Mod Description
It's quite common for steering wheels on 700cc smarts to fail the alignment coding
Mod Details
Premium
Yes
Difficulty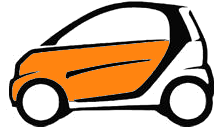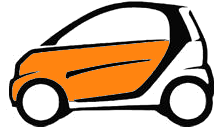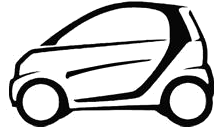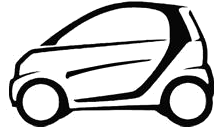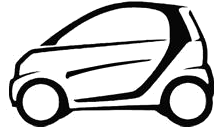 Mod ID
715
Credit
evilution
For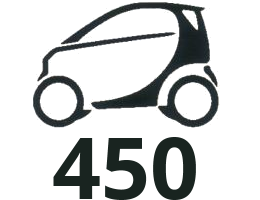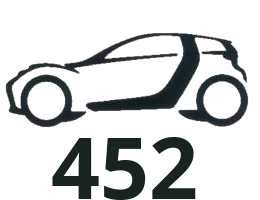 Link
https://www.evilution.co.uk/mod/steering-angle-sensor-alignment.htm
Copy to Clipboard
The steering angle sensor found in the black cartridge on the back of the steering wheel for
700cc fortwos and Roadsters have a knack for going wrong. What normally happens is the
steering wheel is removed and whilst it is off the cartridge is accidentally moved.

Moving it a bit left and right is usually fine, the problem starts when it makes a full rotation.
The cartridge looks straight but electronically it isn't. According to the car it will be out of
alignment by far too much to pass the coding phase of wheel alignment.

To align the steering wheel with the MB Star or Win Star hardware, the wheel is positioned
straight and the alignment program is run. Upon starting the program the wheel is turned
left, then right then back to centre. If the resting position is 0 degrees, the left and right
movement is usually anywhere between 90 and 120 degrees from centre.

Upon doing this the program should pop up a screen declaring the success
of the alignment but quite often on 2nd hand steering wheels you get a screen
appear stating that the alignment was a failure.

So, What To Do?

Most companies immediately mark them down as dead but all is not lost yet.

With the steering wheel off, look at the back of the ESP cartridge, remove the 4x Torx10 screws.
The cartridge shown below has been removed from the steering wheel but this isn't necessary.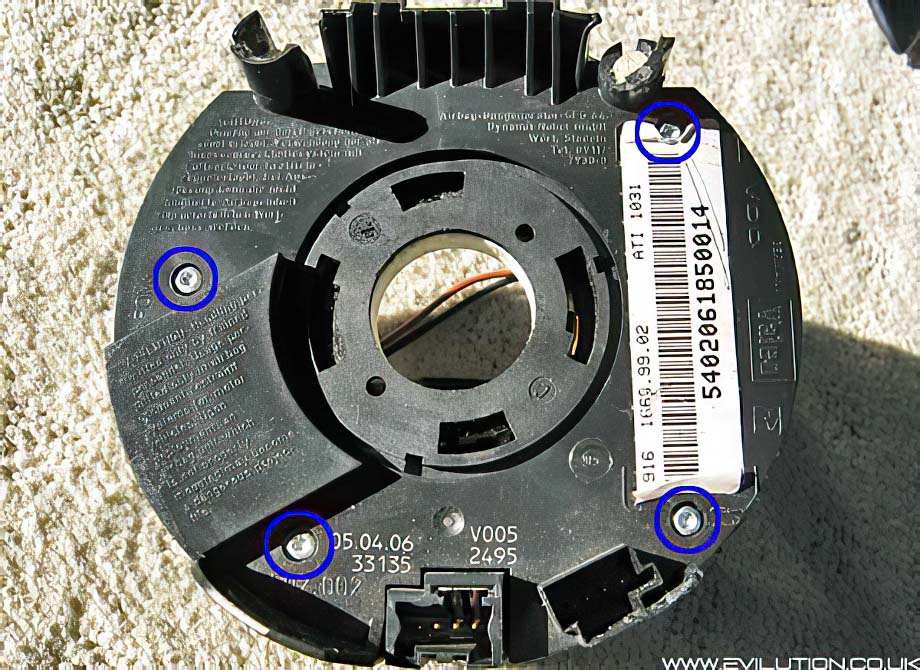 With the screws out, the cover lifts off easily. Look at the unshrouded connection circled
blue below.Take a paper clip and touch all 4 pins at the same time to short them out.
This grounds the circuit and ensures that you are starting with a clean slate.