Mod Details
Premium
No
Difficulty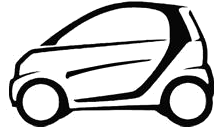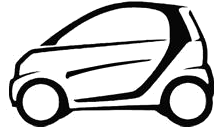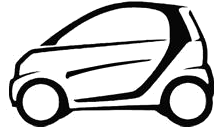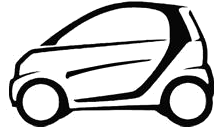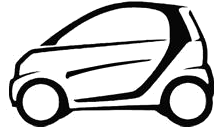 Mod ID
1607
Credit
evilution
For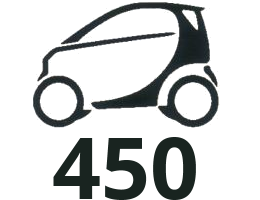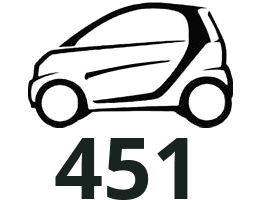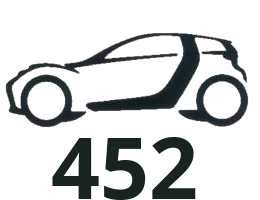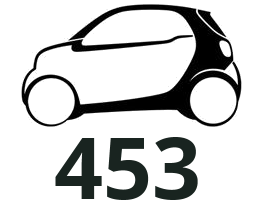 Link
https://www.evilution.co.uk/mod/towing-legality.htm
Copy to Clipboard
Towing Legality
It must be mentioned that this particular towbar is for "offroad use only".
The smart 450, 451, 452 Roadster and 453 weren't homologated to tow anything so can't legally tow.
I'll say it again. It is not legal to tow in any country that the smart was sold in.
Check your owner's document. Technical permissible maximum towable mass of the trailer will either
show zero or the field will be left empty. Both of with indicate that it has no legal towing capacity.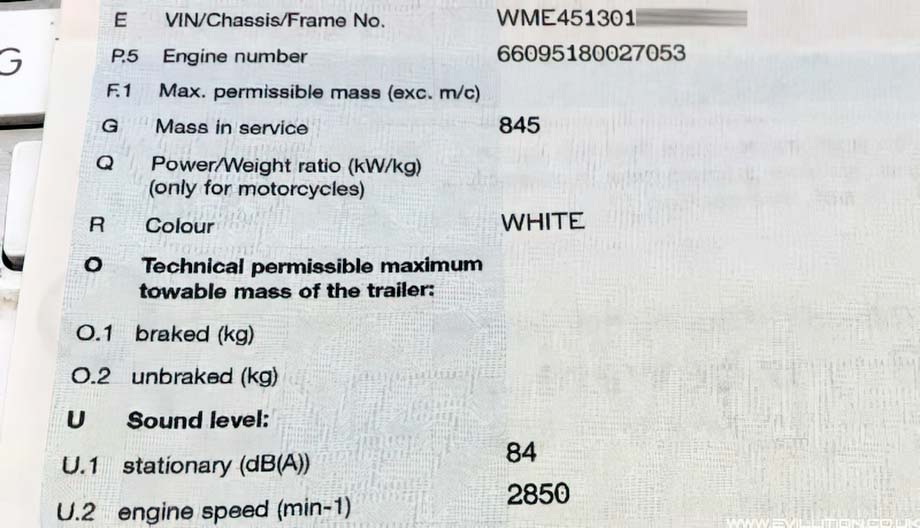 You can still legally use the tow bar for tow bar mounted bicycle racks etc. You just can't tow anything.
If you don't believe the V5C (or regional owner's document for your country), look at the VIN plate.
3 Weight Numbers = No Towing
Just below the VIN code are 3 sets of numbers.
The first number is the GVW (Gross Vehicle Weight). In this case 1150kg.
The next number is the maximum load for the front axle. In this example 505kg.
The final number is the maximum weight for the rear axle. On this car it's 660kg.
The fact that there is only 3 numbers tells you that the car is not legally homologated to tow.

4 Weight Numbers = Yes Towing
If your car is legally homologated to tow, it would have 4 numbers.
Gross Vehicle Weight.
Gross Train Weight. (vehicle + trailer)
Maximum front axle load
Maximum rear axle load.
On these vehicles, Gross Train Weight minus
Gross Vehicle Weight
gives you your maximum trailer weight.

So, the:

Total maximum weight of this car is 1700kg
Total maximum train weight is 2500kg
Maximum front axle weight is 895kg
Maximum rear axle weight is 865kg

Therefore, if you take the maximum train weight and minus the vehicle weight, you get 800kg
So, for this particular car, you can tow a trailer with contents weighing up to 800kg.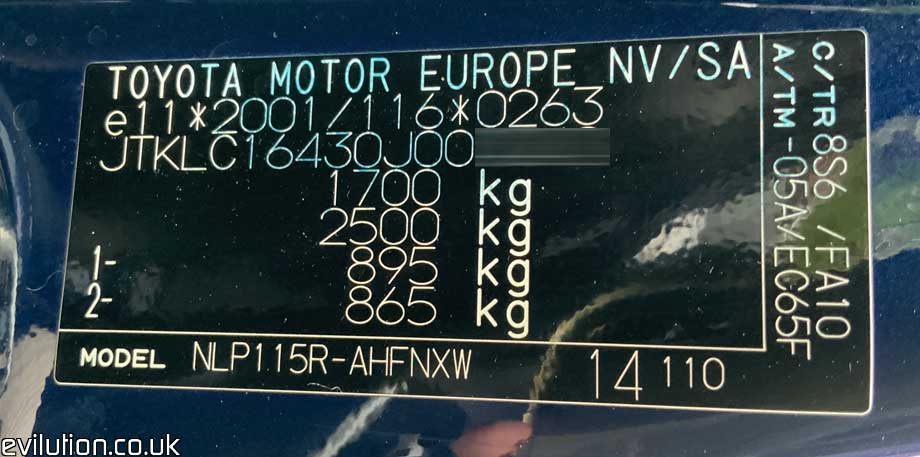 It's Legal In My Country/State
It's clear that you aren't actually interested in the truth and you are going to do your own thing anyway.
So why the hell are you even reading the facts if you aren't going to believe them?
Substituting facts with your bullshit isn't going to suddenly make it true.
Ah Yeah, But…
Let me stop you there. It even says in the user's manual.

The Chances Of Being Caught
Slim to none. You have to remember that the police who enforce this rule are generally
ignorant of the rules, even more so than you, and that's saying something.
The people who do know the rules are the insurance company.
If you tow, you are breaking their terms and conditions knowingly so you aren't actually insured.
If you have a crash, you won't be covered and you can be prosecuted.
Conclusion
You know the rules so it's up to you. You are taking the risk.
Very few burglars get caught but that doesn't mean it's OK to do.