Mod Details
Premium
Yes
Difficulty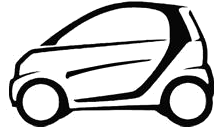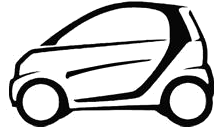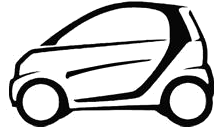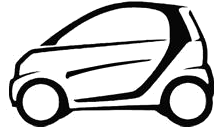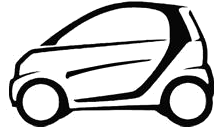 Mod ID
1103
Credit
evilution
For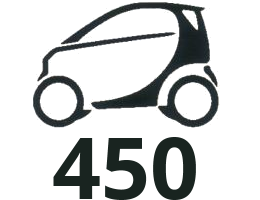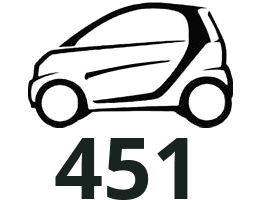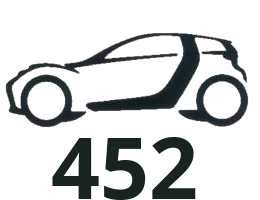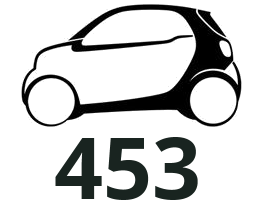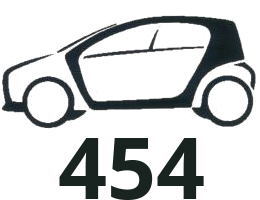 Link
https://www.evilution.co.uk/mod/turn-off-the-airbag-light.htm
Copy to Clipboard
Oh Noes! Airbag Light
450 & Roadster
Previously, an airbag light on an early smart meant only 1 option, the proper Mercedes diagnostics computer.
So, you could either save up and go to a smart dealer, spend less at a smart specialist or buy MB Star yourself.
Obviously, spending £700+ on MB Star (laptop, software and multiplexer) is less than ideal.
You'd have to reset your airbag light 15 times to break even on your purchase.
The reason for the special requirements is the K-line diagnostics protocol. The OBD on these cars
are separate connections instead of a single network on the newer cars. That means that
diagnostics equipment must have several separate connections. Only the MB Star had that… initially.
451 & Forfour (454)
Resetting the airbag light on the next range of models became easier due to the upgrade to the CAN bus protocol.
The CAN bus connects everything to everything else so only 2 wires are required, plus it's an industry standard.
Most good OBD error code readers should be able to delete the airbag codes on these cars.
453 Fortwo & Forfour
It's a bit too early but as they run the CAN bus protocol, there shouldn't be a problem.
Most good OBD error code readers should be able to delete the airbag codes on these cars.
Resetting The Airbag Light
The airbag light usually comes on due to a poor connection to the seat side airbags or steering wheel. However, any connection problem to any airbag or the seatbelts will bring on the warning light.
Once the airbag controller has sensed and logged an error code, the light will stay on even if the problem is fixed. The error codes have to be deleted to make the light go out.
I bought a 451 CDI that had been in a front end collision. All of the airbags had fired, the seatbelt pretensioner were locked and the airbag light was on. I replaced the airbags and the seatbelts but the light was still on (obviously).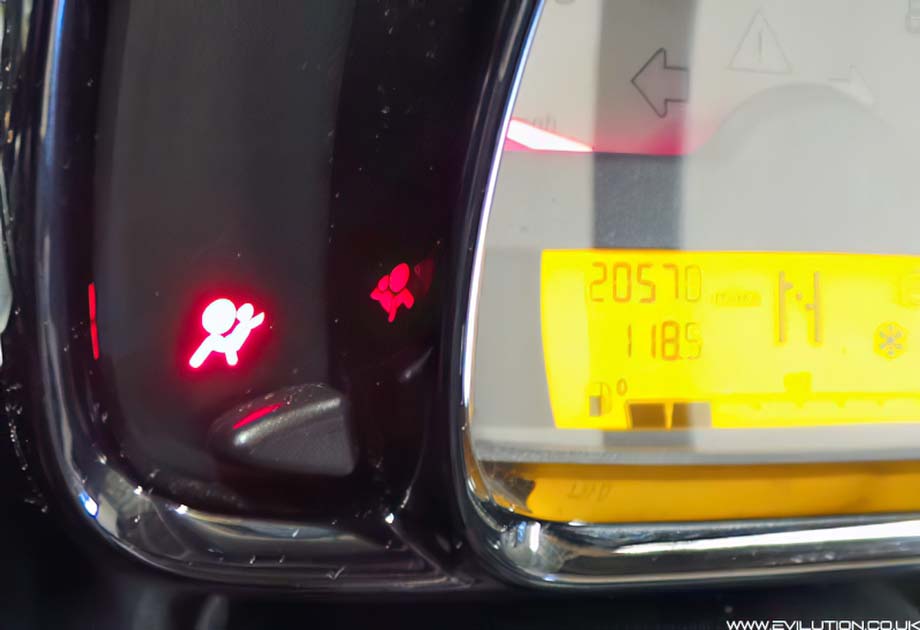 Luckily, companies have caught up with the old smart protocol. You no longer have to go to smart. For £170 I bought a Foxwell NT630 that promised to be able to delete airbag and ESP codes on most cars. I figured, I'd give it a go and send it back if it didn't work.