Mod Details
Premium
No
Difficulty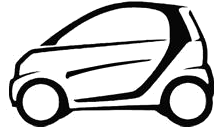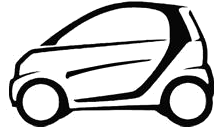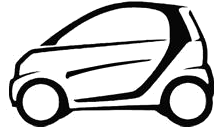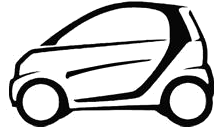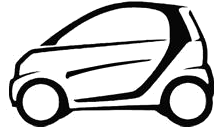 Mod ID
1694
For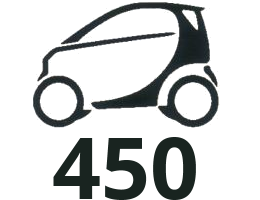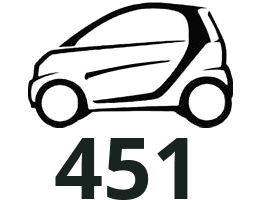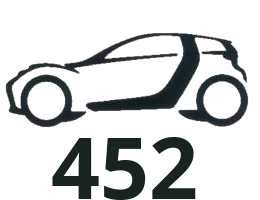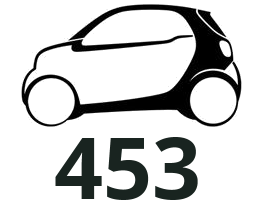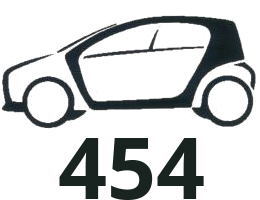 Link
https://www.evilution.co.uk/mod/wheel-bolt-torque-figures.htm
Copy to Clipboard
| | | |
| --- | --- | --- |
| Model | Newton Metres | Foot Pounds |
| | | |
| 450 Fortwo | 110Nm | 81 ft/lb |
| Crossblade | 110Nm | 81 ft/lb |
| 451 Fortwo | 110Nm | 81 ft/lb |
| 452 Roadster | 120Nm | 88.5 ft/lb |
| 453 Fortwo & Forfour | 105Nm | 77.5 ft/lb |
| 454 Forfour | 120Nm | 88.5 ft/lb |
Why is the Roadster wheel torque different to the fortwo that has exactly the same wheel, suspension, hubs and brakes?
Insert ridiculous reason here. It's not like the Roadster creates a shit load of power. I had a 450 with more power than a standard Roadster and the 451 turbo has more power than a standard Roadster.
Considering the bolts are quite small compared to other "normal" cars, I wouldn't recommend over torquing them.
When Should I Check The Wheel Bolt Torque?
If you have taken the wheels off, refit and torque. Recheck the next day and then a week after.
If the wheels haven't come off, it's perfectly acceptable to check them every 3 months.
How Do I Check Them?
You really should own a torque ratchet. You don't need anything high quality.
Click the photo above. Make sure the one you're buying goes up to the required figures at least.