Mod Description
Windscreen wipers are easily changed and should be kept in good condition throughout the life of the car.
Mod Details
Premium
No
Difficulty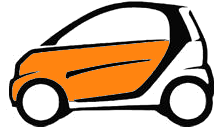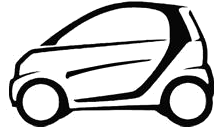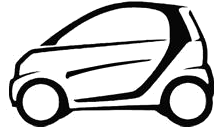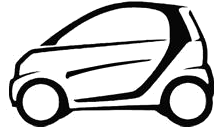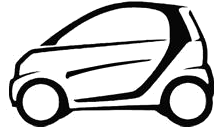 Mod ID
591
Credit
Evilution/JJ
Cost
££5 - £30
For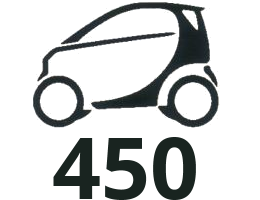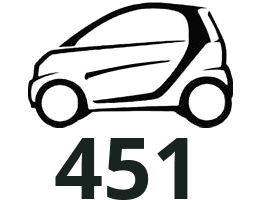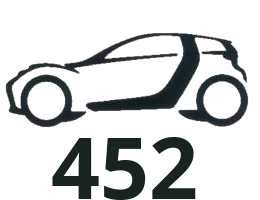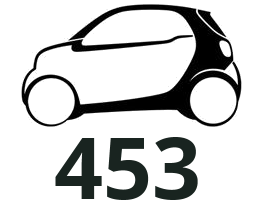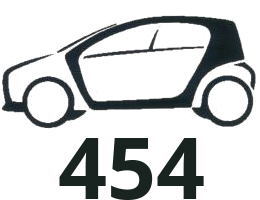 Link
https://www.evilution.co.uk/mod/wiper-sizes.htm
Copy to Clipboard
City-Coupe and Fortwo 450
Hook Type
Fortwo 450 lower (swings left)- 21 inches
Fortwo 450 upper (swings right)- 21 inches
Fortwo 450 rear (excluding cabrio) – 14 inches
Bosch Aerotwin Pack Number – A992S
Fortwo 451
Pinch Tab Type
Fortwo 451 lower (swings left) – 21 inches
Fortwo 451 upper (swings right) – 22 inches
Crossblade
Don't be silly.
Roadster 452
Hook Type
Roadster driver's side – 20 inches
Roadster passenger's side – 18 inches
Roadster rear – None
Bosch Aerotwin Pack Number – AR502S
Fortwo & Forfour 453
Pinch Tab Type
Driver's Side – 20 inches
Passenger's Side – 14 inches
Forfour 454
Hook Type
Forfour front left – 18 inches
Forfour front right – 26 inches
Forfour rear – 14 inches
Bosch Aerotwin Pack Number – AR813S
Bosch Twin Rear Wiper – H351
Left & Right, Upper & Lower
Stand in front of the car, facing the wipers. Left is left, right is right. For stacked wipers, they are listed as upper for the top and lower for the bottom.
Bosch Aerotwin Availability
Bosch do not distribute their full range across the world so you may be limited to purchasing a different size or even 2 kits to get the sizes you want. Best just to buy the right kit online.
What Are The Best Replacement Wipers?
Have a look here for wipers that we have tested. Clicky. By far the best original looking replacement blade that you can get are made by PIAA, yes they are expensive but they are 100% silicone unlike the silicone coated blades sold elsewhere. They offer them in curved or straight, ideally you want straight. You will require a pair of size 11 wipers for the front of the smart fortwo.
Removing The Old Wipers
Information with pictures can be seen here. Fold the wipers out and look where the arm joins the wiper frame. The wiper arm has a hook that folds around a plastic insert, turn the wiper so it is perpendicular to the arm and push the wiper frame towards the arm.
Eventually the hook will release the plastic insert and you will be able to remove the wipers. Remove the inserts from the old wipers and place them on the new ones. Hook the new wipers onto the arm and pull until it clips into place.