Mod Description
Three horizontal lines on the speedo LCD indicates that there is a fault in the gearshift system. There are a few reasons for this to happen.
Mod Details
Premium
Yes
Difficulty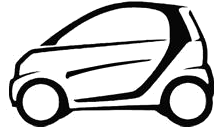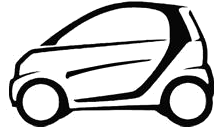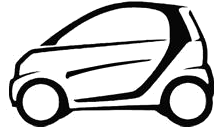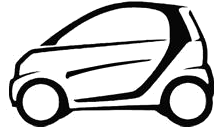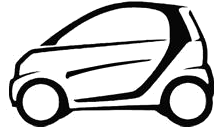 Mod ID
822
Credit
evilution
For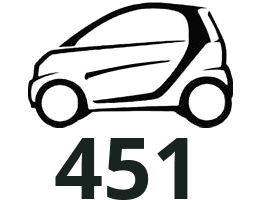 Link
https://www.evilution.co.uk/mod/%e2%89%a1-on-the-speedo-451.htm
Copy to Clipboard
This page ONLY covers the fortwo 451 (late 2007 – present)
Information
This is the symbol that will displayed on the speedo if a gear box/transmission problem occurs.

What Can Cause It?
First things first. Check all of the fuses.
The smart gearbox relies on a lot of electronics to keep it working properly, it only takes one part to misbehave to call up an error code. Causes can be one or more of the following:
Weak Battery
Poor Earth Lead
Wet AMT Gearbox Controller
Car Dragged In Gear
After A Crash
Snapped Clutch Actuator Spiral Gear
Corroded Clutch Actuator Connections
Damaged Wiring
Solder Joint Failure
Blown Fuse
Gear Change Motor Fault
Transmission Fluid Problem
What OBD Error Codes Could Be Shown?
More and more people have been buying generic code readers so here are the possible codes that you would see.
P0700
P0701
P0702
P0703
P0704
P0705
P0706
P0707
P0708
P0709
P0710
P0711
P0712
P0713
P0714
P1800
U0402
Weak Battery
It seems it is possible for the battery to be too weak to move the gear motor fully. As the gears attempt to move and fail, the error code is bought up.
Fix
Get the battery tested and replace if it is faulty.