Mod Details
Premium
No
Difficulty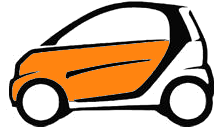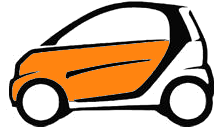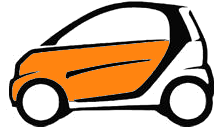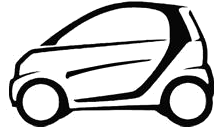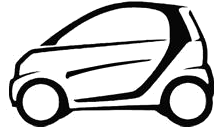 Mod ID
1658
For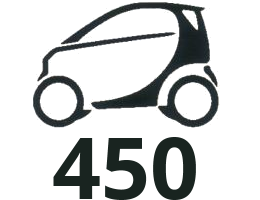 Link
https://www.evilution.co.uk/mod/450-almond-to-peanut-facelift.htm
Copy to Clipboard
Facelift From Almond To Peanut Headlights
You can if you want. Some people liked the facelift design.
You Will Need
Peanut headlights,
Partial wiring loom that connects to the headlights.
Entire set of front panels from a Coupe with peanut headlights.
Central beam.
Front under tray from a facelift 450.
Facelift
Remove the front panels to reveal your work area. Remove the headlights as mentioned here. Time to remove the orange central beam.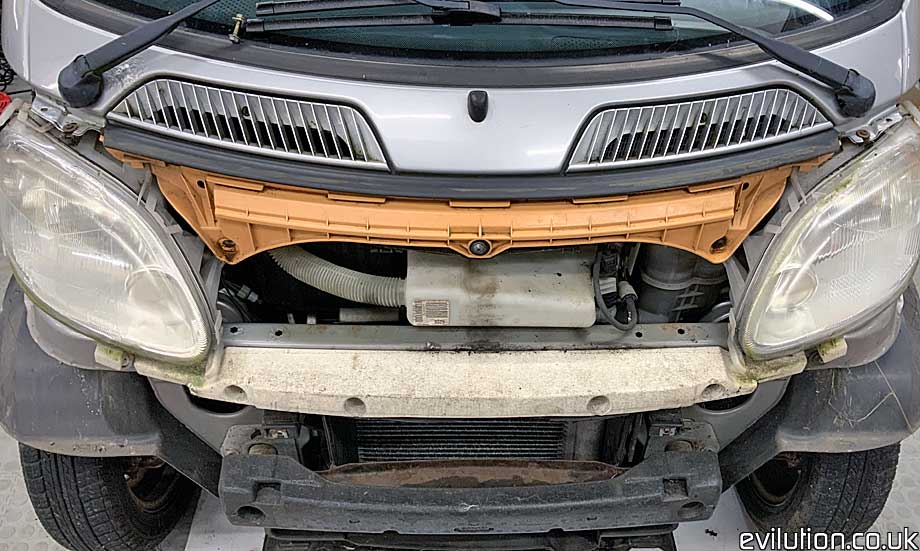 Remove the Torx25 screw from the middle…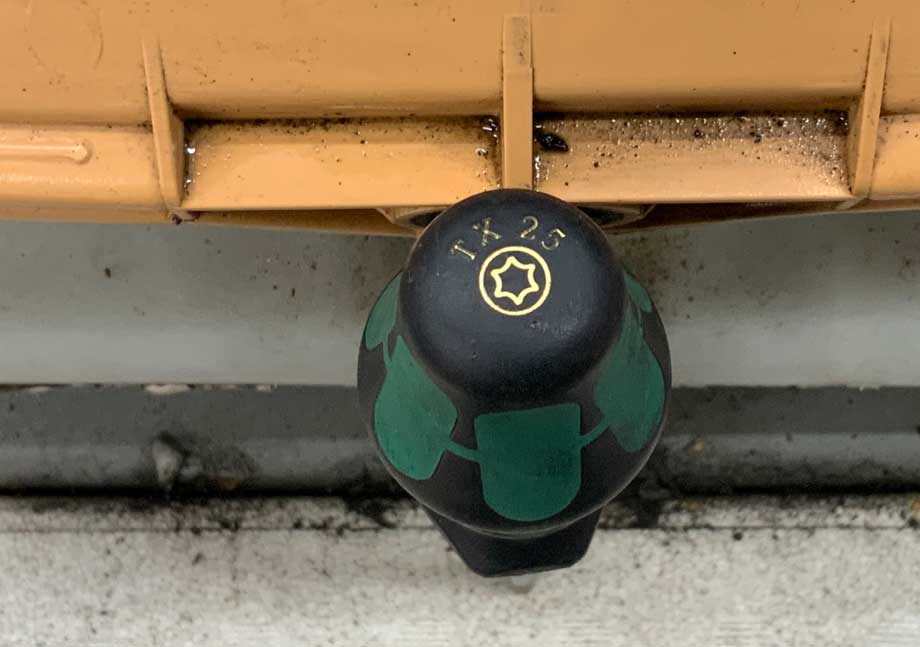 …and the Torx30 screws from the outside edges.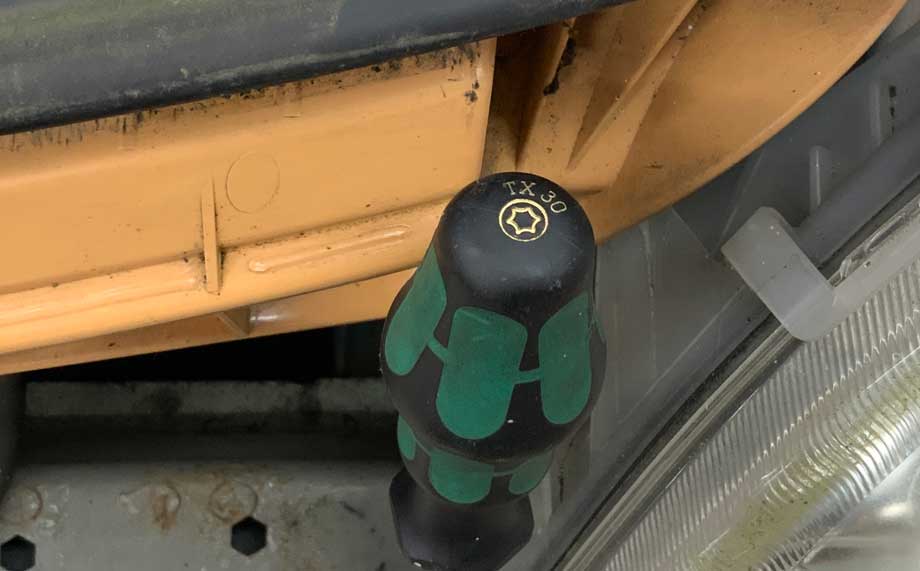 Don't lose them as we'll need them to fit the replacement central beam.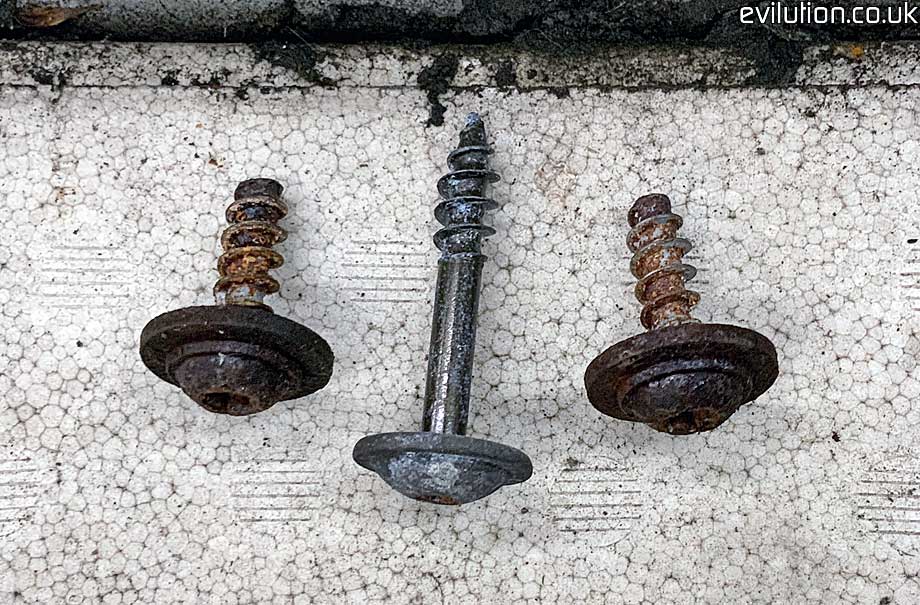 Pull off the rubber trim from the old central beam…

It slides off sideways but can be stuck so a blast of WD40 can help.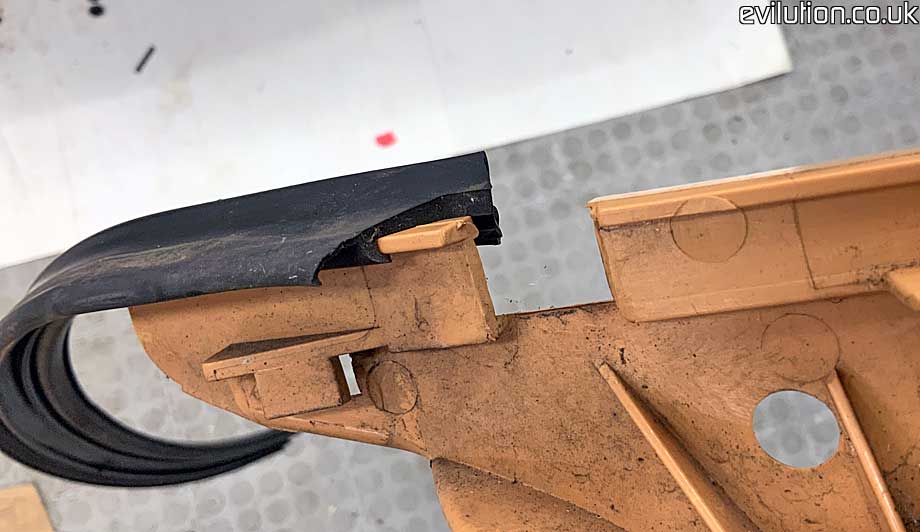 You can discard the old orange central beam.

Clean up the rubber trim and give it a squirt of lube. This helps it slide onto the replacement black central beam.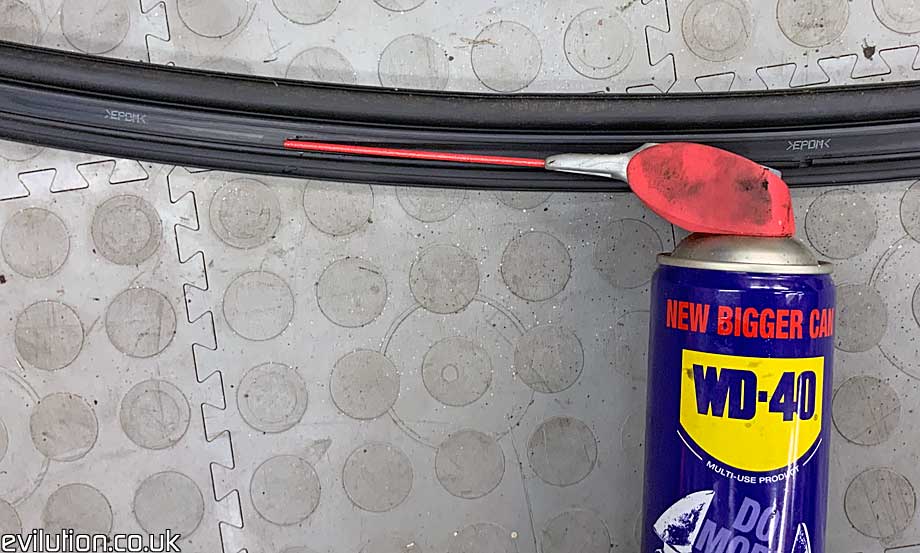 The old and new central beams have the same fixing points but a different mounting clip for the headlights.

The replacement is very slightly shorter too.

Screw it in place using the old screws.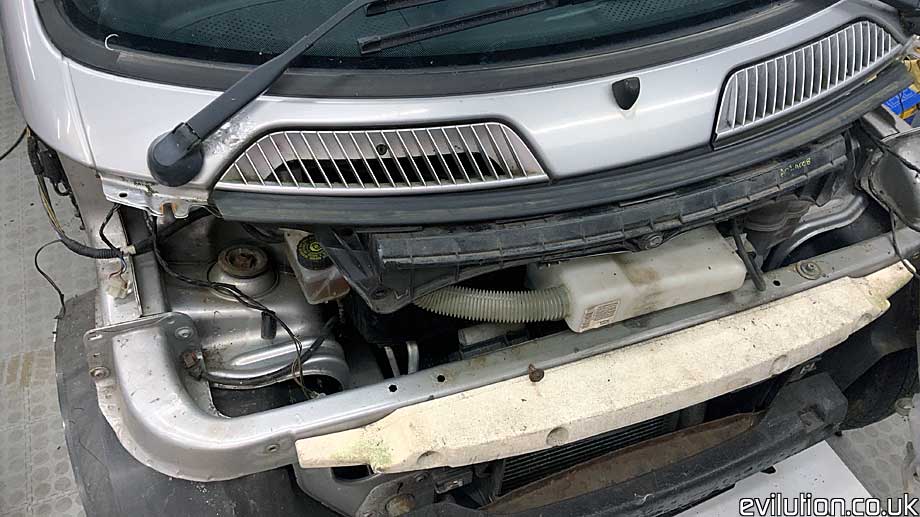 The new style peanut headlights will now fit correctly to the car.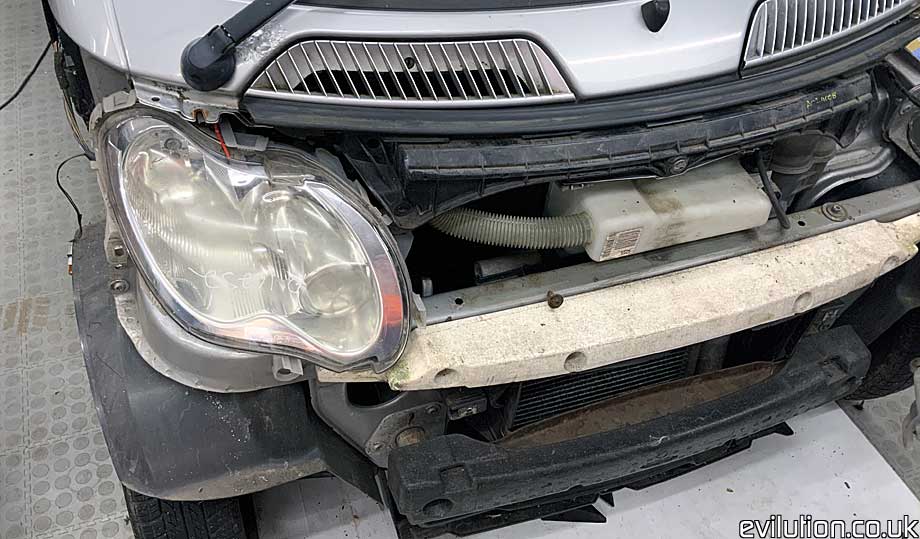 The new front panels will fit but you will need to fit the replacement front under tray panel since it connects differently to the new style front panels.
Wiring Changes
Yes, you'll need to cut off the old connectors and splice in the replacement connectors. I'll add the wiring chart in a while.
Can I Use Cabrio Panels?
No. It won't look right.