Mod Details
Premium
Yes
Difficulty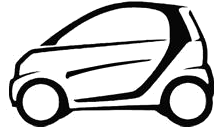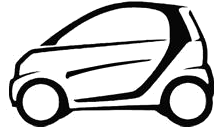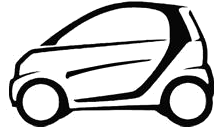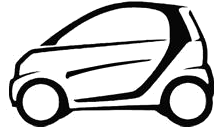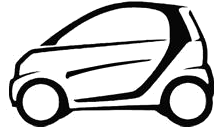 Mod ID
1547
Credit
evilution
For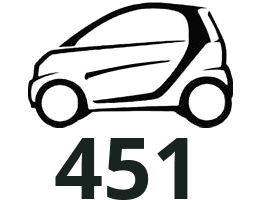 Link
https://www.evilution.co.uk/mod/451-cdi-injector-removal.htm
Copy to Clipboard
Uncover and lower the engine. Just underneath the "smart cdi" logo is the fuel rail. Attached to the fuel rail are 3 injectors. I have highlighted one of the injectors below.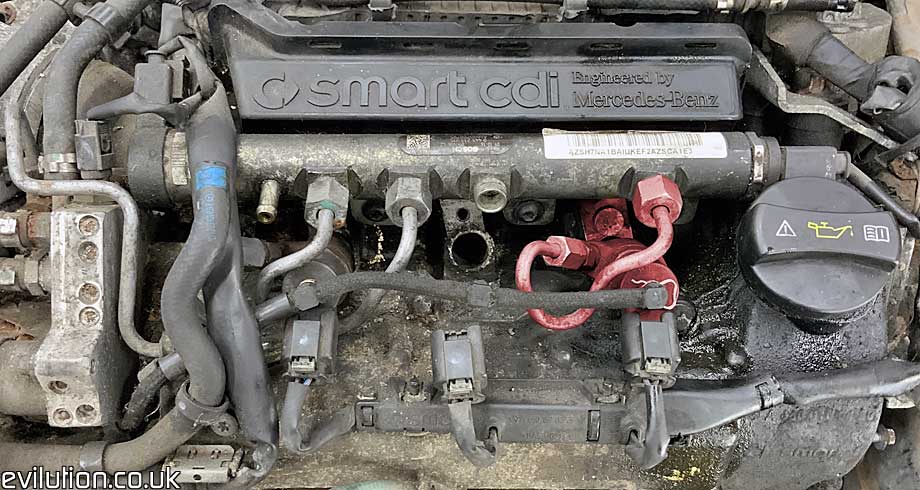 Here is a closer look of 1 of the 3 injectors.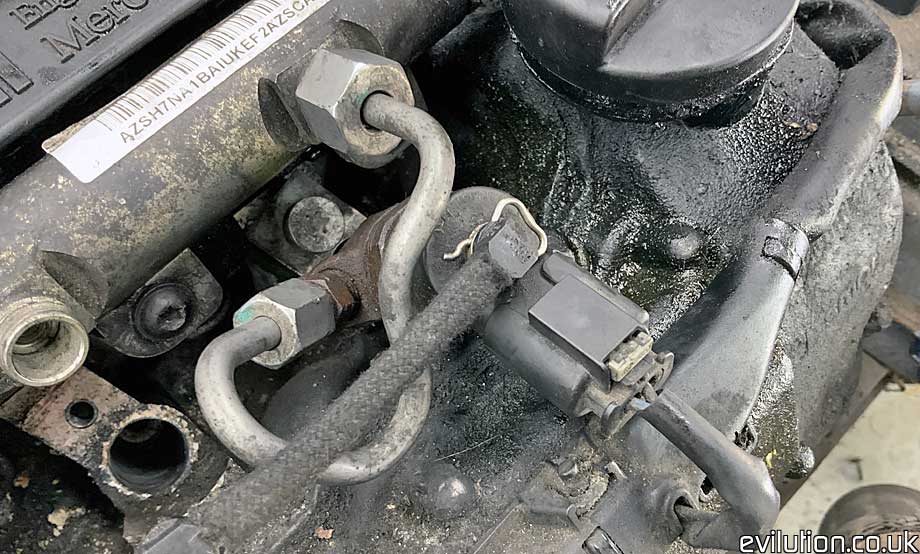 To disconnect the electrical connector, pull out the grey tab and then push it in to release the clip. Pull the connector.