Mod Details
Premium
No
Difficulty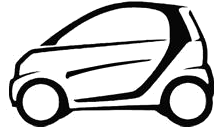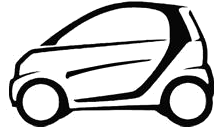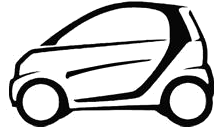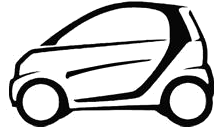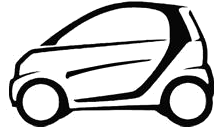 Mod ID
1145
Credit
evilution
For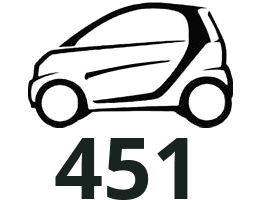 Link
https://www.evilution.co.uk/mod/451-rear-bulb-change.htm
Copy to Clipboard
451 Coupe & Cabrio
Replacing the lights on the new smart is a whole lot easier and quicker than before.
Open the boot and look to each side, you will see a flap on each side. The offside flap (shown below) hinges forwards when the clips are pushed in (circled red). The nearside flap is larger and hinges downwards but has the same clips.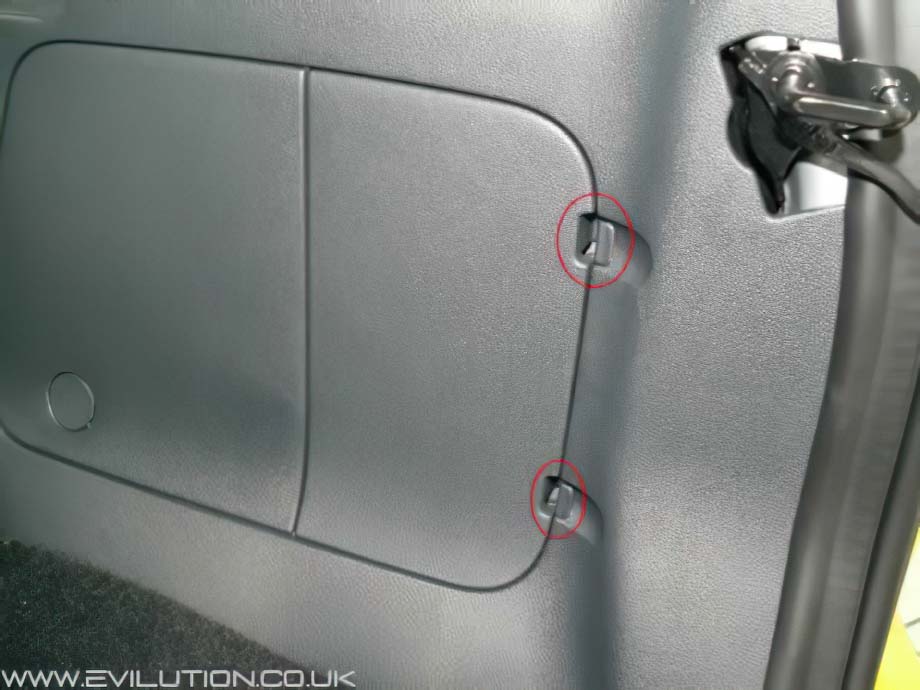 With the panel removed you can see the rear of the light. It is not totally necessary but unplugging the wiring connection will help with access later on. Squeeze the plastic clip (circled below) and the bulb holders can be pulled out on one part.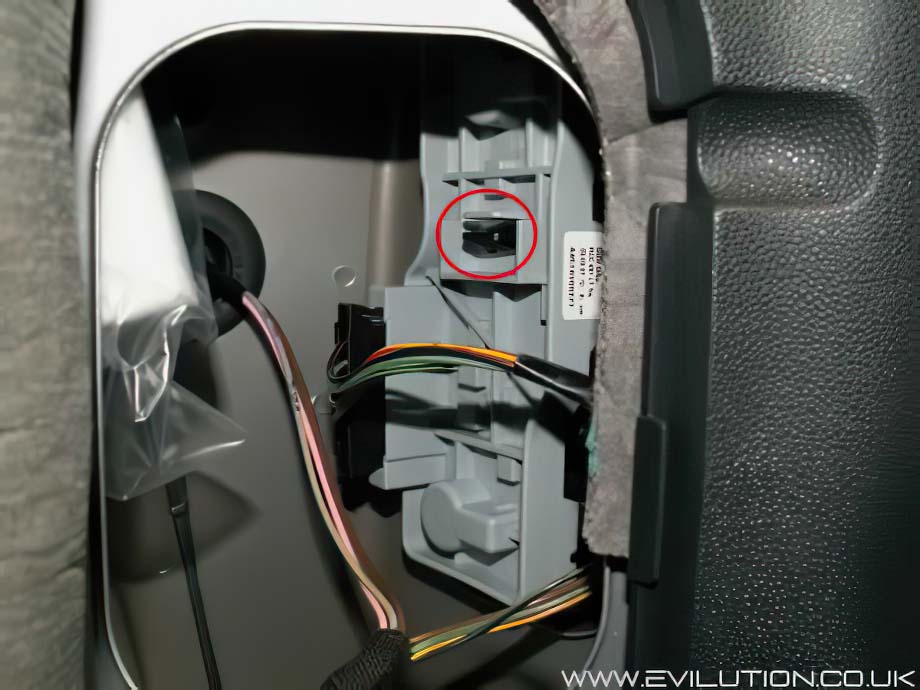 You have now accessed the 3 bulbs, these are bayonet type that have to be twisted to be removed.
Top bulb – P21/5W
Middle bulb – PY21W (offset pins)
Bottom bulb – P21W