Mod Details
Premium
No
Difficulty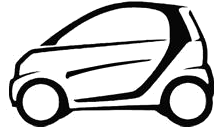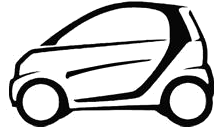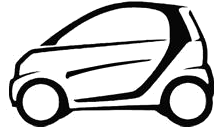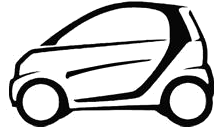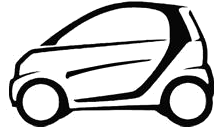 Mod ID
1447
Credit
evilution
For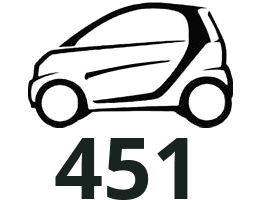 Link
https://www.evilution.co.uk/mod/451-rear-light-unit-change.htm
Copy to Clipboard
When I first got my 451 cabrio, I had the top down and reversed very slowly into a cross pole. The view out the back with the roof down is terrible and so is the sound of crunching plastic. Remove the rear panels from the car (yes, it's a fair bit of work just to change a light).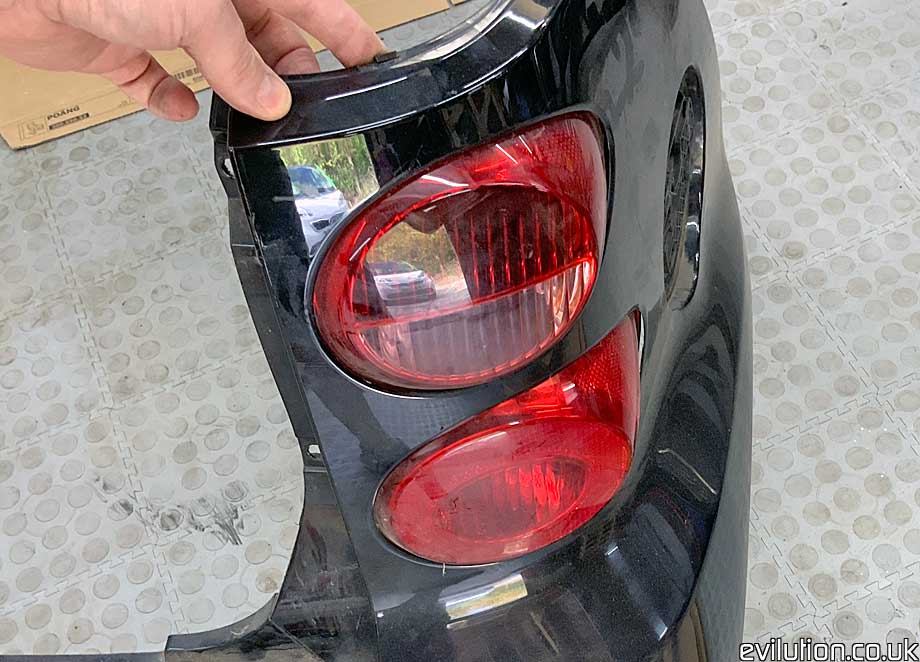 There is (or should be) a crappy clip on top of the panel that holds the light unit. Take that clip off. Don't lose it.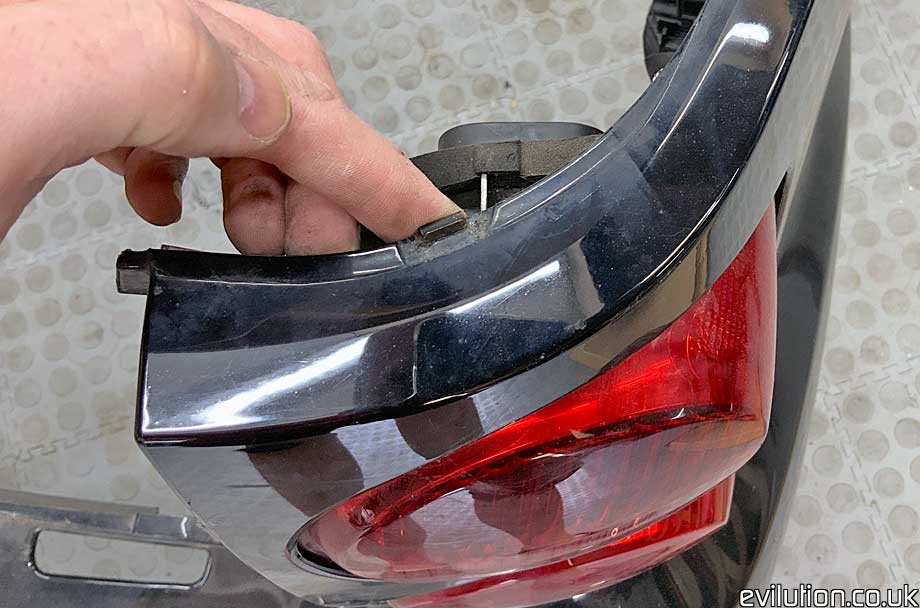 Grab the back of the light unit…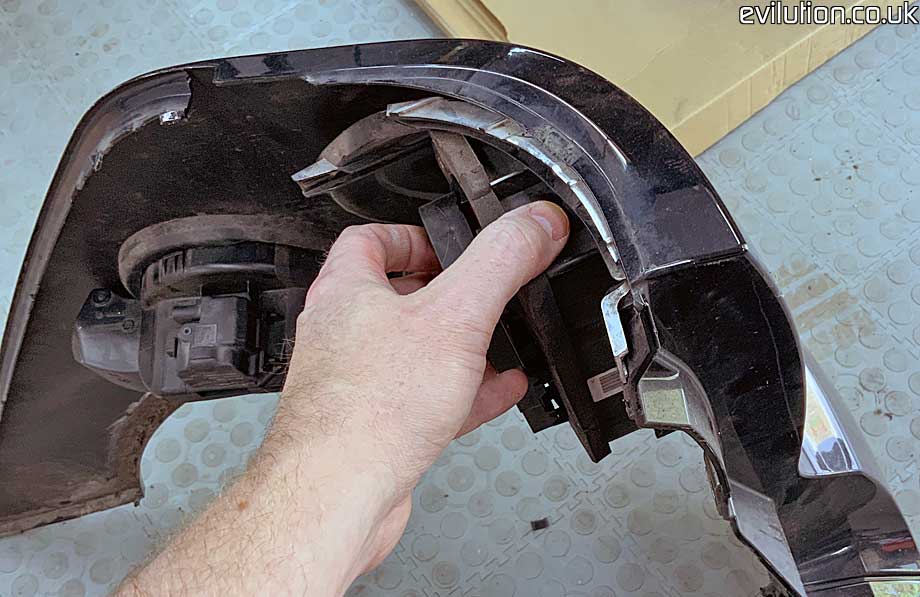 …and swing it down.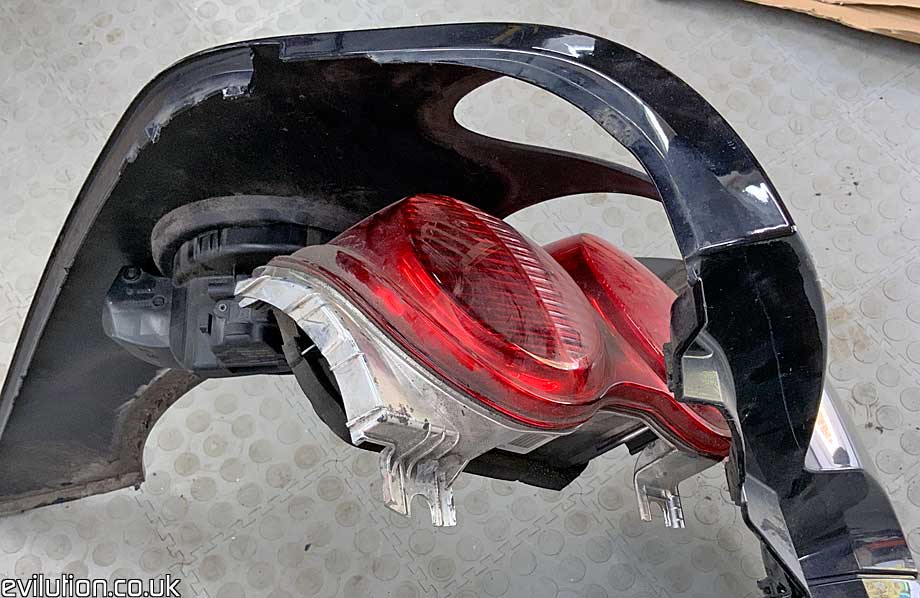 If you look at the bottom of the light unit, you'll see a tab that passes through the panel.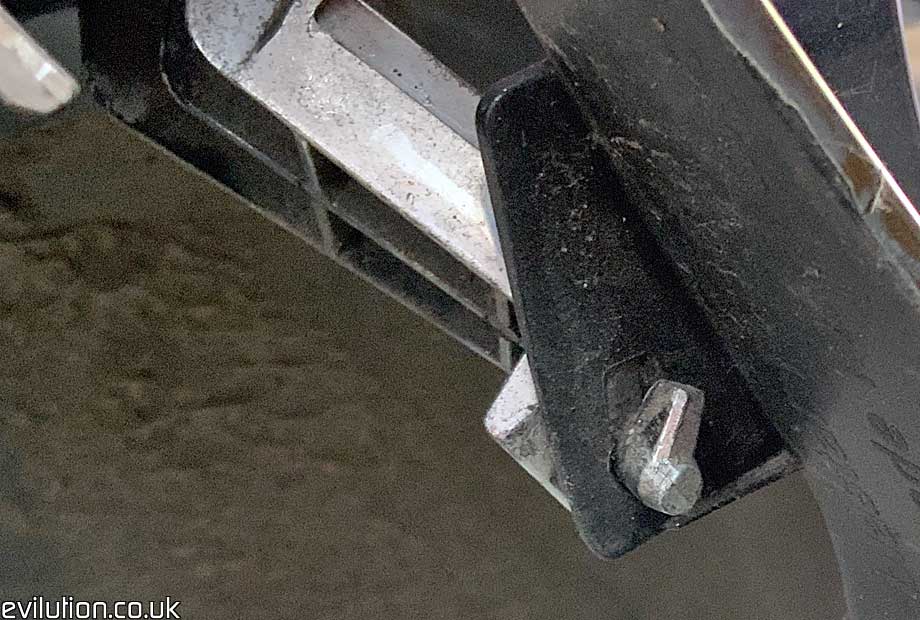 Swing the light unit down…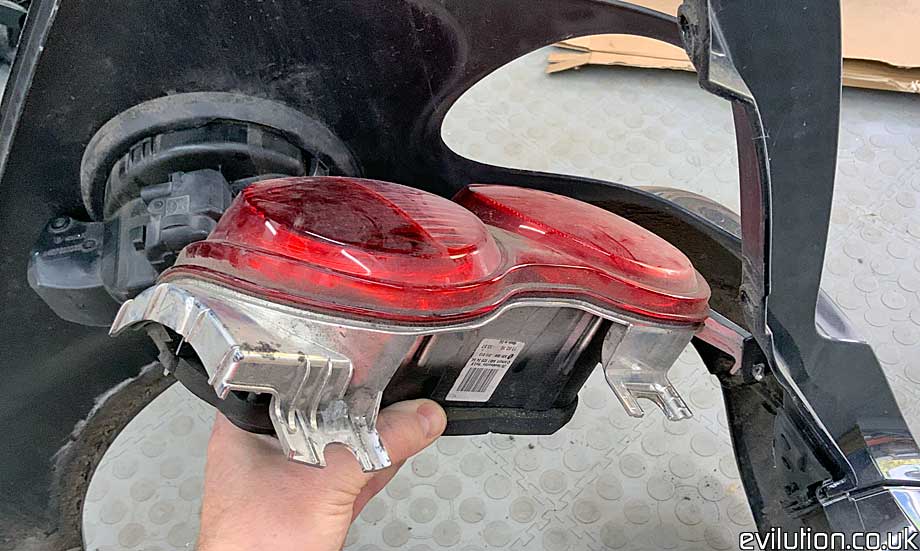 …until the tab lines up with the hole.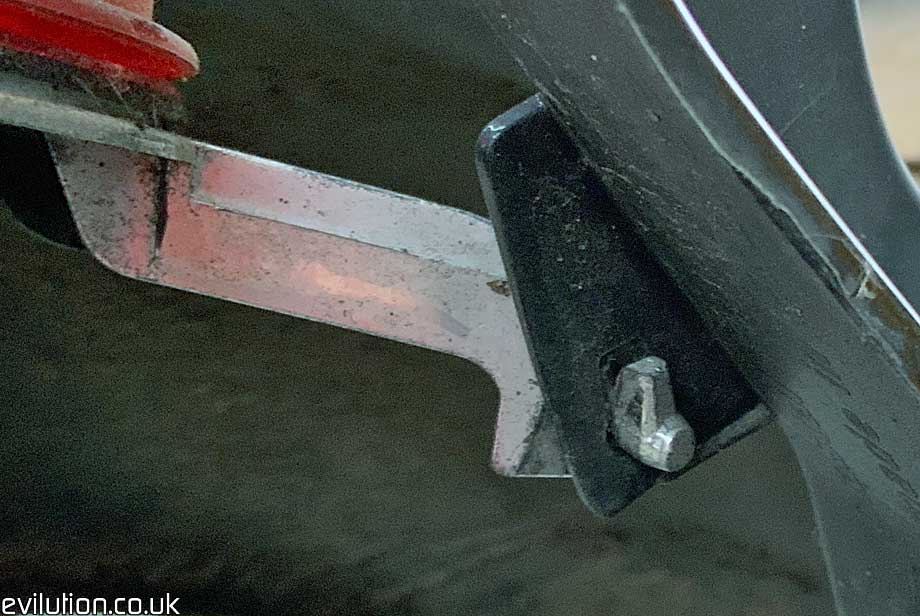 Then pull the light unit free from the panel.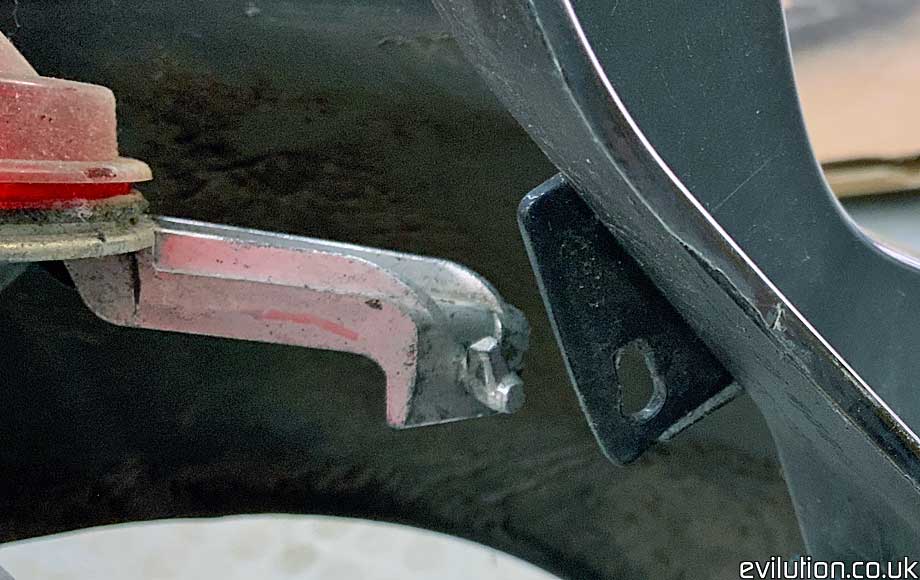 You can now fit the replacement in the reverse manner.