Mod Description
Not quite as easy as the 450 as more needs to be removed and 2 special tools instead of 1
Mod Details
Premium
Yes
Difficulty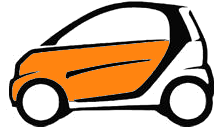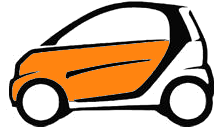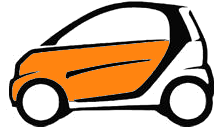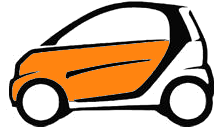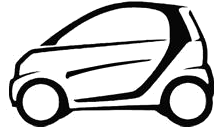 Mod ID
796
Credit
evilution
For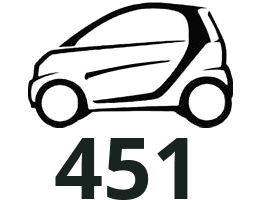 Link
https://www.evilution.co.uk/mod/451-suspension-front.htm
Copy to Clipboard
This page is being redone soon as many steps I took originally were unnecessary. There was no need to remove the hub. I have written it as best as I can without the photos I really need.This is what I was fitting, Brabus shock absorbers bought from the guys at Smarts4YouRacing and S-Mann lowering springs gratefully donated by the guys at S-mann.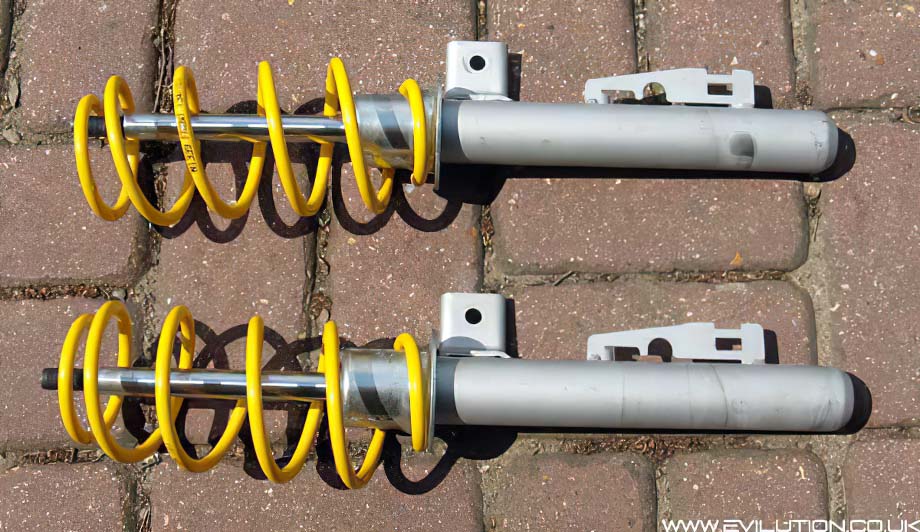 The top arrow points to the drop link bolt, lower arrow points to the hub clamp bolt.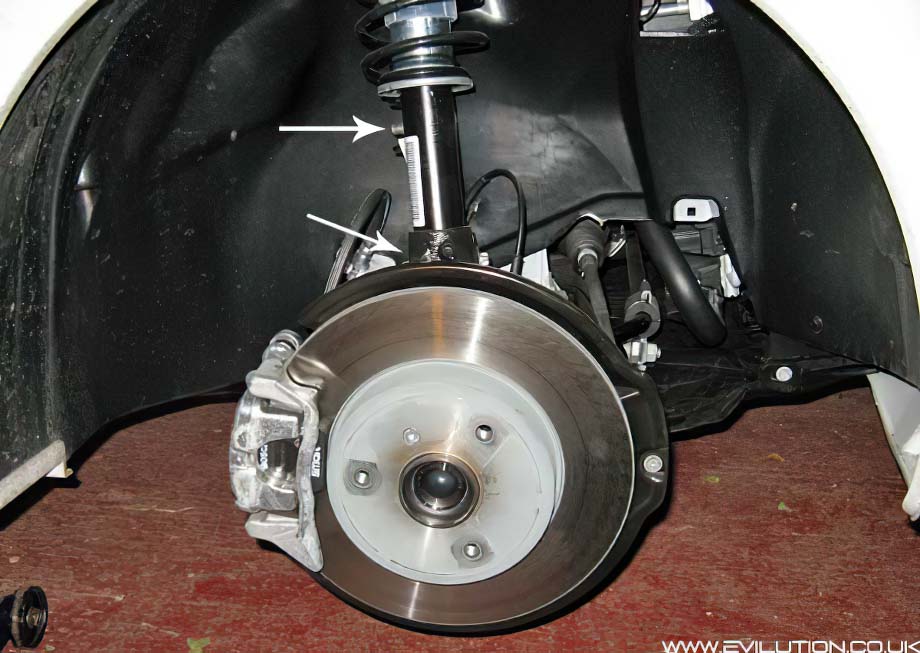 Remove the drop link nut with a 16mm spanner and a Torx 30 (58Nm on refitting).