Mod Details
Premium
No
Difficulty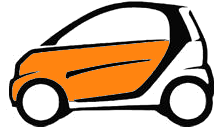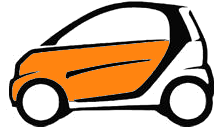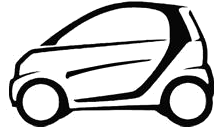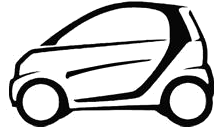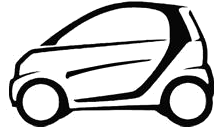 Mod ID
1748
Credit
evilution
For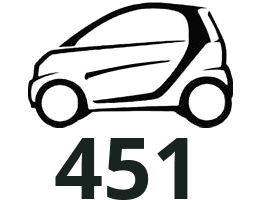 Link
https://www.evilution.co.uk/mod/451-windscreen-washer-pump.htm
Copy to Clipboard
Remove the bonnet to reveal the windscreen washer bottle.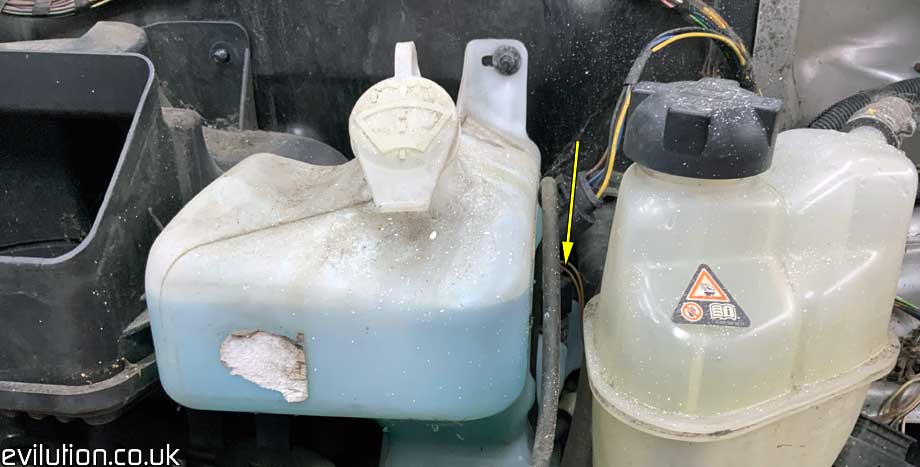 Look down the side and you'll see the pump clipped into the side of the bottle. If you need to empty the bottle, pull the pipe off of the squirter nozzle and place it into a contain, start the car and pull the windscreen squirter stalk until bottle is empty. Grip the pump body, press the electrical connector clip and…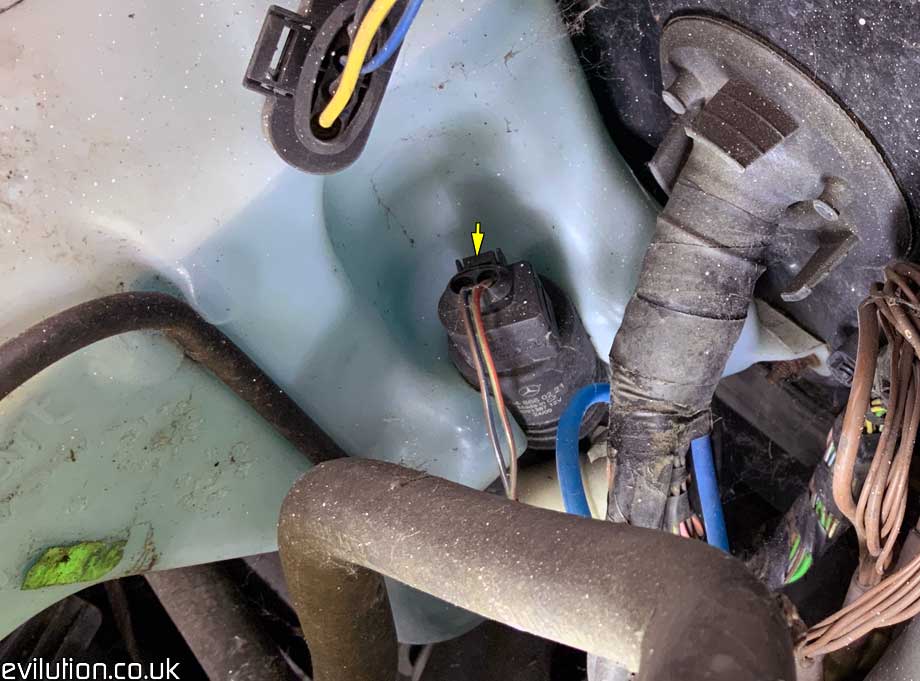 …pull the connector off of the pump.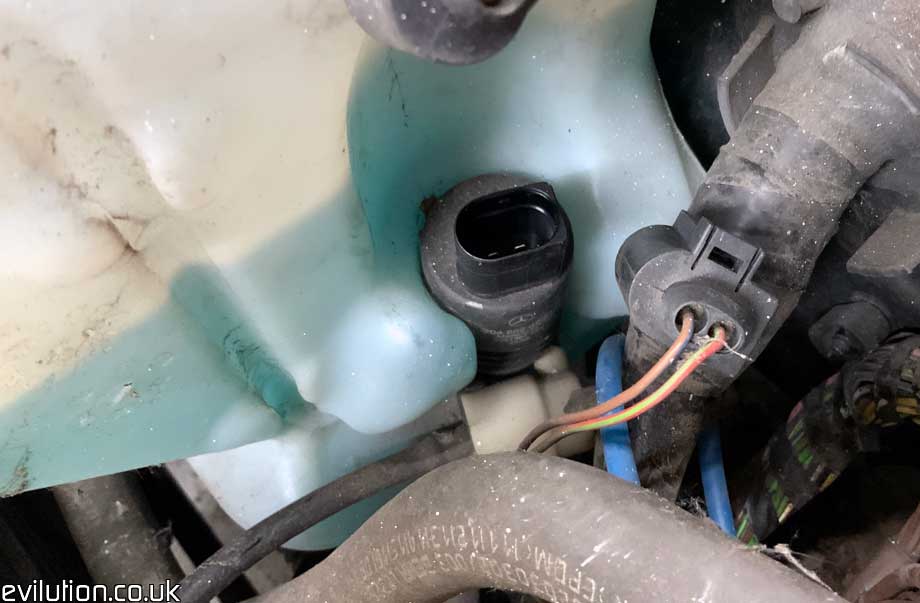 Grab the top of the pump and pull it away from the bottle to unclip it.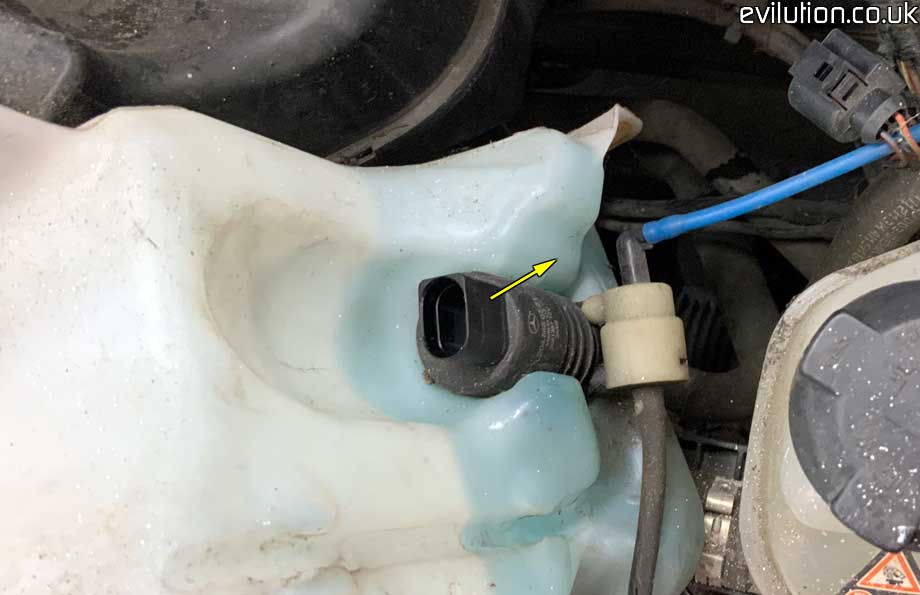 Pull the pump upwards to remove it from the bottle. Pay attention to the rubber washer that sits between the pump and the bottle. It could be attached to either the pump of the bottle and if you lose it, the bottle leak like a sieve.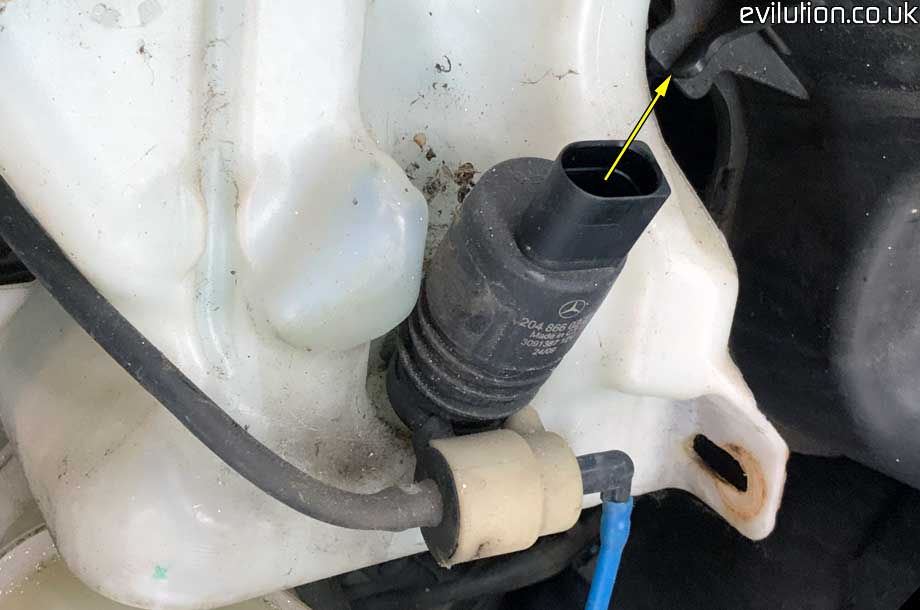 Pull the rubber hose off the front port…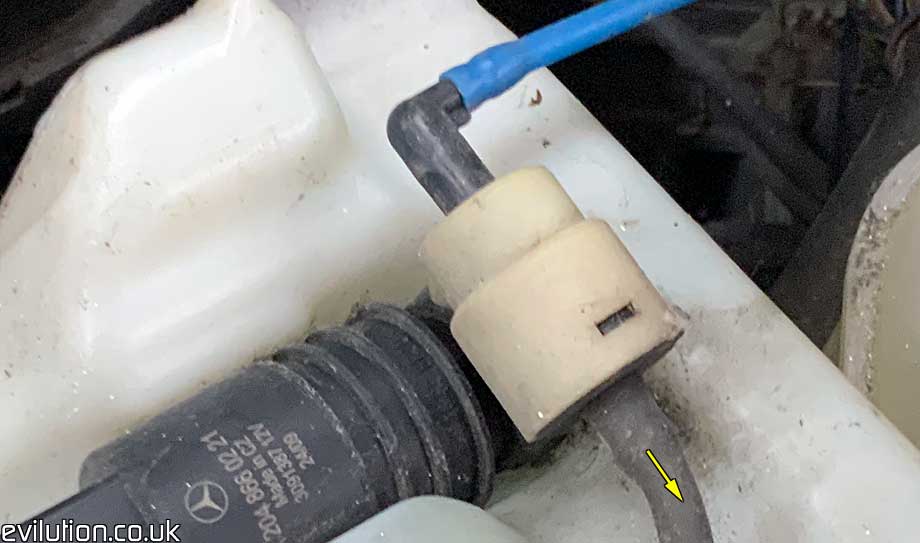 …and pull the plastic pipe from the back side of the pump.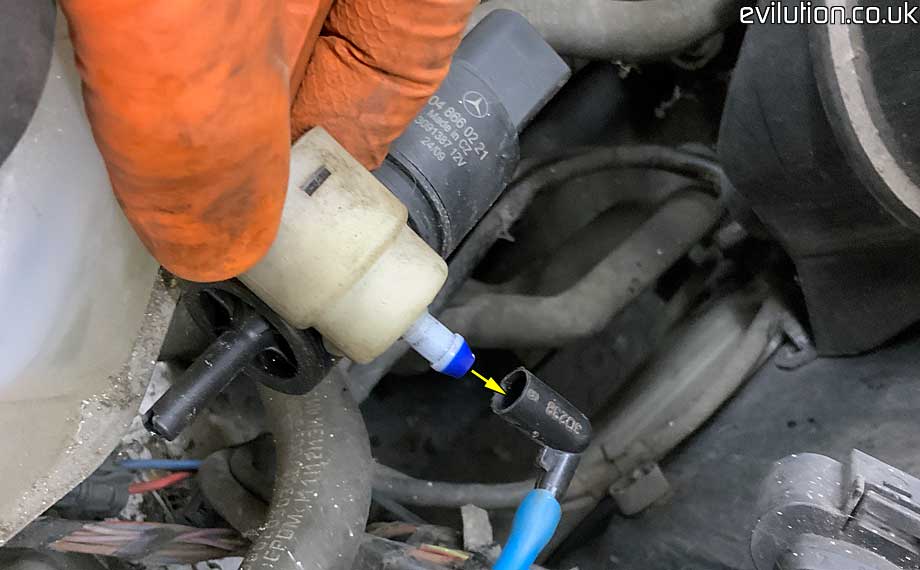 The pump is now free from the car.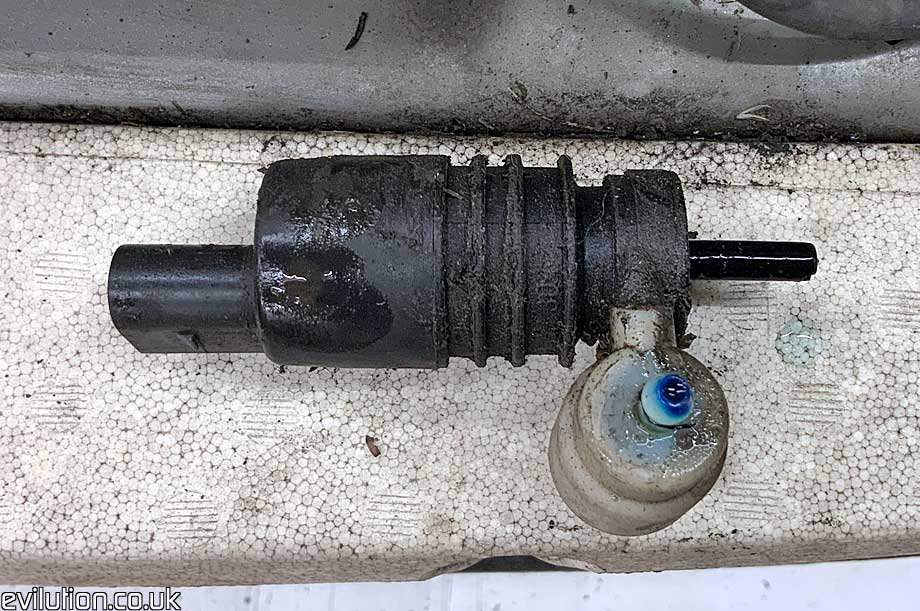 It's a very common pump used on many other cars. Such as the Vauxhall Adam, Astra J, Astra K, Combo, Corsa E for example.
Look on eBay for "washer pump" and look for a pump that looks the same with the same ridges. You also have to check it has the correct electrical connector because this design comes with 2 options. You want the rounded D shape, not the rectangular design.