Mod Details
Premium
Yes
Difficulty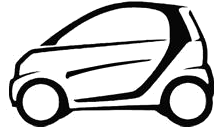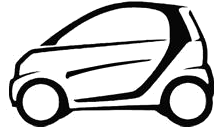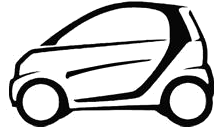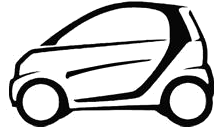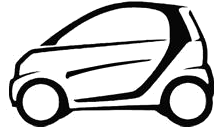 Mod ID
1427
Credit
evilution
For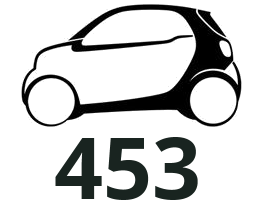 Link
https://www.evilution.co.uk/mod/453-rough-idle.htm
Copy to Clipboard
My 453 Idles Badly
Not just rough idle though. It can affect the acceleration or cause an intermittent knocking sound.
It's now becoming a common issue with the 900cc turbo 453 engine.
Smart initially stated that the cars required an ECU update. This may have been smart not
wanting to admit the actual issue and fixing the problem under the guise of a software update.
However, as the cars started to run out of warranty, I guess they didn't want to fund the repair.
Having inspected a car that went in for a software update (and came out working), we noticed that there was a
part on the engine that looked suspiciously newer than the rest of the engine. Like something had been changed.
This Page Covers…
…the removal of the faulty sensor. Part number of a new sensor. Removal and cleaning of the original sensor.
What Is This Part?
Remove the engine cover and look over to the right where the belts are.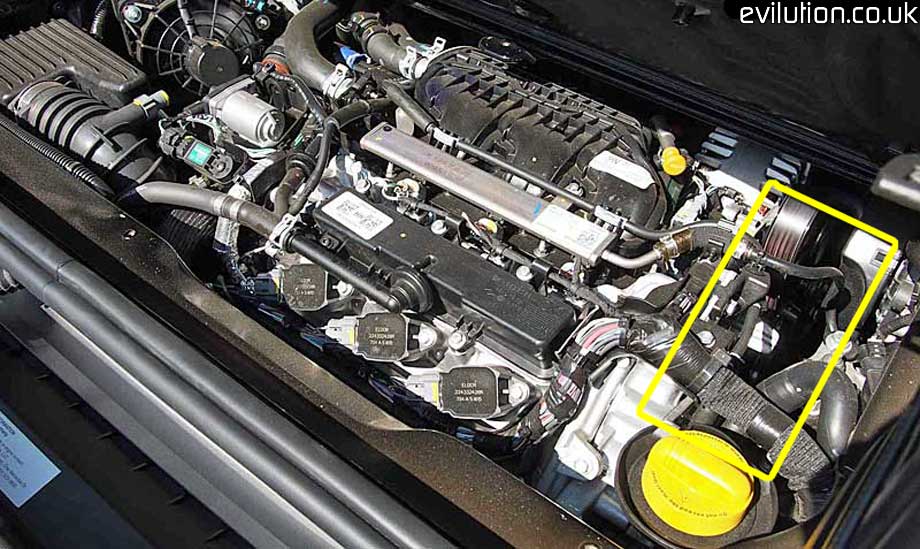 Look next to the engine mount for a green electrical connector.