Mod Description
Everything you need to know is already written on your wheels
Mod Details
Premium
No
Difficulty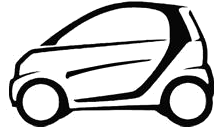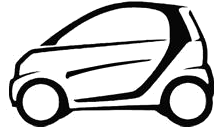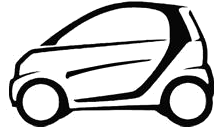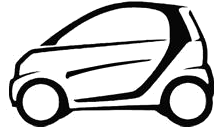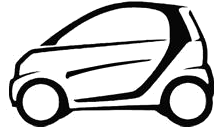 Mod ID
959
Credit
evilution
For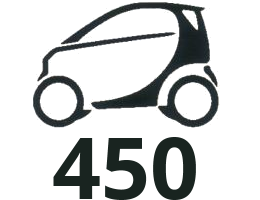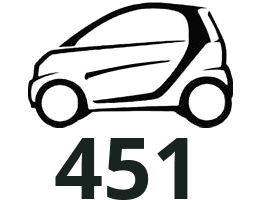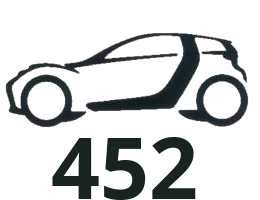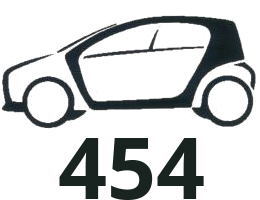 Link
https://www.evilution.co.uk/mod/alloy-wheel-information.htm
Copy to Clipboard
Alloy Wheel Specific Information
If you remove any of your alloy wheels, cast into the back of the spokes
(on almost any car) you will find some or all of the following information.
Who the alloy wheel was manufacturered for.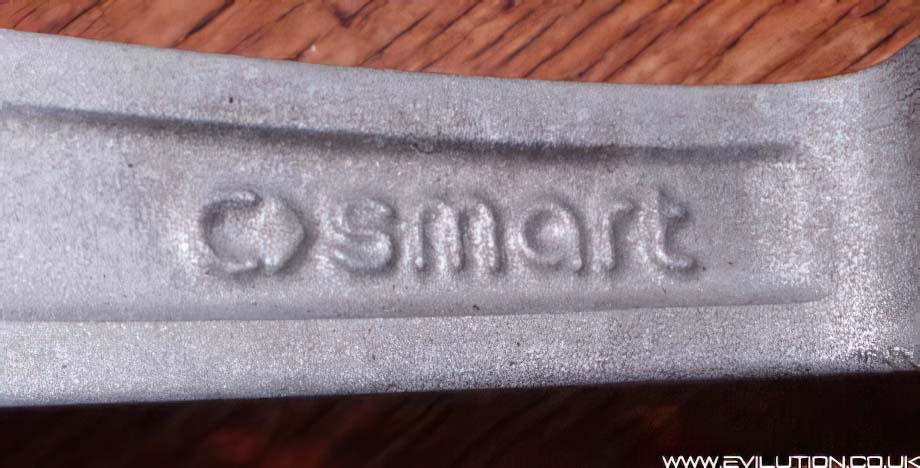 The part number for the OEM user.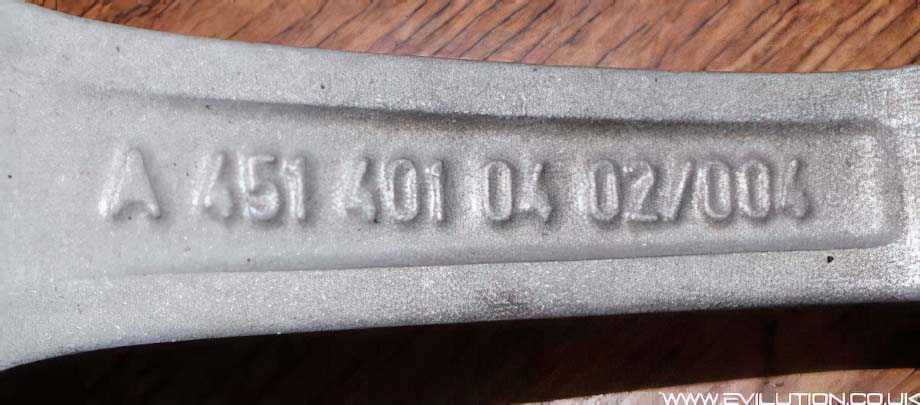 The dimensions of the alloy. 5.5J is 5.5" wide, ET22 is 22mm offset.
Remember, wheel width is not its total width, it's inner lip to inner lip.
It is the mounting width of the tyre, not the width of the wheel.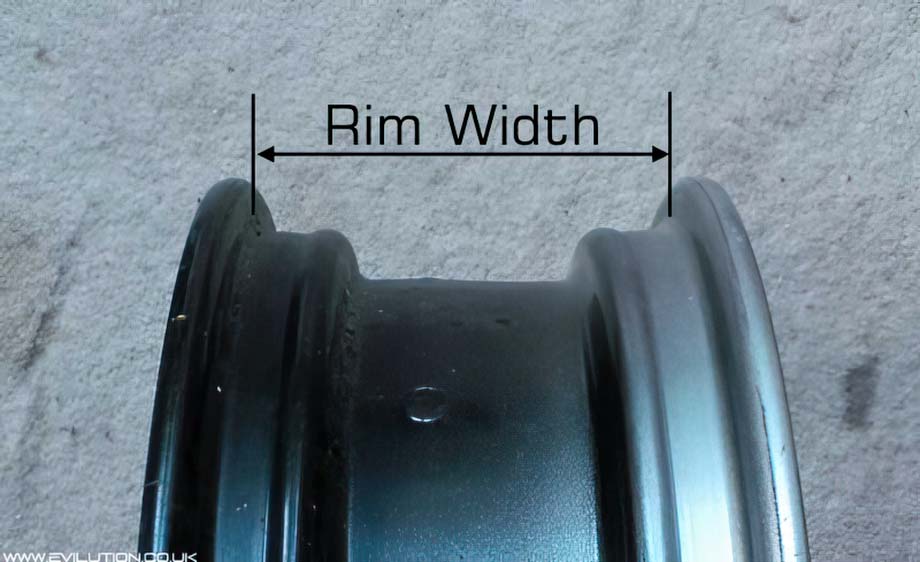 The manufacturer.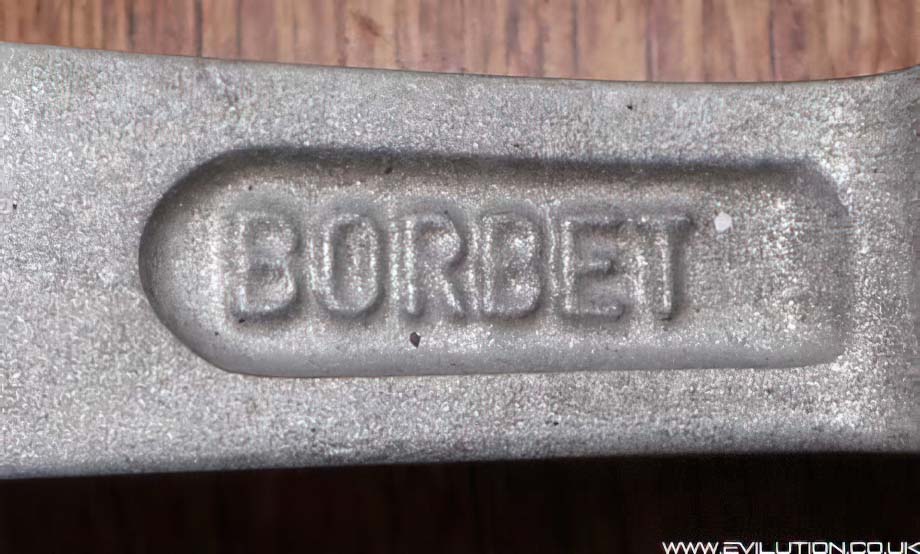 Place of manufacture.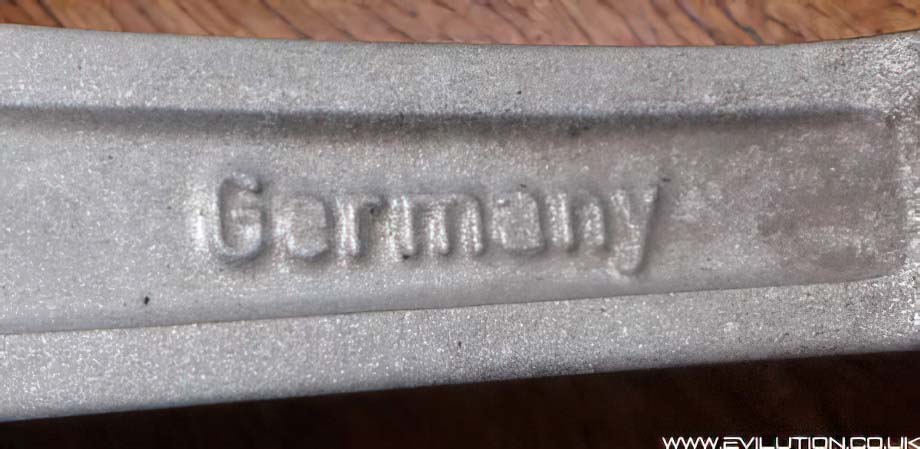 Front or rear of they have specific fitments (staggered offsets) like on the smart.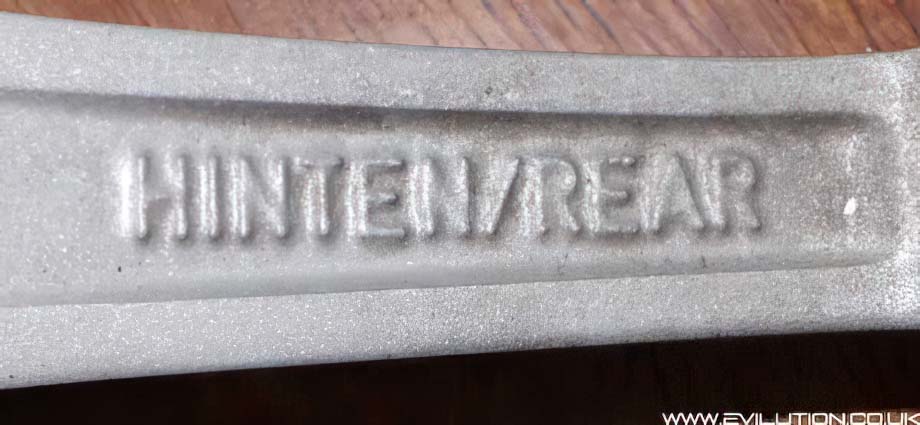 Date of manufacture. In this case June 2009 (1 dot per month).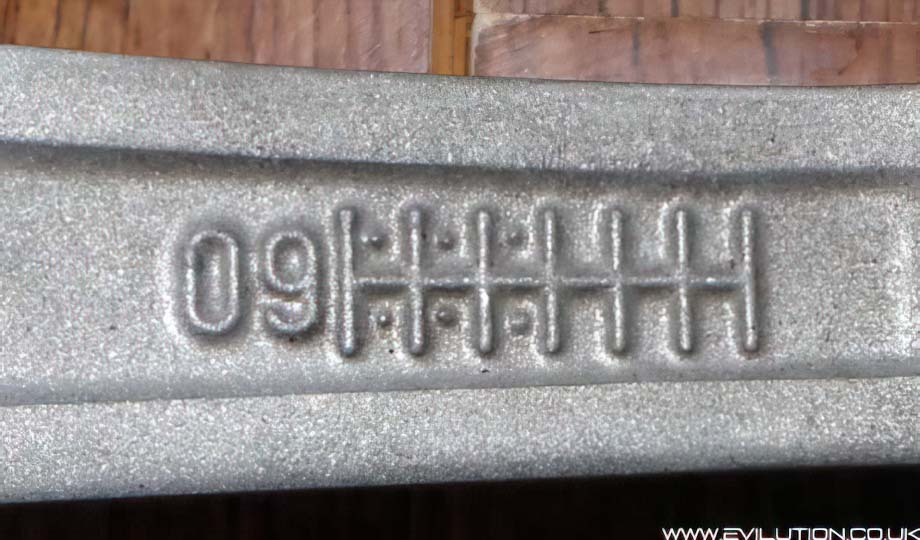 Other information may include a manufacturer's part or model number and a material code:
Alloy mix, aluminium, magnesium, ceramic, plastic, carbon fibre etc.