Mod Details
Premium
Yes
Difficulty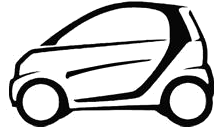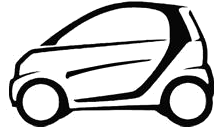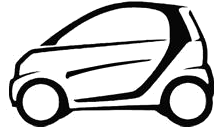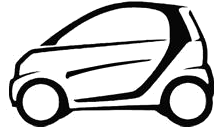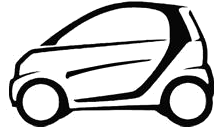 Mod ID
1634
Credit
evilution
For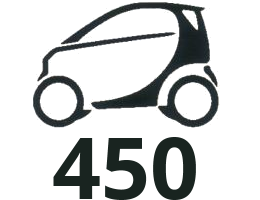 Link
https://www.evilution.co.uk/mod/alternator-diode-lead.htm
Copy to Clipboard
The diode lead isn't fitted to all fortwo 450 smarts but they are fitted to some, (yeah, informative huh!).
It's a cable that connects to the alternator and one of the bolts that holds the starter motor to the engine. If the diode breaks down and fails, the alternator will stop charging. The best thing to do is change it for a new one.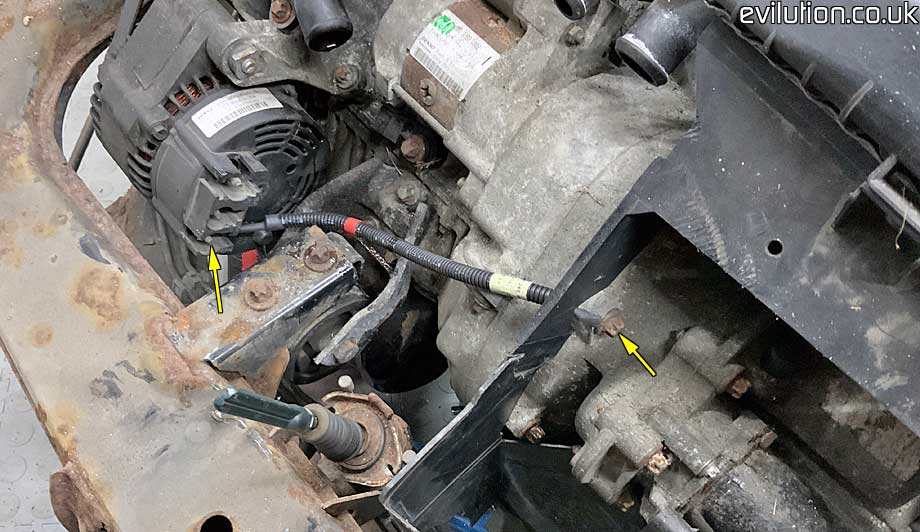 If you go to your local smart/Merc parts department and order part number 0010242V001000000, you'll get a replacement.

Or, you can make your own. I only cover this as eventually smart will stop selling them.
Convoluted hose (8mm ID, 10mm OD)
1.5mm2 wire,
Wire joining crimps,
Adhesive lined heatshrink,
5mm ID ring crimp,
8mm ID ring crimp,
Diode.

I used wire crimps and also soldered the connections, just in case.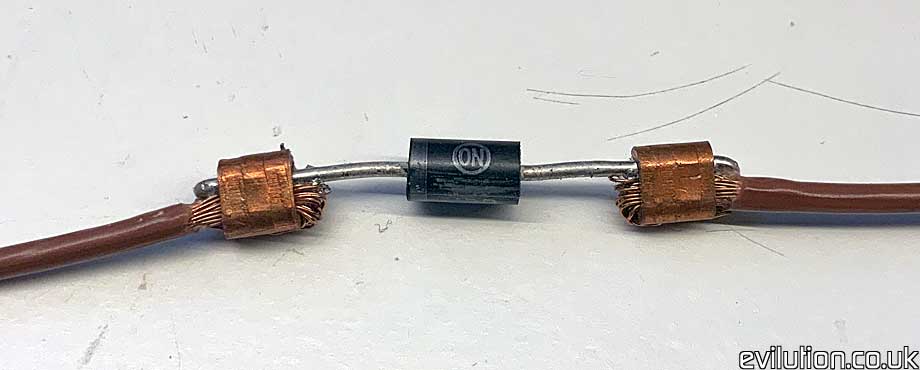 The diode stripe faces towards the 5mm ID crimp.
Diode Type
1.5KE62A TVS (Transient Voltage Suppressor)
1500W, 62 Volts
Just Google search for 1.5KE62A and you'll find them.
The Earth Connection Is A Pain!
I know right! What arsehole thought that the starter motor bolt was a good idea for an engine earth point? It's one of the worst bolts to get to so I recommend not bothering. Cut the old diode lead short and use any other engine bolt that you can get to instead. They are all engine earths and they'll all work fine.