Mod Description
The 451 Brabus headlights look awesome. The price for these lights is a bit too much though, why not just use the lights you have and make your own.
Mod Details
Premium
Yes
Difficulty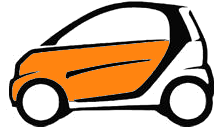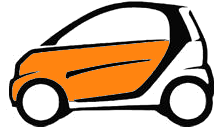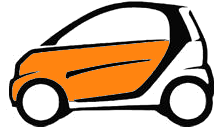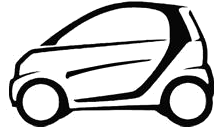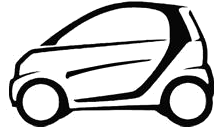 Mod ID
234
Credit
Evilution/Tony
Cost
££5
For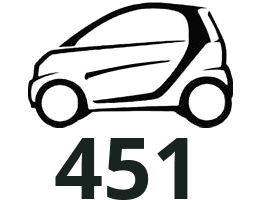 Link
https://www.evilution.co.uk/mod/diy-451-brabus-headlights.htm
Copy to Clipboard
The Brabus headlights are exactly the same as standard ones except for the silver surrounds are painted. In the case of the Brabus headlights, they are painted in an anthricite colour (dark speckled grey) however you can easily remove and paint these inserts whatever colour you like.Most people choose to do theirs in black as is shown here: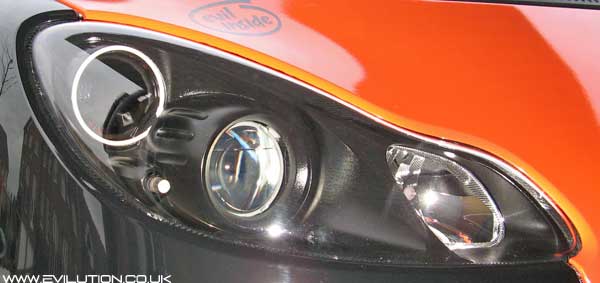 But you can colour match them with your car or create a colour accent.
All you need is a heat gun or an oven and a flat blade screwdriver. Obviously you will also need paint.
Disassembling The Headlights