Mod Details
Premium
No
Difficulty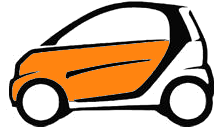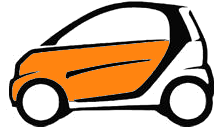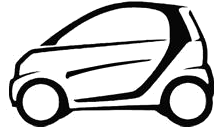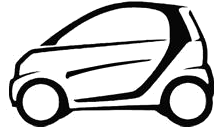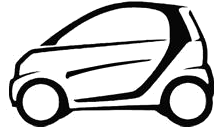 Mod ID
762
Credit
evilution
For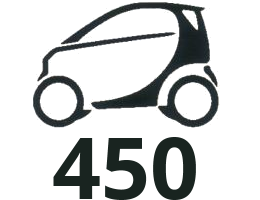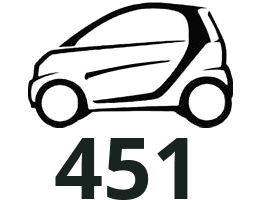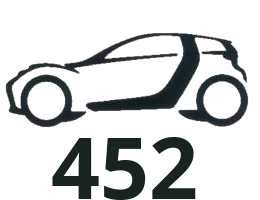 Link
https://www.evilution.co.uk/mod/fitting-braided-brake-hoses.htm
Copy to Clipboard
Parts
Buy here
Where Can I Buy These Hoses?
They are for sale on the SmartMods website.
What Colours Can I Get?
Clear smoked, Red, Green, Clear silver, Orange, Clear Blue, White, Pink, Yellow, Blue and Purple (although SmartMods don't always stock all of the colours).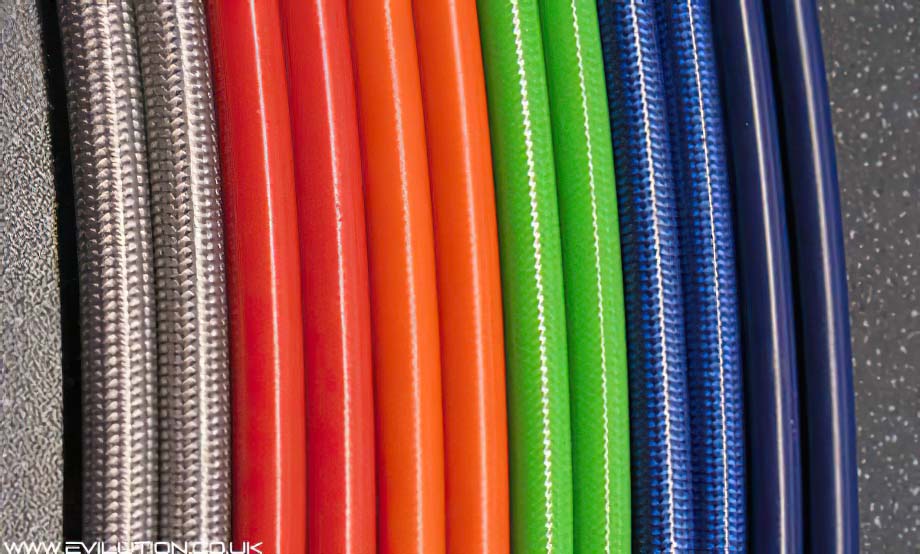 What Cars Do They Fit?
ALL smart fortwos (450 and 451) and the smart Roadster.
Why Are These Better Than Goodridge Hoses Etc?
A few reasons, they are cheaper, easier to fit and stainless steel instead of plated mild steel.
Fitting The SmartMods Braided Hoses
Jack the front of the car up and remove the front wheel to gain access. Use a pair of pliers to slide out the retaining clip.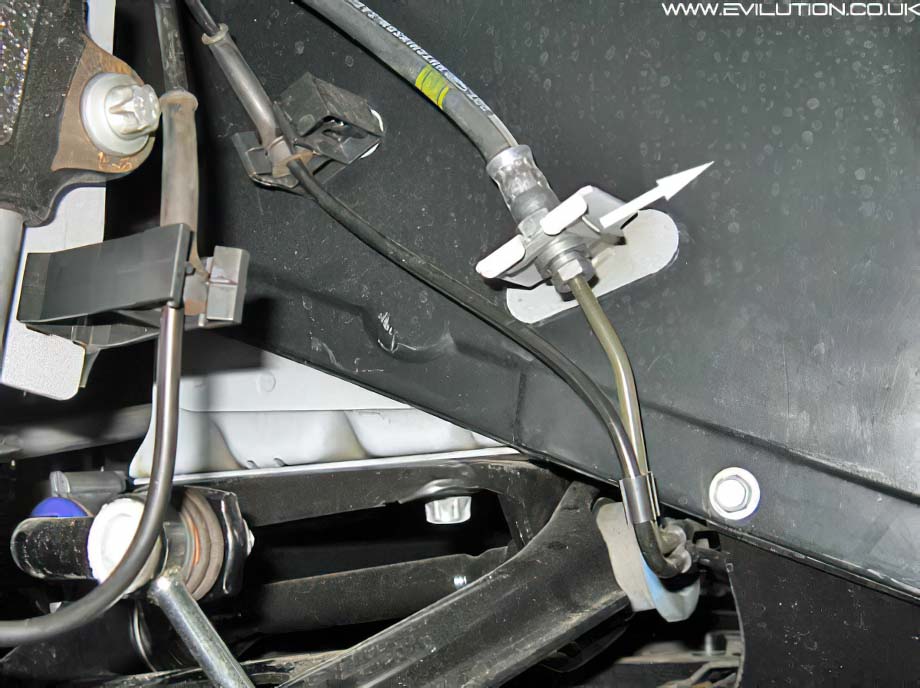 Put the clip to one side.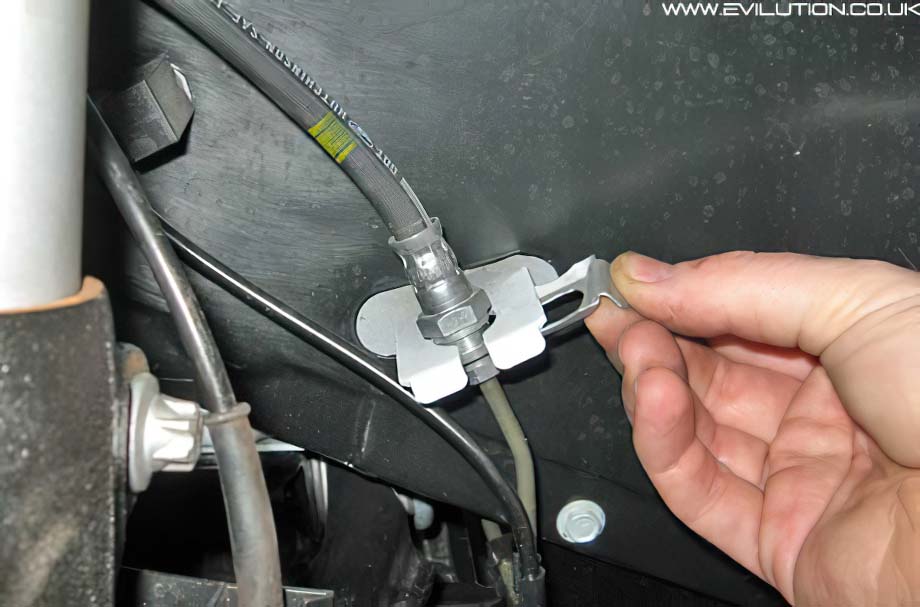 Pull the connection up and out of the holder.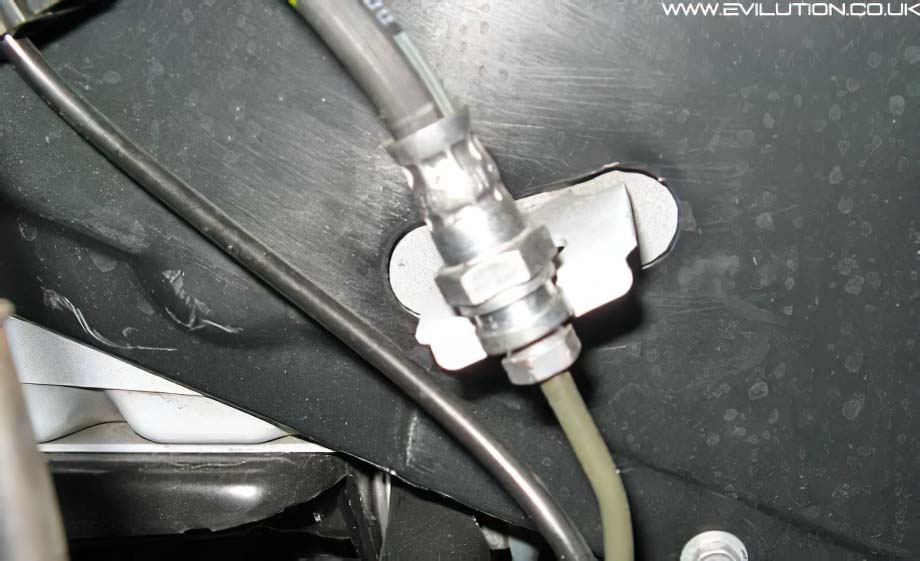 Use a 17mm spanner on the top nut and an 11mm spanner on the bottom nut. Slacken the nut slightly and unscrew the lower nut. Have something underneath to catch drips.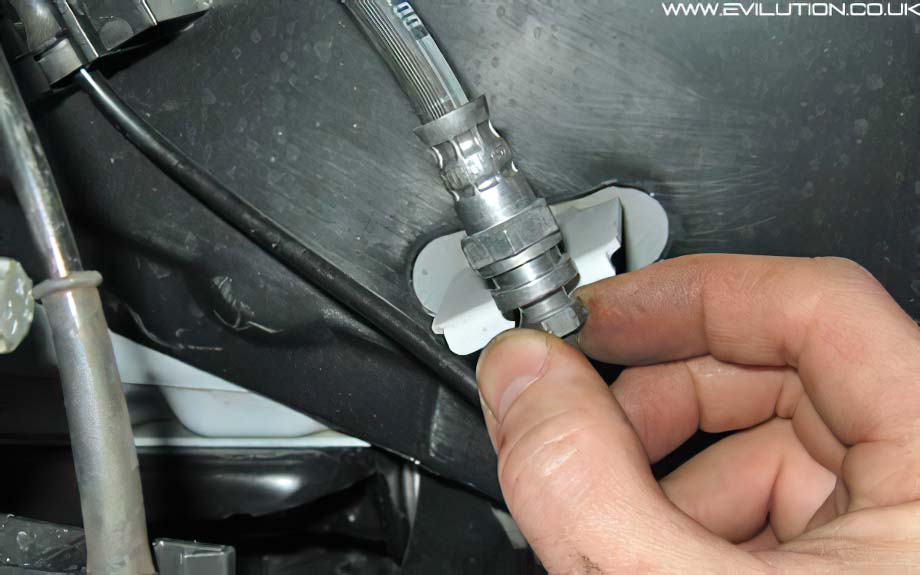 With that end disconnected you can use a 15mm spanner to loosen and remove the pipe at the calliper end. You do NOT need to remove the calliper as I have done here.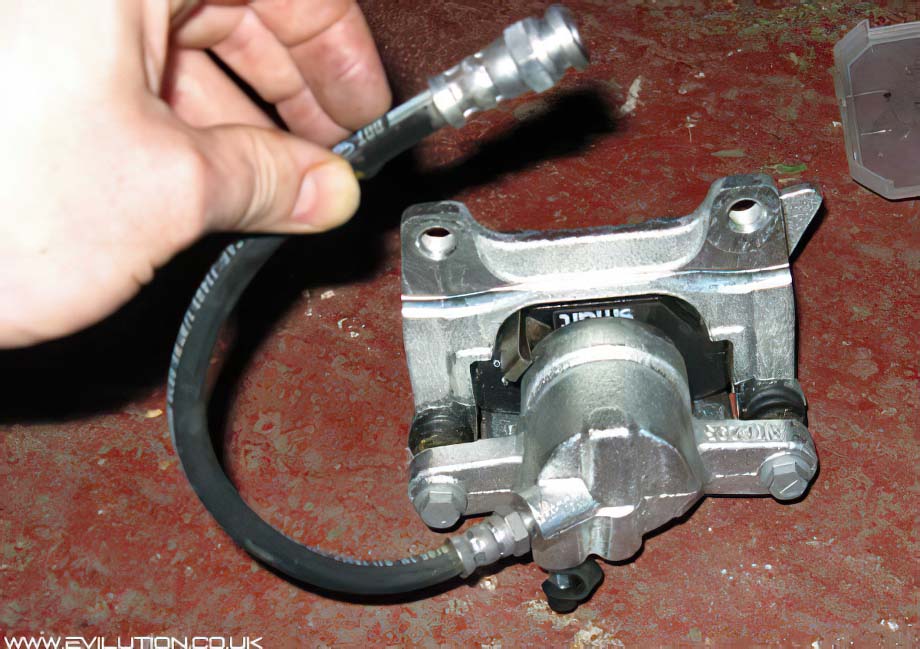 Take the new hose, ensure the copper washer is on the male end. Screw this end into the calliper as tight as you can with your fingers. Take a 14mm spanner and tighten by 1/8th of a turn. This is enough to make the seal but not damage the threads which could allow the fluid to leak.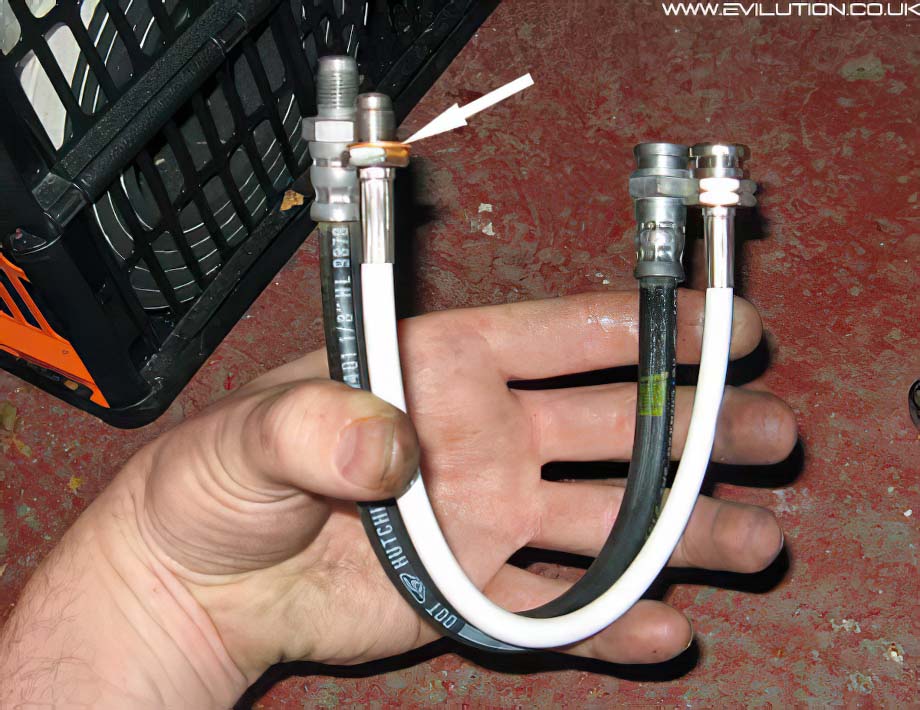 Attach the other end of the hose to the brake pipe, screw in the nut finger tight. Use the 17mm and 11mm spanner to tighten the 2 together by 1/8th of a turn.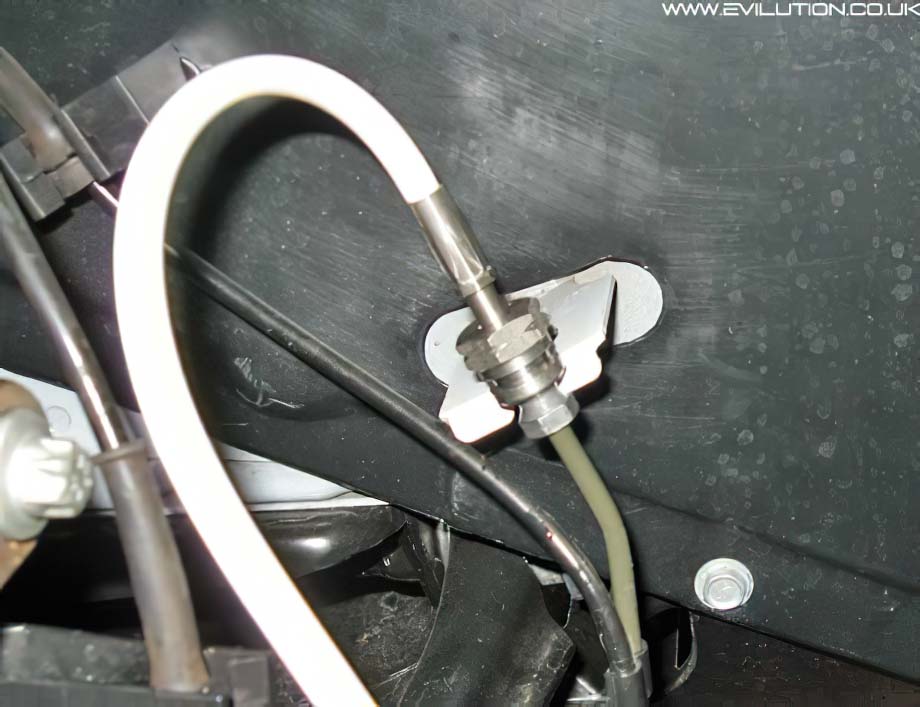 Use the top 17mm spanner to keep the pipe from twisting as you tighten the lower nut.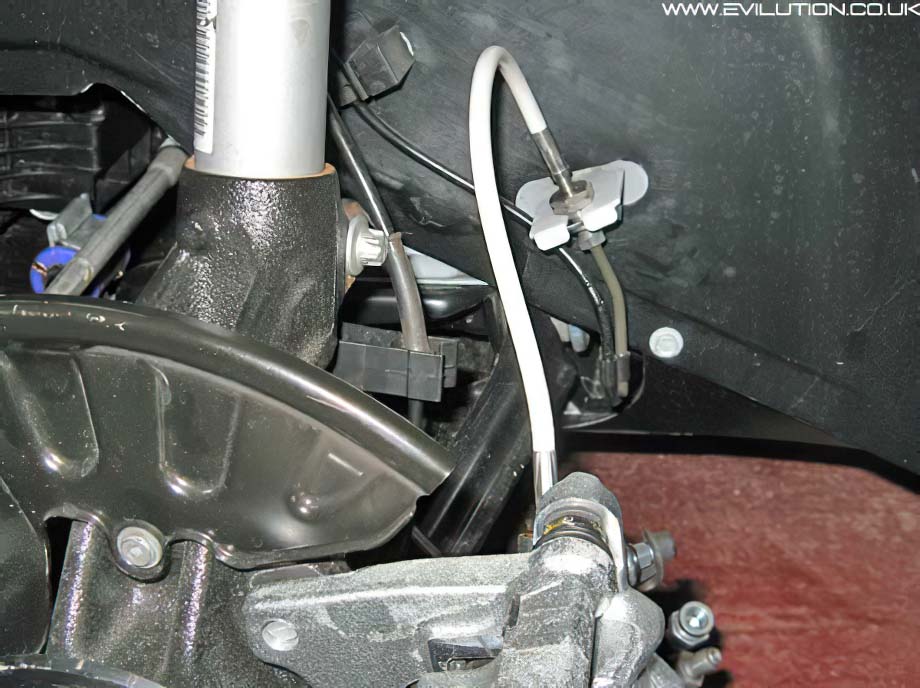 Bleed the brakes and wipe all of the fluid off from the pipes and connections. Pump the foot brake to ensure you have a firm pedal and that there are no leaks. Gently nip up any connections if you find a leak.
Why Only Change The Front Hoses?
There 3 good reasons for just changing the front hoses.
1 – It's cheaper to buy a pair of hoses than 4.
2 – The front hoses are much easier to fit the the rears
3 – The rear brakes have much less pressure going to them due to a restrictor in the 600cc fortwo and the brake bias built into the ESP units of the 700cc and 999cc smarts.
The lower pressure means there is no point in fitting rear hoses as they don't bulge. You won't get any benefit as the rear brakes do less than 20% of the braking.