Mod Description
I added a little bit of LED side lighting to the ignition surround.
Mod Details
Premium
No
Difficulty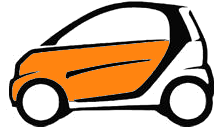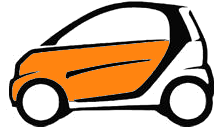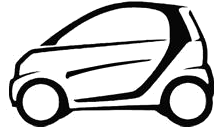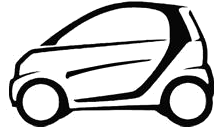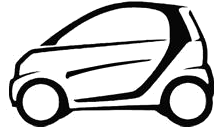 Mod ID
359
Credit
Evilution
Cost
£ï¿½2
For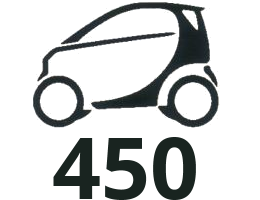 Link
https://www.evilution.co.uk/mod/ignition-light.htm
Copy to Clipboard
This is an easy but ultimately silly and pointless mod. The LEDs are wired to the interior light
so when the doors are open, the LEDs illuminate and charge up the glowing ignition barrel.
Remove the ignition surround, you will have to pull off the SE drive cover.
.

Pull the ignition surround off, turn it over and cut some windows in it as shown below.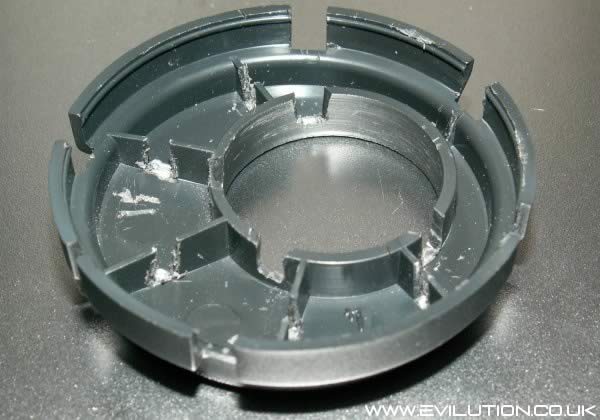 Get some 3mm LEDs and lay them in place. Bend the leads accordingly.
These are going to be wired in series, the anode of one must be joined to the cathode of another.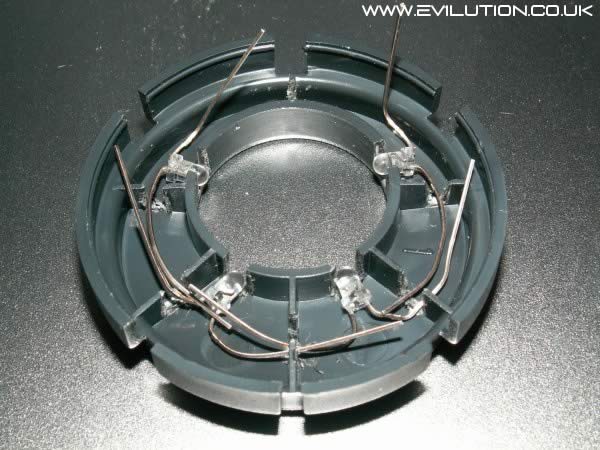 Hot glue the LEDs in place and allow the glue to set. Twist the leads together, trim and push flat.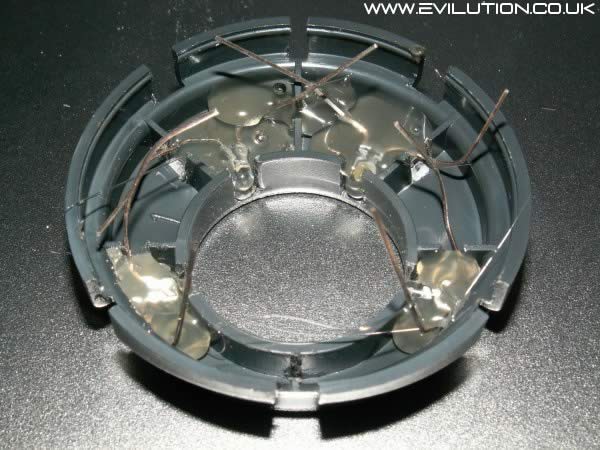 Hot glue the leads so they are protected.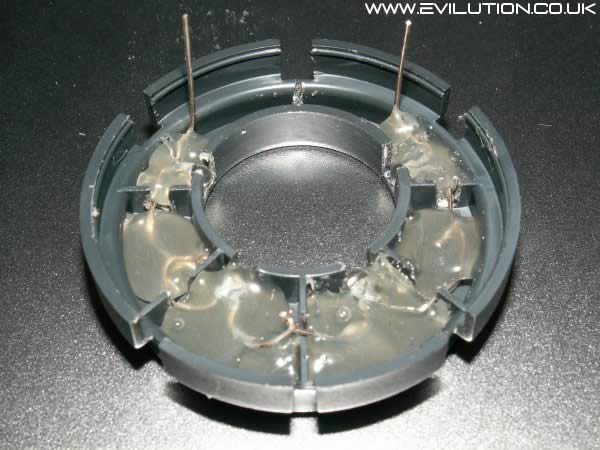 Test with a 12v power supply.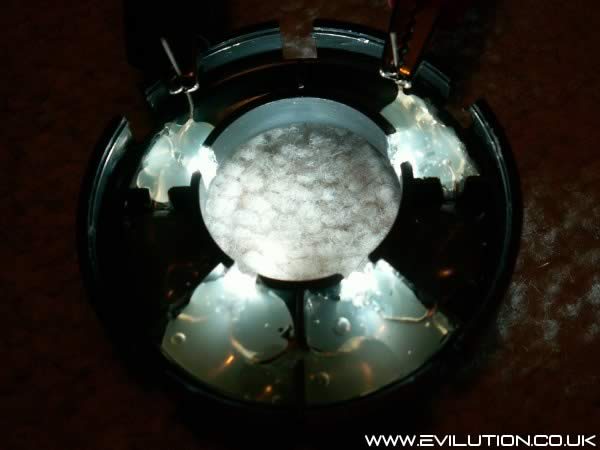 Fit to the car and run a pair of wires to the interior light, similar to that shown .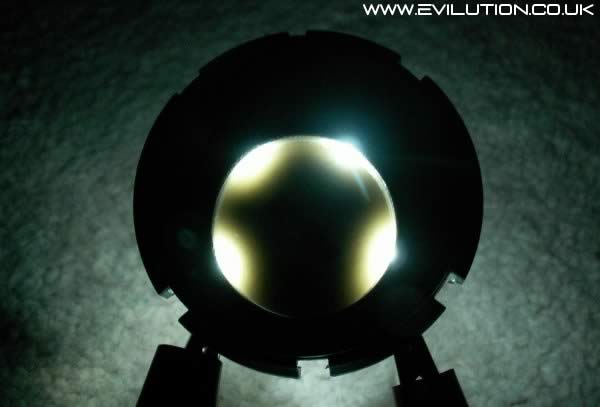 Reassemble everything and then kick yourself for even bothering to do it all.