Mod Description
If you are just after the key blank with no fob, there are quite a few to choose from
Mod Details
Premium
No
Difficulty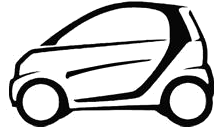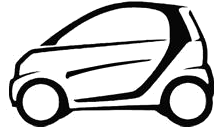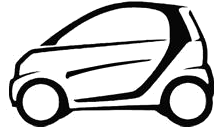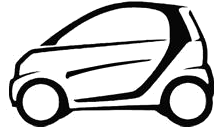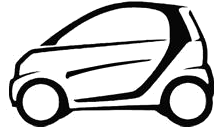 Mod ID
752
Credit
evilution
For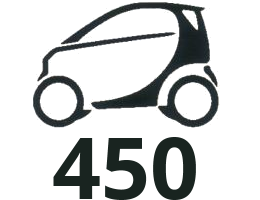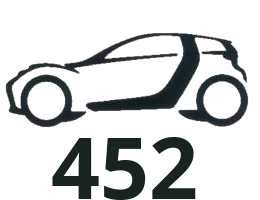 Link
https://www.evilution.co.uk/mod/key-blanks.htm
Copy to Clipboard
If you go to smart with all your documents you can buy 2 precut key blades for your car.
However if you don't want to be massively ripped off and want blanks that you can get
cut yourself, do a little search online for the following key codes or take the list into
your local key cutting place and see what they can do for you.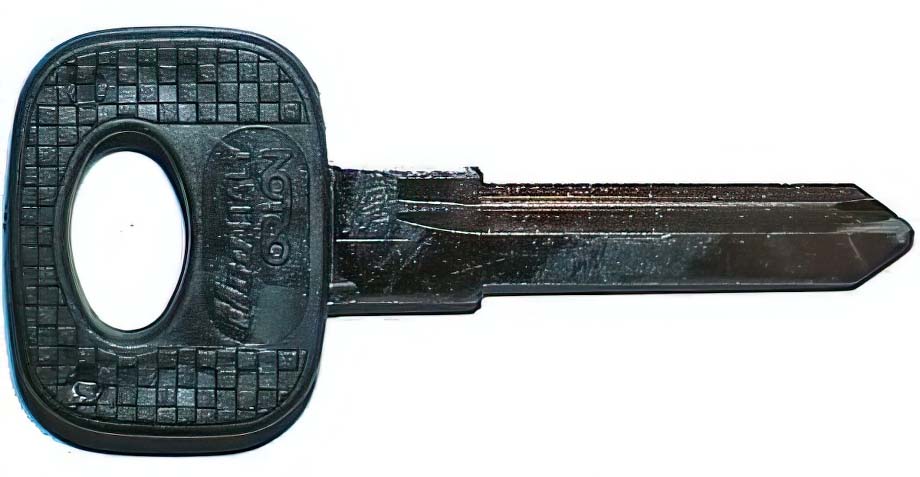 List



Börkey 1148
Börkey 1148 PS01

CEA YS22
CEA YS22P

Curtis MB-39

DL (Dominion Lock) YM31
DL (Dominion Lock) YM31-RH
Dominion YM31RH
Dominion YM31SH

Errebi YMHY
Errebi YMHYP
Errebi YMHYP17

HD YM31

Ilco X83
Ilco/EZ MB39
Ilco MB39P
Ilco/EZ MB39-P

JMA ME-HY
JMA ME-HY.P

Kis ME76

Lotus YO51
Lotus YO51P

Mister Minit 477
Mister Minit 7477
Mister Minit ME76P

Orion YS24
Orion YS24P

RR YS37
RR PYS37

Silca YM23
Silca YM23P

Taylor X83

If the part number finishes with a "P" then it tends to mean that the key head
has a plastic cover.
Others will just be a standard metal blank with a metal head.

Options

From the point you have the key cut you really have 2 options. You can stick the key
onto your keyring as you normally would and use the keyfob without a blade in it.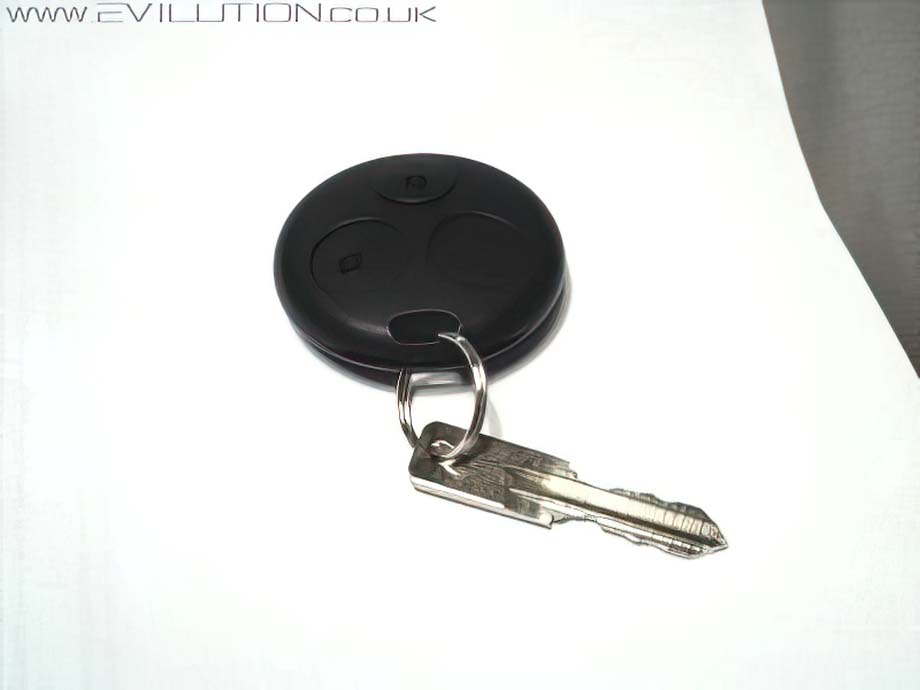 Or you can cut the head of the key down to the shape of the OEM key and insert it into the keyfob.
That way you have a standard looking key. You will need a hacksaw, vice and a bench grinder.


Don't Get Ripped Off
Although smart are happy to rip you off to the tune of about £25 for a pair of pre-cut keys you will also find a smart specialist will happily take £12 + £3.50 for delivery for one of the Orion blanks shown at the top of this page. This is a staggering markup so here's how to save money.


Click the banner to buy a key blank AND replacement fob for only £8 including UK delivery.