Mod Description
Do you like your car NOT bursting into flames? This is the fix for you.
Mod Details
Premium
Yes
Difficulty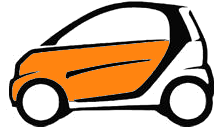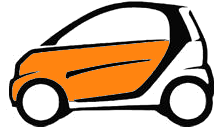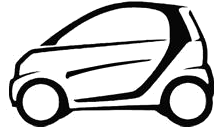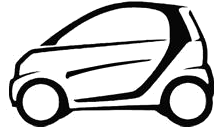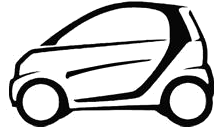 Mod ID
1037
Credit
evilution
For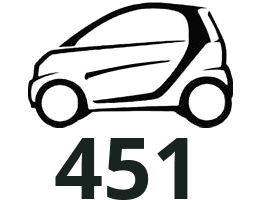 Link
https://www.evilution.co.uk/mod/recall-srs1400-p20b1.htm
Copy to Clipboard
Recall SRS1400 – Official Send-Out
Vehicle Details
Reference :
R/2014/094
Manufacturer Ref :
SRS1400
Make:
MERCEDES BENZ
Model :
SMART FORTWO 451
Launch Date :
11/09/2014
Numbers Involved :
16830
Build Start Date :
01/08/2010
Build End Date :
30/06/2014
Recall Details
Concern :
RISK OF FIRE
Description :
On petrol engine versions of the 451 series Fortwo models, it is possible that a short circuit can occur in the electronic heater shutoff valve as a result of extended wear. In extreme cases, this could result in an overheating situation in the electronic heater shutoff valve. This could ultimately result in a vehicle fire.
Remedial Action :
Recall all affected vehicles to rework the electrical cable wear for the electronic heater shutoff valve.
Vehicle Id :
WME4513322K419029 to WME4514802K802780
Recall Information
This covers both the petrol turbo and the petrol MHD version although not all models had the
problematic heater shut off valve. It looks as thought the heater shut off valve configuration
was added late 2010. The fix for the turbo version and the MHD version is different and the fix
cannot be accidentally performed to a car that doesn't require the work.
Turbo Petrol 451 (84bhp + Brabus) Coupe & Cabrio
VIN code will start:
451332
451333
451432
451433
Parts Required
Smart part number A 002 545 73 83,
Cable ties,
Sealing compound (silicone sealant).
MHD 451 (45kw & 52kw) Coupe & Cabrio
VIN code will start:
451334
451380
451480
Parts Required
Heat shrink tubing
or
Electrical tape.
Take the car for a drive for 10 minutes to bring up the temperature of the car so that the valve opens.
When you get back home/garage/workshop, turn the car off, turn the key to position 1 and then back off again.
This causes the heater shut off valve to open and remain open.
Disconnect the battery before doing any electrical work.