Mod Details
Premium
No
Difficulty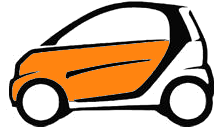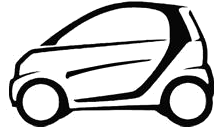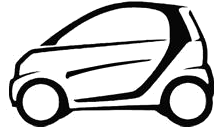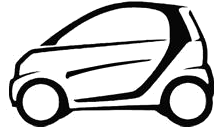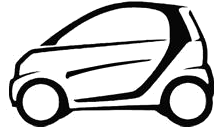 Mod ID
1747
Credit
evilution
For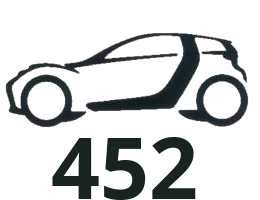 Link
https://www.evilution.co.uk/mod/roadster-external-temperature-sensor.htm
Copy to Clipboard
The external temperature sensor is hidden behind the nearside rear air vent in the rear arch panel.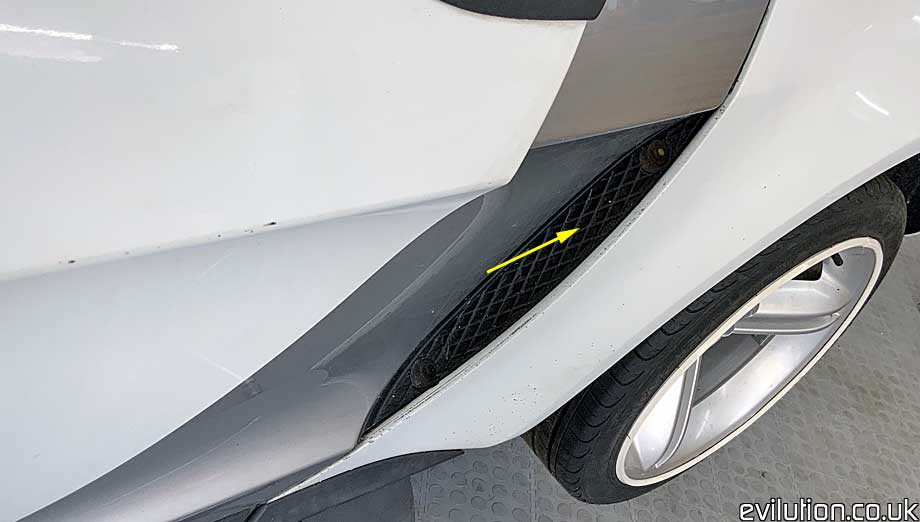 So, to get to it, you ideally need to remove the rear panels. However, you can remove many of the fixings on that side and pull the arch sideways enough to reach in, disconnect and remove the temperature sensor.
It sits in a plastic bracket just in front of the air inlet for the engine.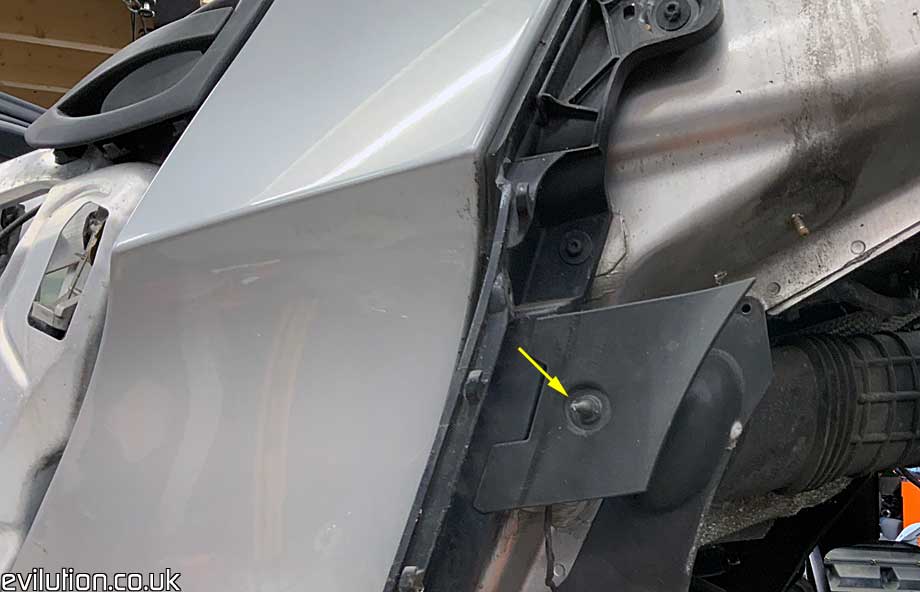 It just pushes in so removal is just a case of pulling the sensor hard from the connector side. Obviously don't pull it from the wires.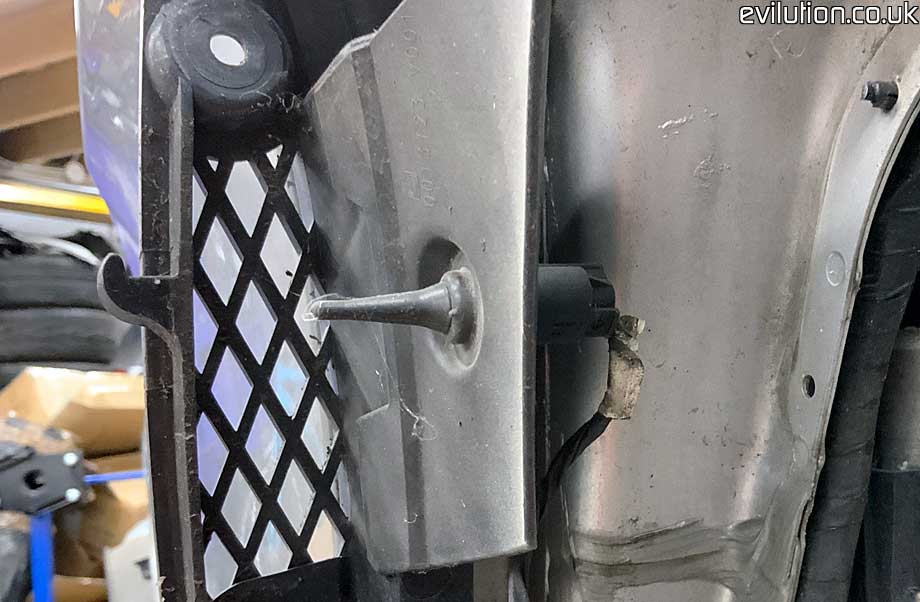 Once you've removed the sensor from the bracket, disconnect the electrical connector by pressing the tab and pulling the connector (not by the wires).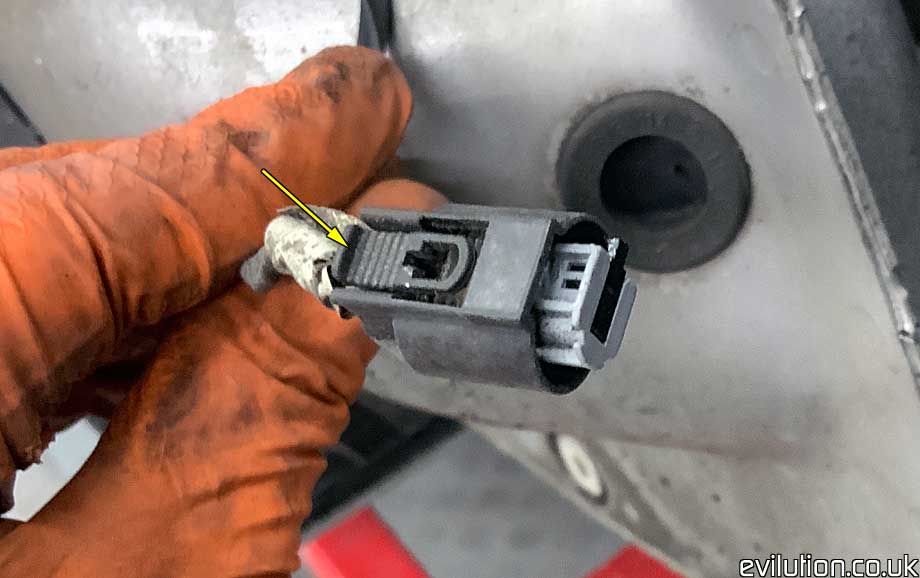 It's the same sensor on the 450 if you are looking to buy a 2nd hand replacement. If you want a new one, ask a smart dealer.
Public Service Announcement
Because the bracket sits in the way of the air box inlet, it will baffle the flow of air. Removing the bracket and fitting the sensor out of the way can help air flow.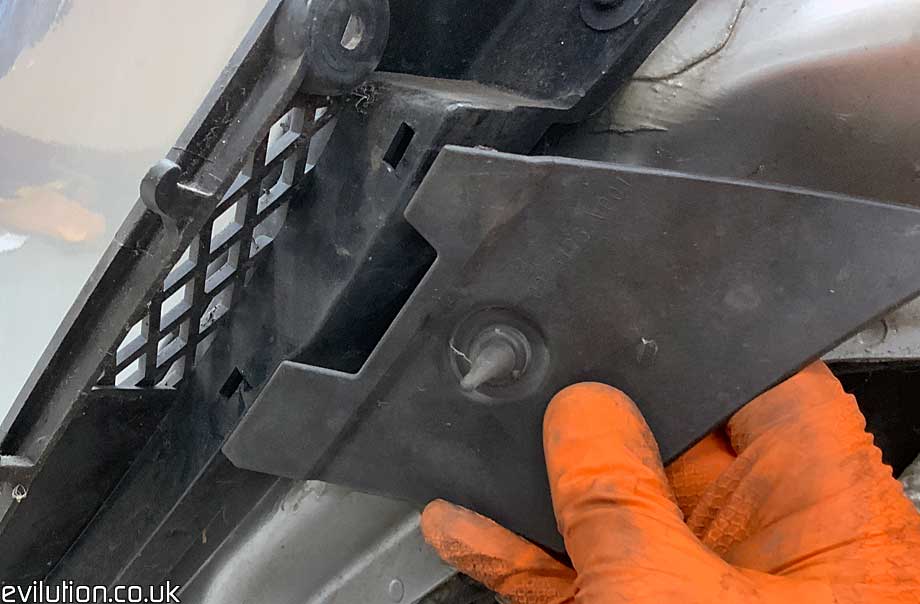 The bracket is just held in with 3 clips.