Mod Details
Premium
No
Difficulty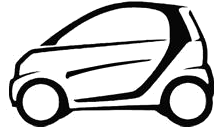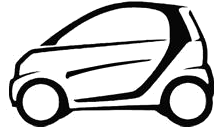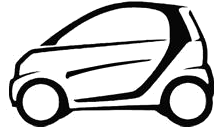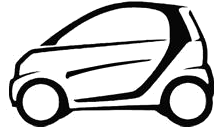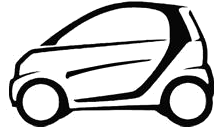 Mod ID
1406
Credit
evilution
For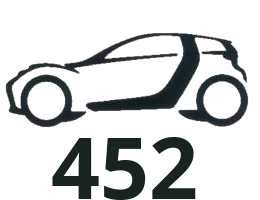 Link
https://www.evilution.co.uk/mod/roadster-handbrake-removal.htm
Copy to Clipboard
Disconnect the handbrake from under the car. Pull back the carpet, disconnect the handbrake switch
connection and then remove the Torx E10 bolts from the front and the rear of the mechanism.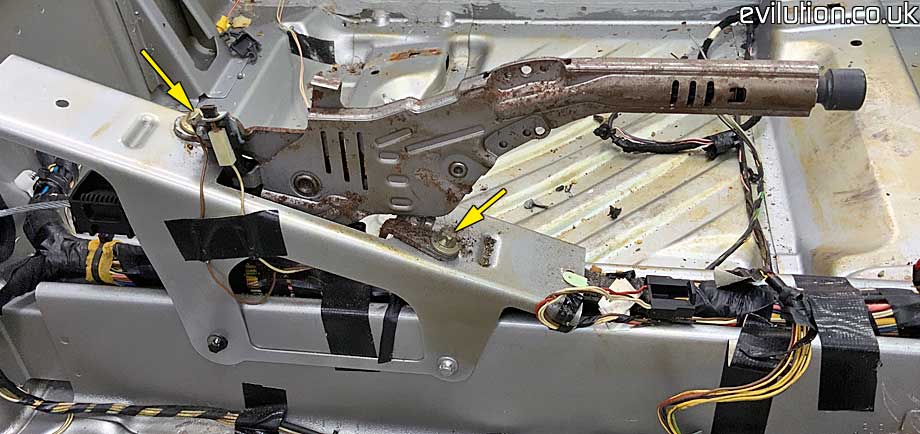 Pull the rubber boot through the firewall.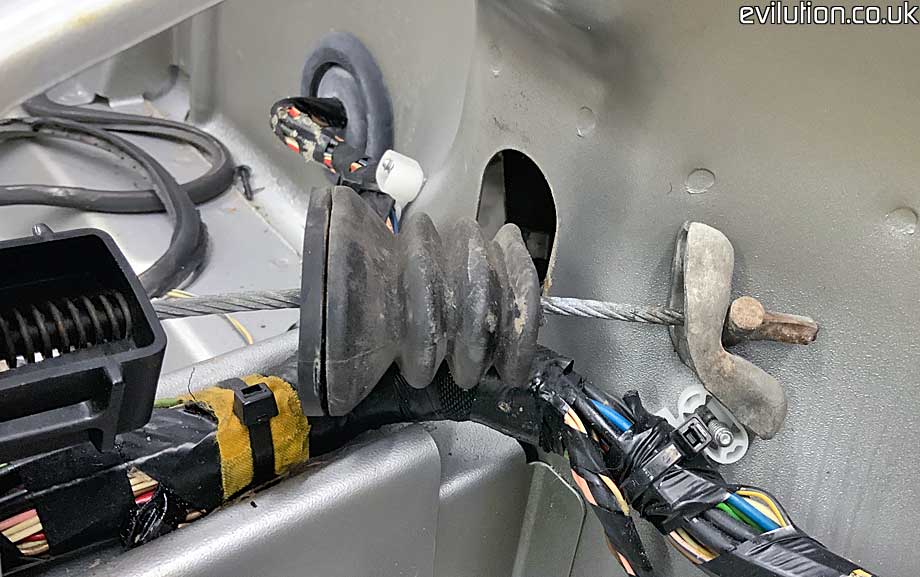 Pull the entire mechanism from the housing.

If you need to remove the housing too, remove the 4 Torx E12 bolts…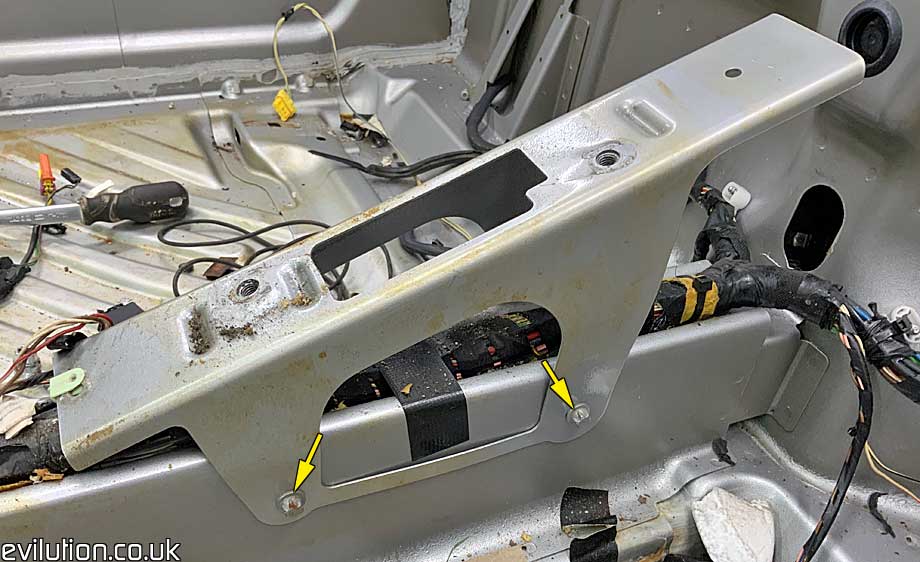 …and lift it from the car.