Mod Details
Premium
No
Difficulty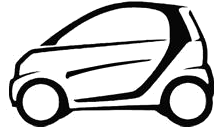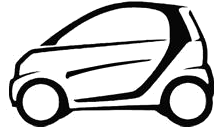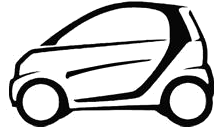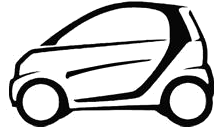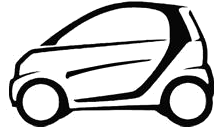 Mod ID
1638
Credit
evilution
For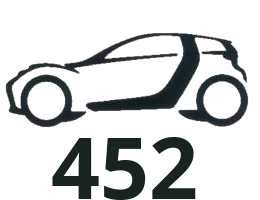 Link
https://www.evilution.co.uk/mod/roadster-pod-needle-wonky.htm
Copy to Clipboard
Dash Pod Needle Not At Zero
If the dash pods lose power whilst the car is on, the needle on the boost gauge (or sometimes the temperature gauge) can go out of sync and not sit at zero. When the car is off, they should be like this.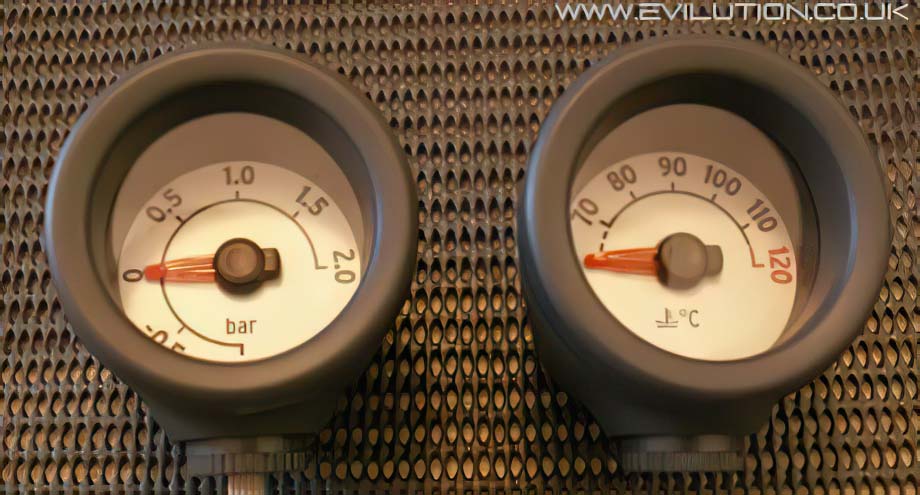 Remove the clip on surround by pulling it off. Undo the 2 circled Torx 6 screws.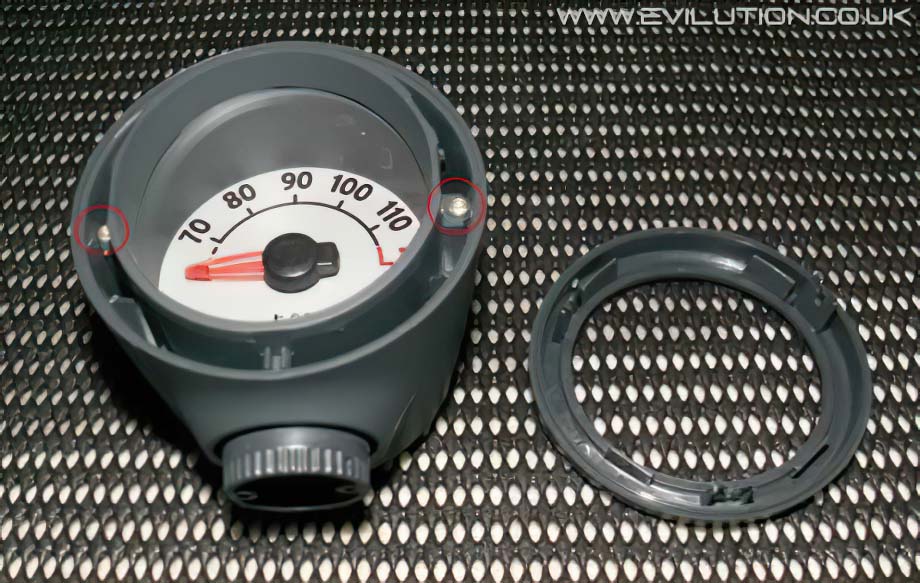 Remove the internal surround.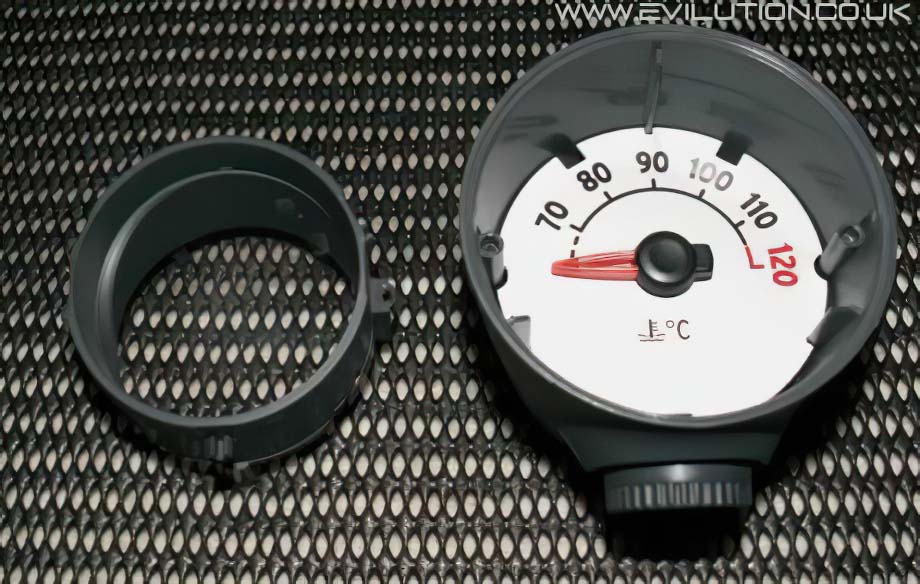 Pull of the needle.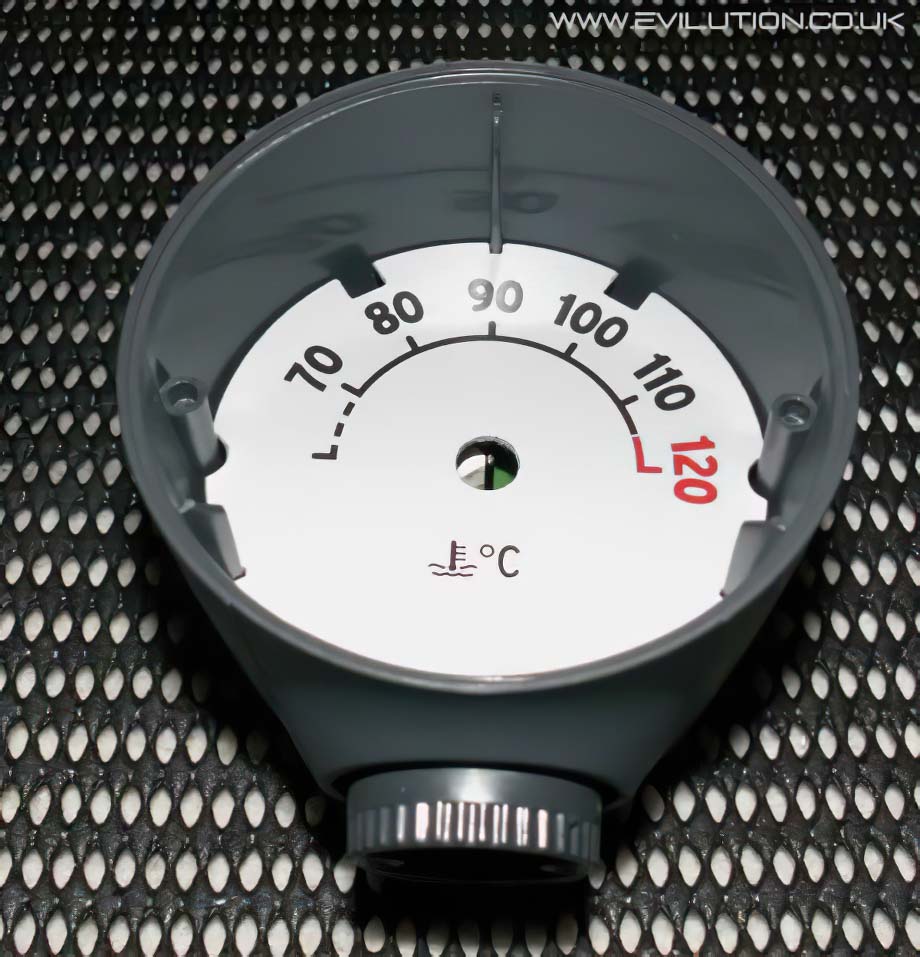 Turn the car on, start the engine, waiting 10 seconds and turn the car off. Push the needle back on so it's facing the zero. Don't twist it as you replace the needle. Start the car again and turn it off. Make sure the needles go back to zero. Refit the front of the dash pod.
What About Nudging The Needle Back To Zero?
This works on the fortwo but I'm not sure about the Roadster. Try it and let me know. Remove the front of the pod, manually push the needle around to zero and start the car to test.