Mod Details
Premium
Yes
Difficulty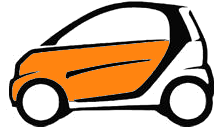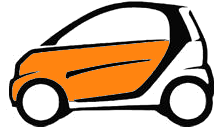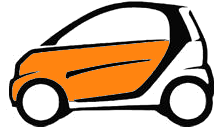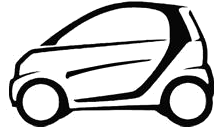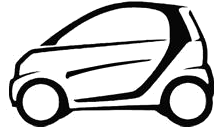 Mod ID
1175
Credit
evilution
For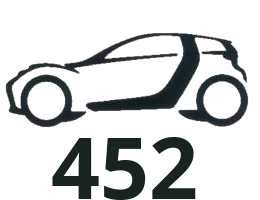 Link
https://www.evilution.co.uk/mod/roadster-steering-rod-ball-joint.htm
Copy to Clipboard
Arrowed below is the ball joint for the steering arm.
It is worth noting that this part is the same part used for the hub ball joint lower down.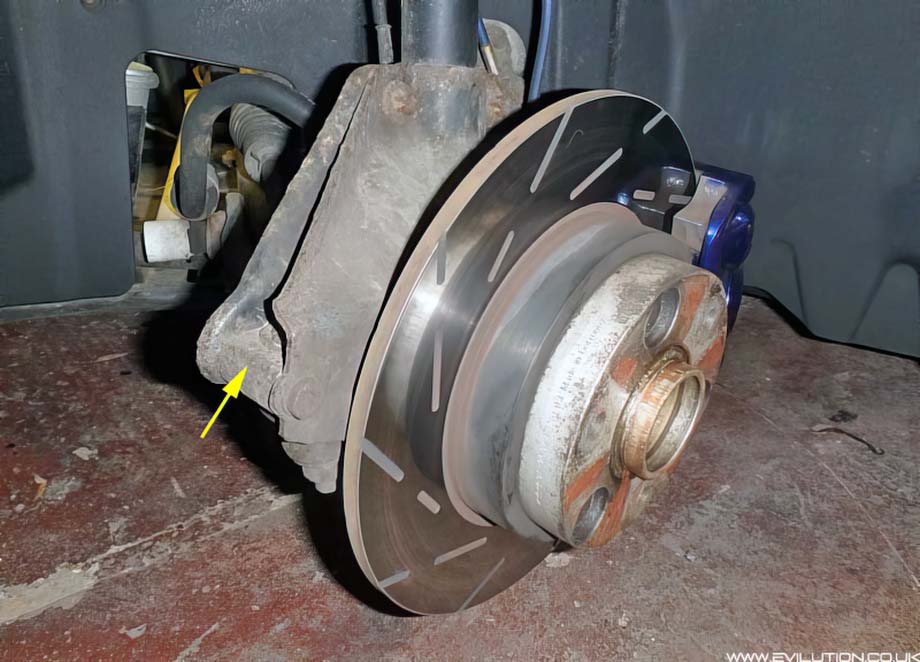 Steer the wheel towards you and you'll see it better. It's clamped in the hub carrier…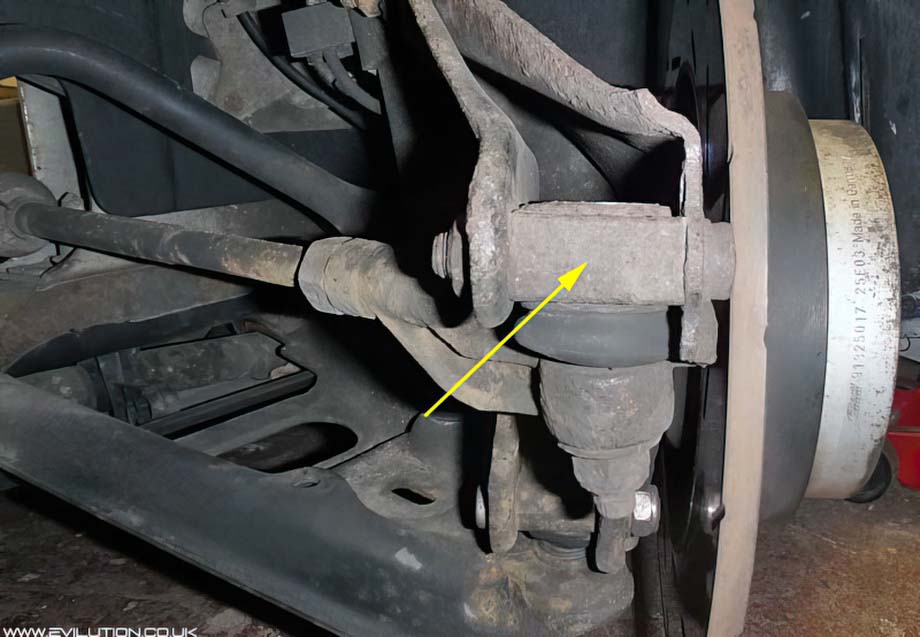 …and held in with 2 Torx 50 bolts and 16mm nuts.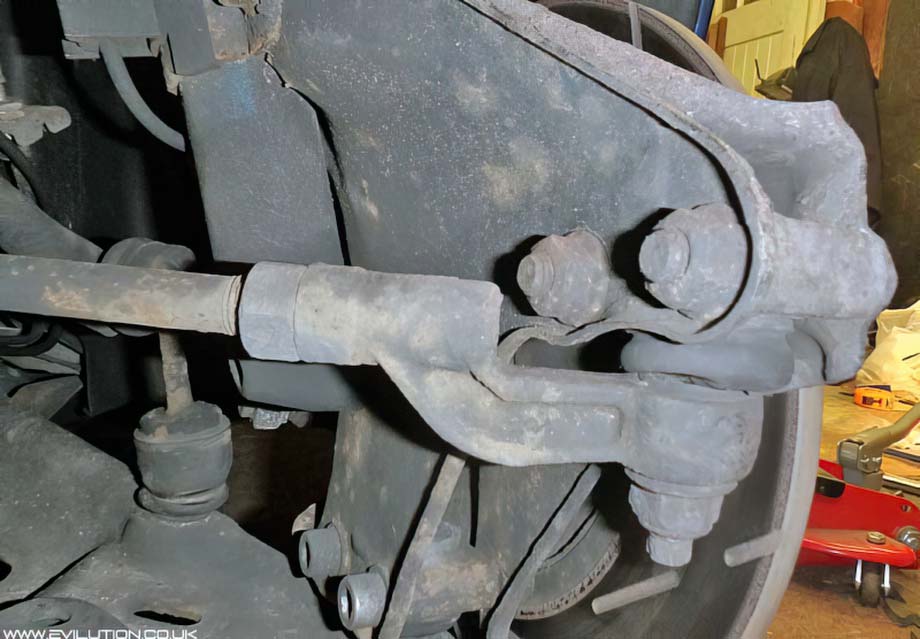 Look behind the hub and remove the 2x bolts with an E18 socket. Slide the caliper off the disc.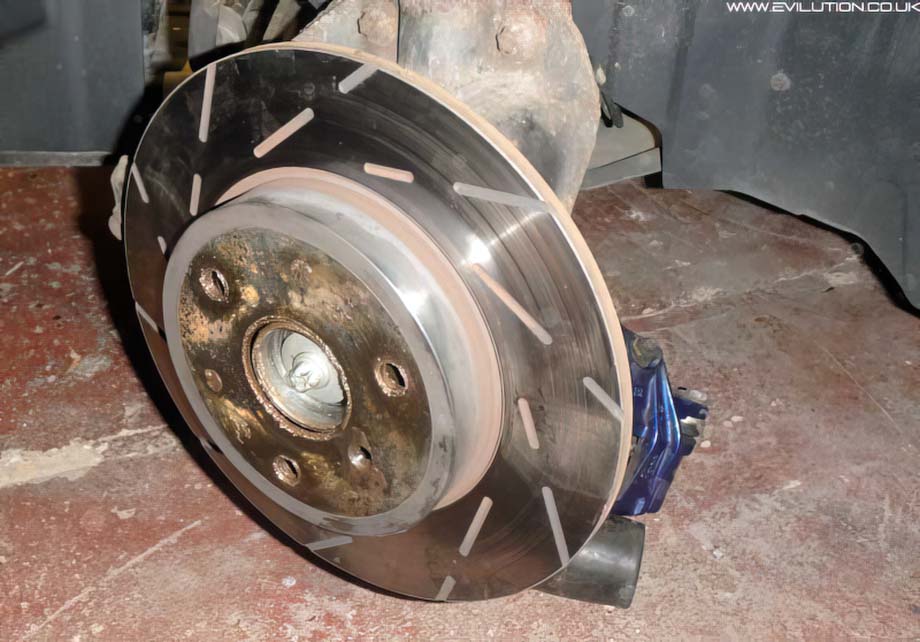 Remove the Torx 30 screw from the brake disc…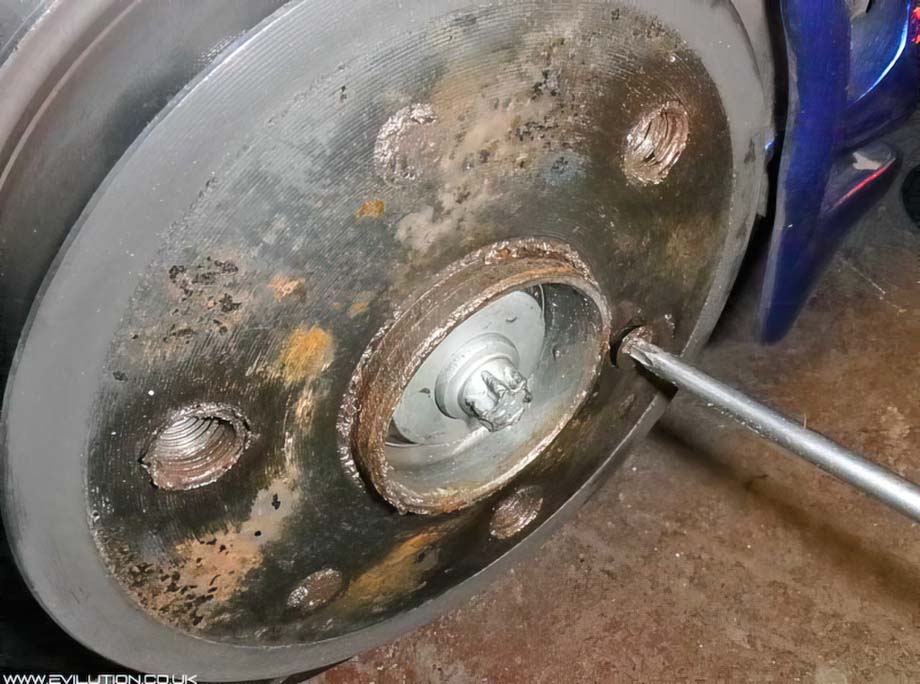 …and remove the brake disc.