Mod Details
Premium
No
Difficulty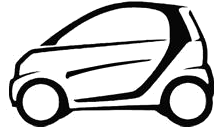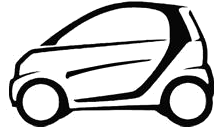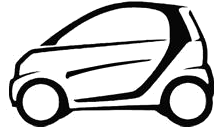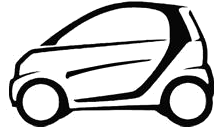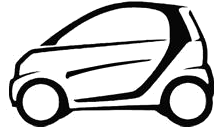 Mod ID
1325
Credit
evilution
For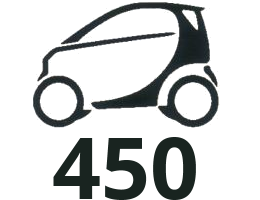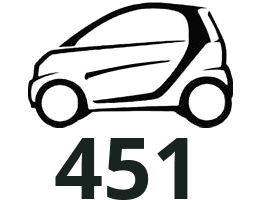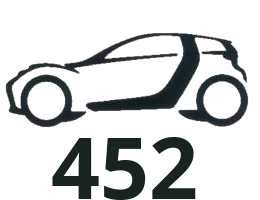 Link
https://www.evilution.co.uk/mod/slime-puncture-repair-kit.htm
Copy to Clipboard
This was done on a 451 fortwo but similar can easily be done on other smarts.
I bought a Slime Smart Repair kit from eBay. You get a compressor and puncture repair fluid.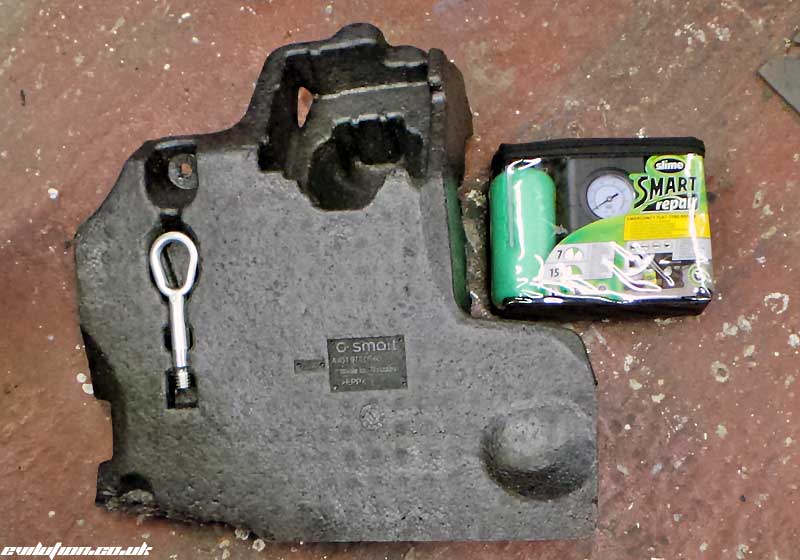 Option 1
I used a knife to carve out some of the passenger side polystyrene footwell block. The standard puncture repair fluid has a different size bottle. You don't need to take much polystyrene out.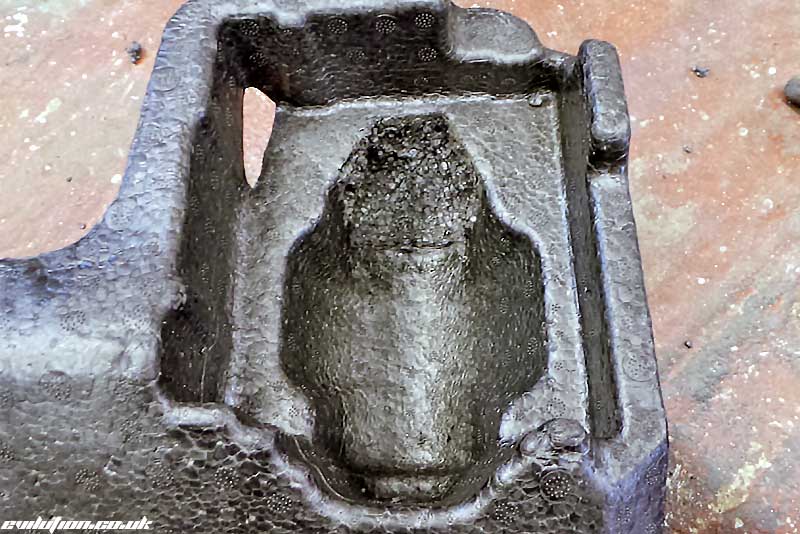 Wedge the bottle in when you are happy with the size of the hole.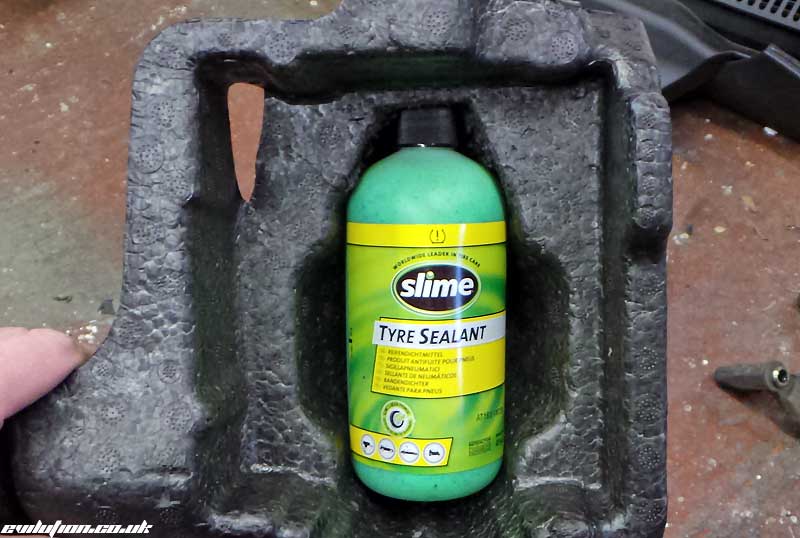 The supplied compressor fits in the hole snugly.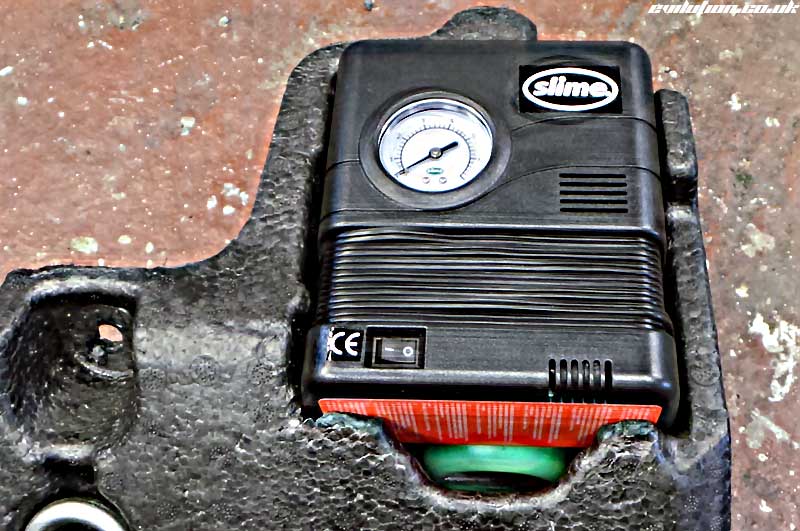 It is very slightly taller but it doesn't affect anything when you put the block back in place. The carpet still sits nicely over the compressor once the block is installed.
Option 2
If you have a bottle of the old smart branded puncture repair fluid, chances are it'll be out of date. Don't even risk using it because it won't be as effective.
So, tip out the old puncture repair shit (not down the drain), clean out the bottle and pour the new puncture repair shit into the old bottle.