Mod Description
1 or 2 spanners flashing and the gear indicator also flashing, what could it mean?
Mod Details
Premium
Yes
Difficulty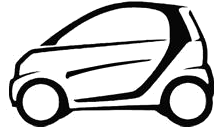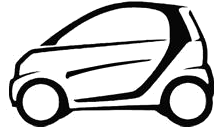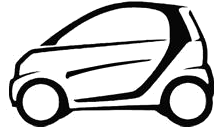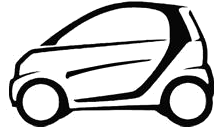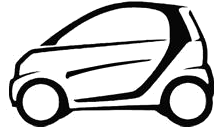 Mod ID
1038
Credit
evilution
For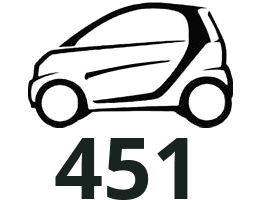 Link
https://www.evilution.co.uk/mod/spanner-and-gear-indicator-flashing.htm
Copy to Clipboard
OK, so you got into your fortwo 451 this morning, started it up and noticed that 1 or 2 spanners were flashing. Most people know that when the spanners are displayed, the car needs servicing.
But what if you've only just had it serviced? Has the garage just not reset the service counter properly? Maybe you try to reset the service indicator yourself but no matter how many times you do it, the spanners don't stop flashing.
At this point you either ask on a forum or email me and ask WTF is going on.
However, what people rarely notice and forget to pass on in the information is that the number or letter displayed in the gear indicator on the speedo is also flashing. The original video video sent in by Zoe S has been replaced with a much better quality video by Arron M.
The flashing gear indicator is plain to see, the spanners aren't so easy to see in the video but take it from me, 1 of them is flashing. So, what are the actual symptoms and what are the problems with the car?
451 Trip Computer
If you have the trip computer instead of the standard display, the spanner doesn't flash. It just shows "consult workshop", shows the spanner icons and the gear display flashes.
Thanks to Mark B from Fudgesmart for the video.
Other Symptoms
Apart from a bunch of stuff flashing on the dash LCD, there are no other symptoms.
What Is Going To Blow Up?