Mod Details
Premium
No
Difficulty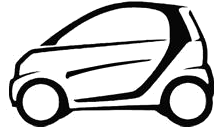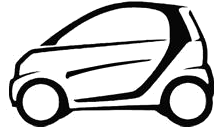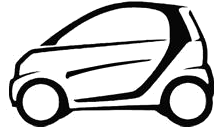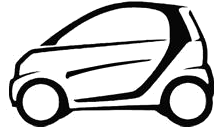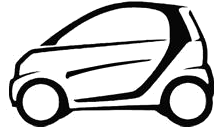 Mod ID
1090
Credit
evilution
For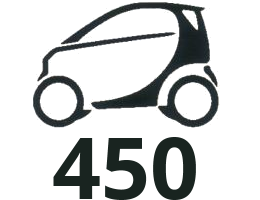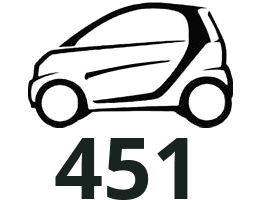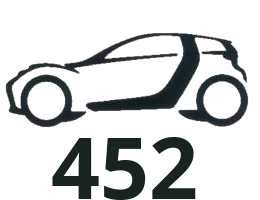 Link
https://www.evilution.co.uk/mod/x-frame-removal.htm
Copy to Clipboard
X-Frame?
Well, it's sort of X shaped and it's a framework that holds stuff in place.
The lower parts are actually called track control arms which would make the top part the track control
arm mounting stretcher which is too much of a mouthful (just like myself). So X-frame is just easier.
X-Frame Removal
Remove the rear panels. 452 Roadster.
Remove the 18mm bolt from the top of the X-frame on either side. Remove the Torx E18 bolt and use an 18mm
ring spanner on the nut found on the back of the lower part of the track rod arms and remove it from the car.
The lower E18 bolt is 100Nm on refitting. The upper 18mm bolt is 65Nm on refitting.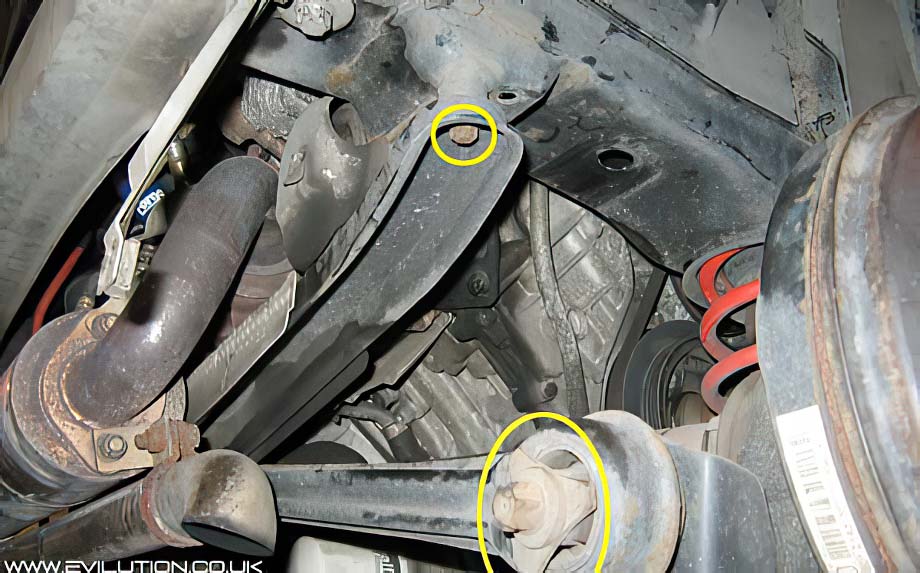 You can now pull the X-frame out from the left side of the car. The silver part is
a heat shield that protects the X-frame from the heat coming from the turbo.
The 2 bolts hidden behind the heat shield are 65Nm. Just bend the heat shield out of the way to get to them.





Easy as that.
Refitting
You do not need to pre-load these before torquing the bolts to the correct tightness.

So you can tighten them properly before putting the car down on its wheels.