Mod Details
Premium
Yes
Difficulty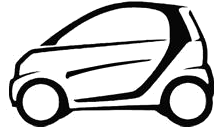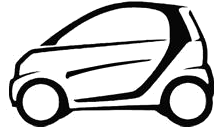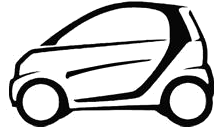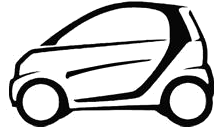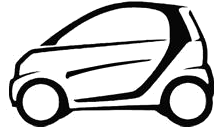 Mod ID
1640
Credit
evilution
For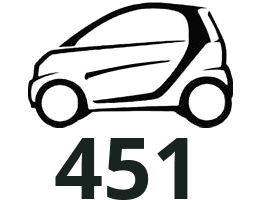 Link
https://www.evilution.co.uk/mod/451-cabin-air-inlet-box.htm
Copy to Clipboard
The cabin air inlet is fed by a massive plastic box fixed to the outside bulkhead. Seeing it is easy, you can remove the bonnet panel and there it is (I've highlighted it in red). Removing it is a bit of a ball ache. Remove the front panels, click here.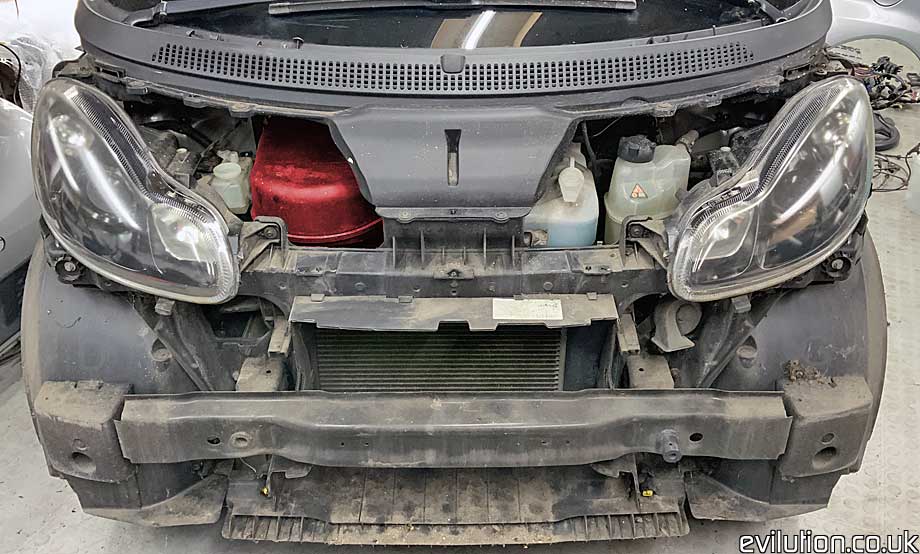 This is half of the air inlet box. The rest is hidden.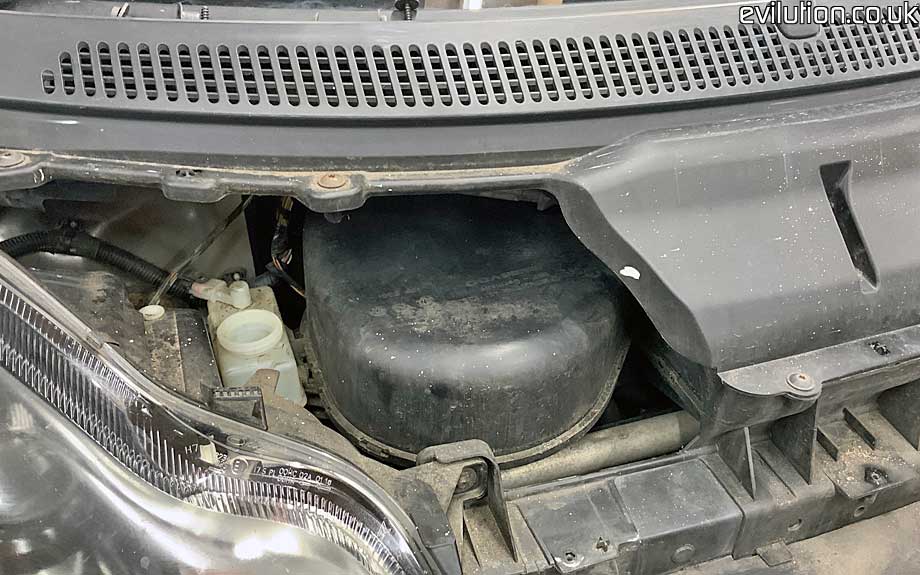 Remove the scuttle panel and you'll find the inlet. Pull the rubber condom off…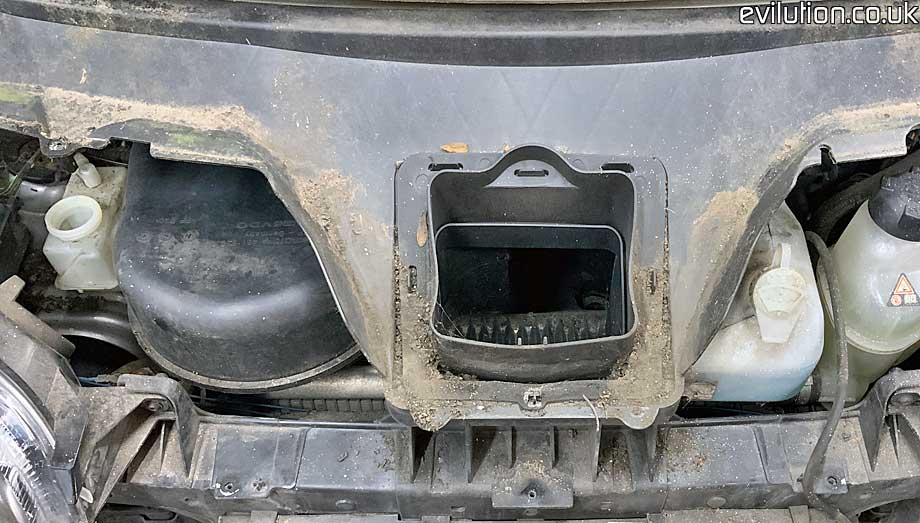 …and now you can see most of the cabin air inlet box.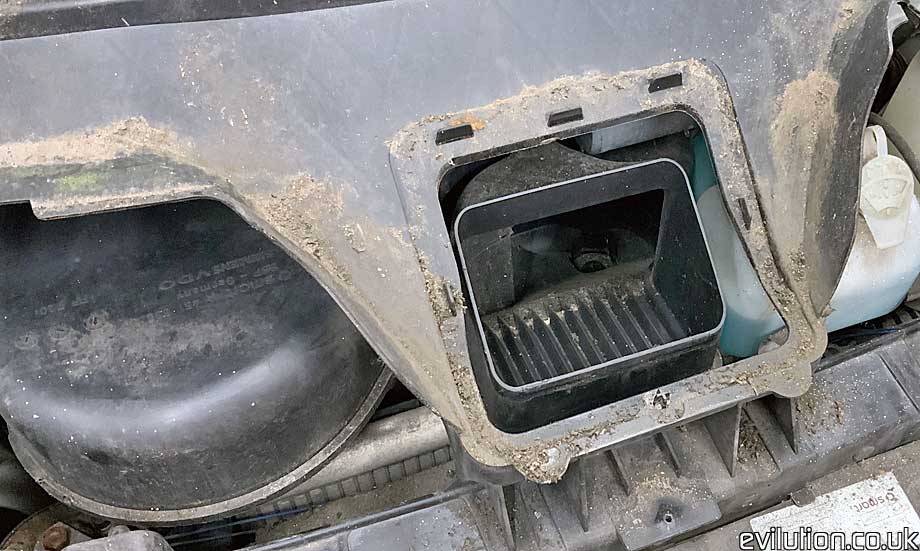 If you look into the depths of the inlet, you can see the water drain port. If you have water build up here, clear out the drain port. It can get blocked with leaves, mud and shit.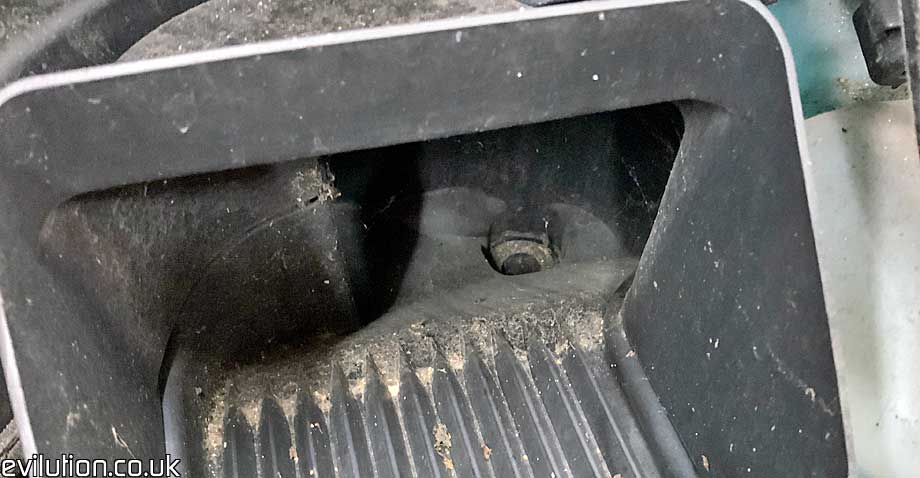 Remove the front frame of the car. (I told you it was a ball ache) You can finally see the entire thing.