Mod Details
Premium
No
Difficulty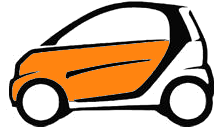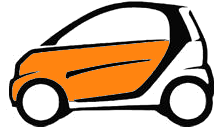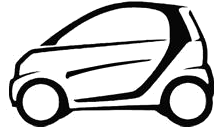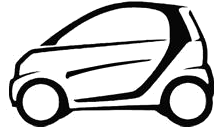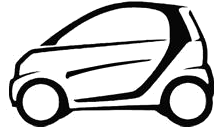 Mod ID
1691
Credit
evilution
For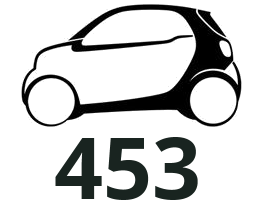 Link
https://www.evilution.co.uk/mod/453-fog-light-bulb-change.htm
Copy to Clipboard
Changing the fog light bulbs on the 453 can be easy or hard. It depends on which type of access panel you have.
Large Access Panel
Turn the steering wheel so you can see the front edge of the arch liner.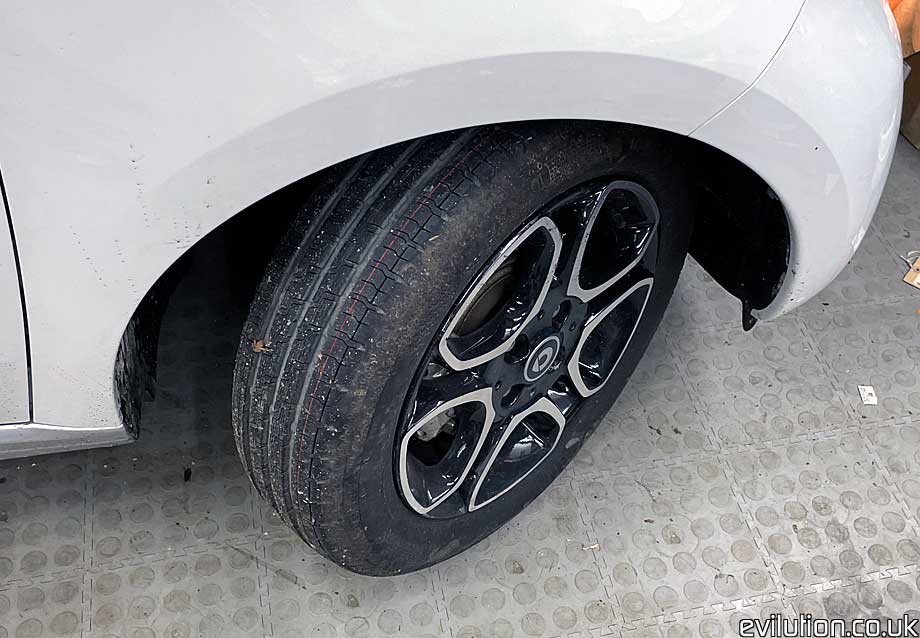 Get your night vision goggles out and look at your access panel.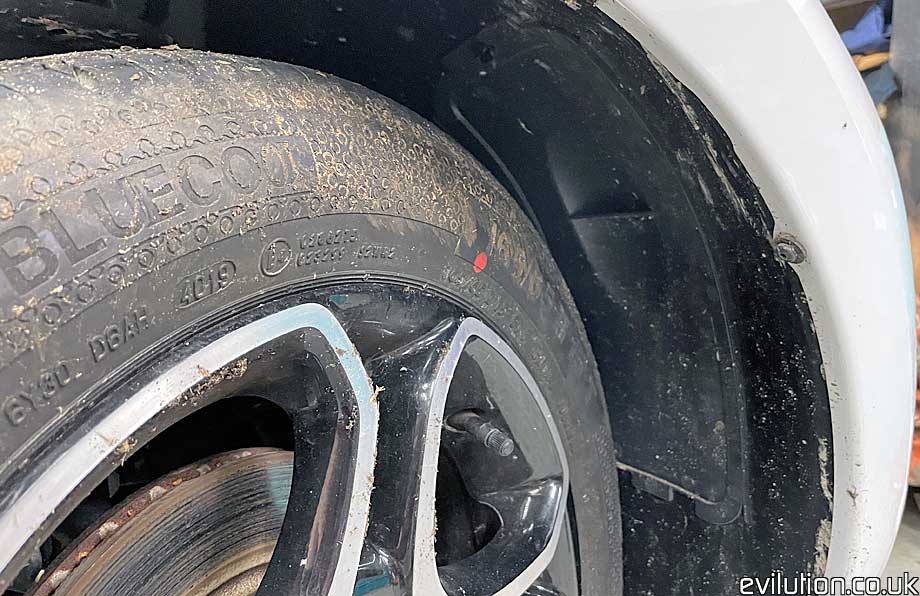 At the top is a fixing that is twisted a quarter turn with a flat blade screwdriver. Either way is fine.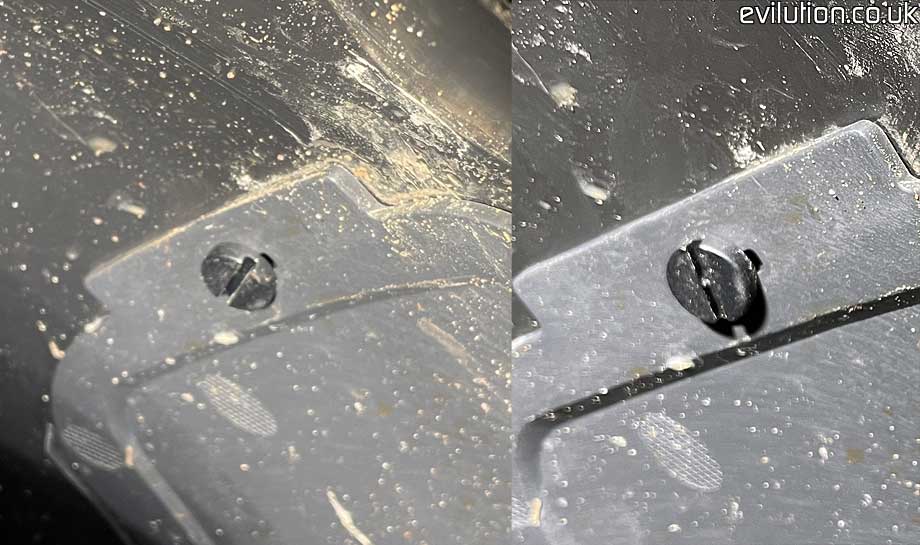 Pull the top of the panel towards the wheel so the screw fixing clears the hole it locks into. With the top pulled away, slide the entire panel upwards. It'll move about 30mm and you can then pull it out of the hole.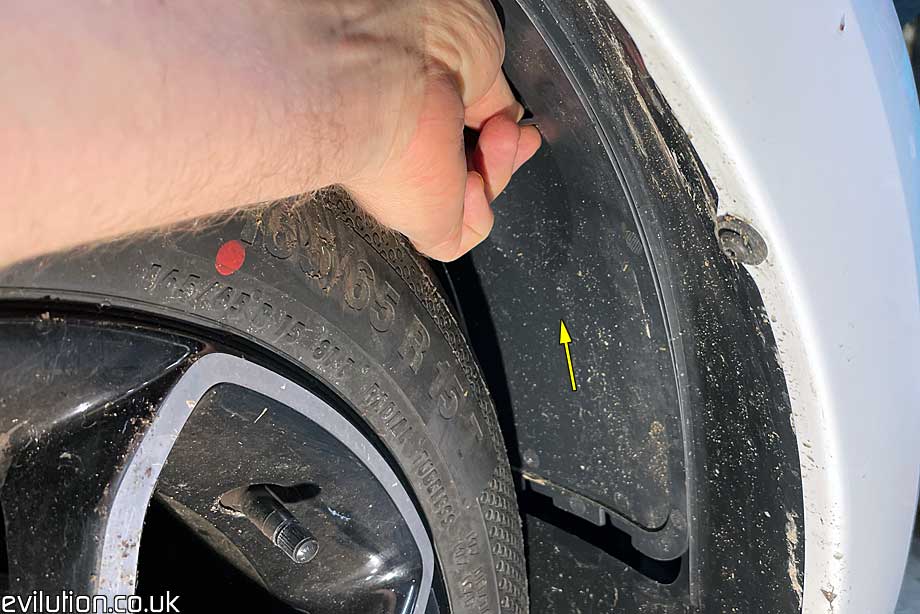 With the panel off, you'll see the sliding clips on each side that lock into the arch liner.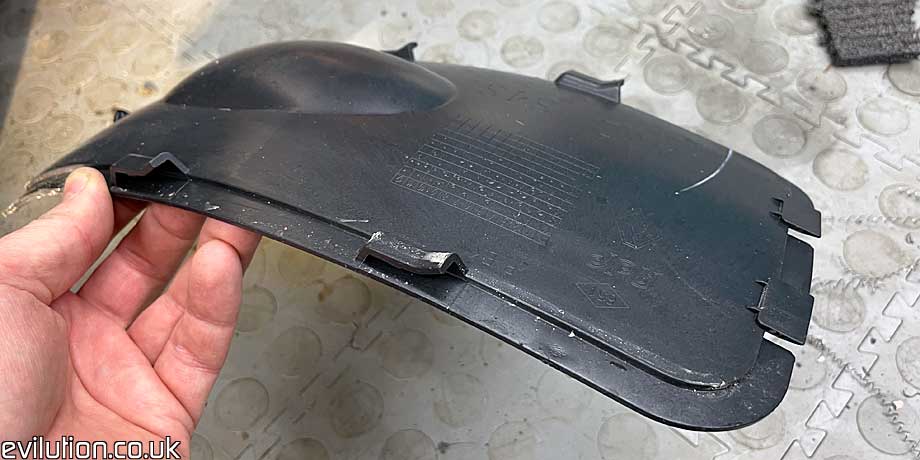 Behind the panel, you'll see the back of the fog light unit. Pull the clip on the electrical connector and pull the connector down to disconnect it.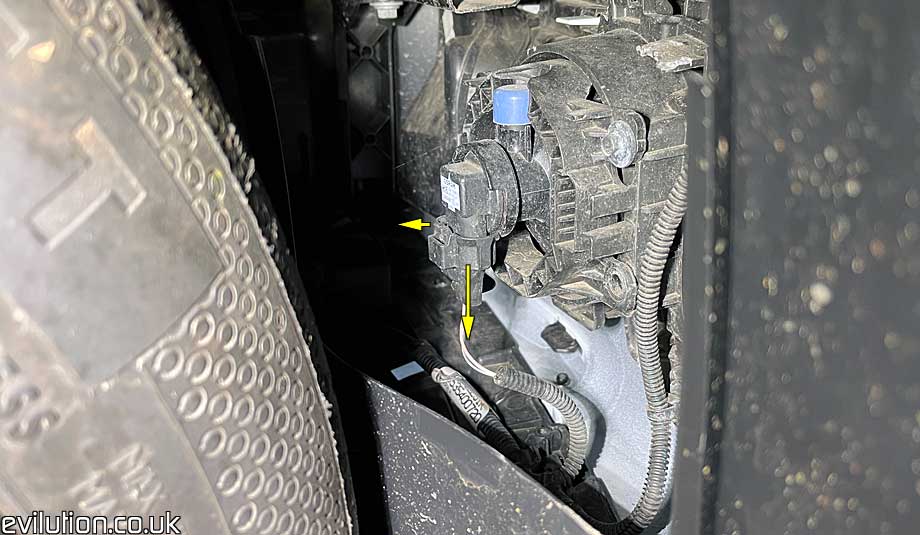 Grab the back of the bulb and…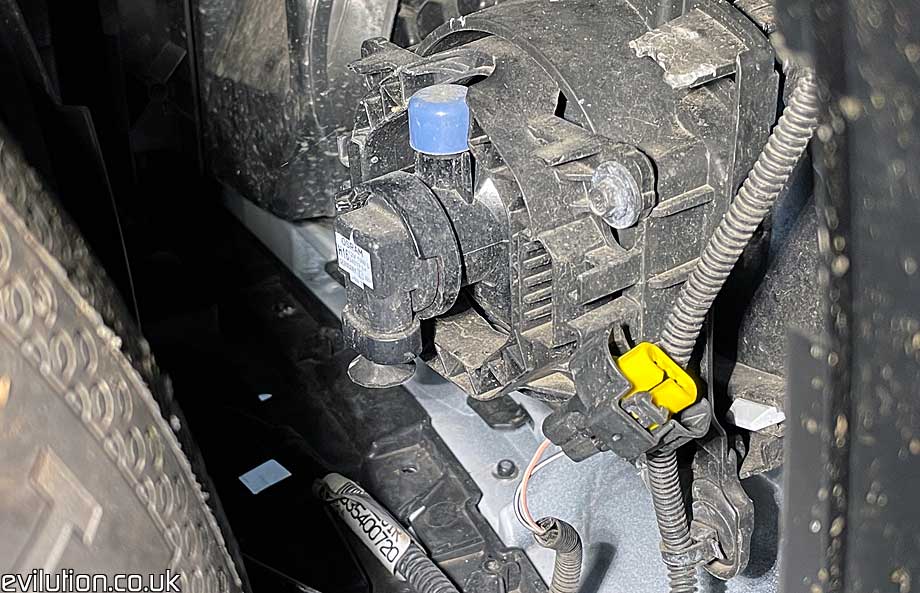 …give it a sixth of a turn to unclip it.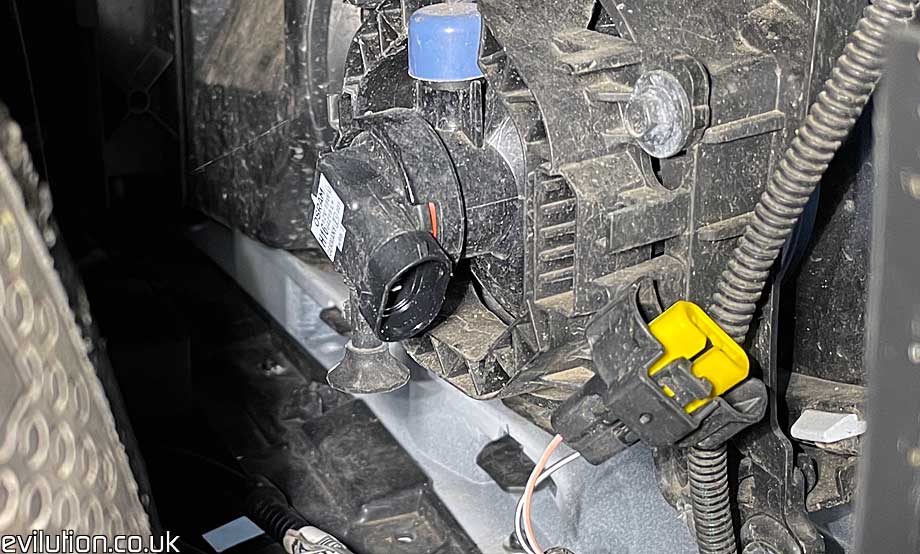 You can then pull the bulb out. Don't touch the glass part of the new bulb that you are fitting.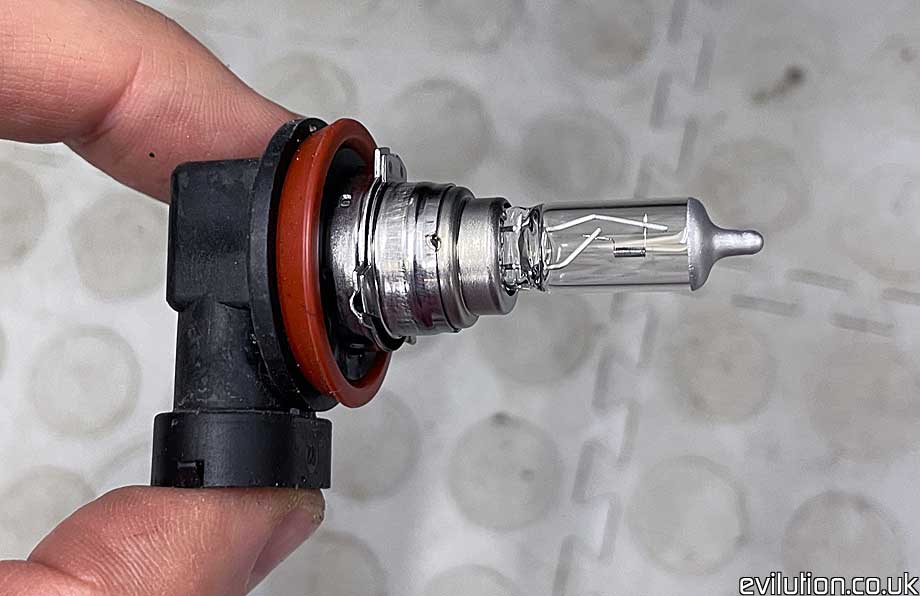 The new bulb type can be found here.
Small Access Panel
If you have the small access panel like this…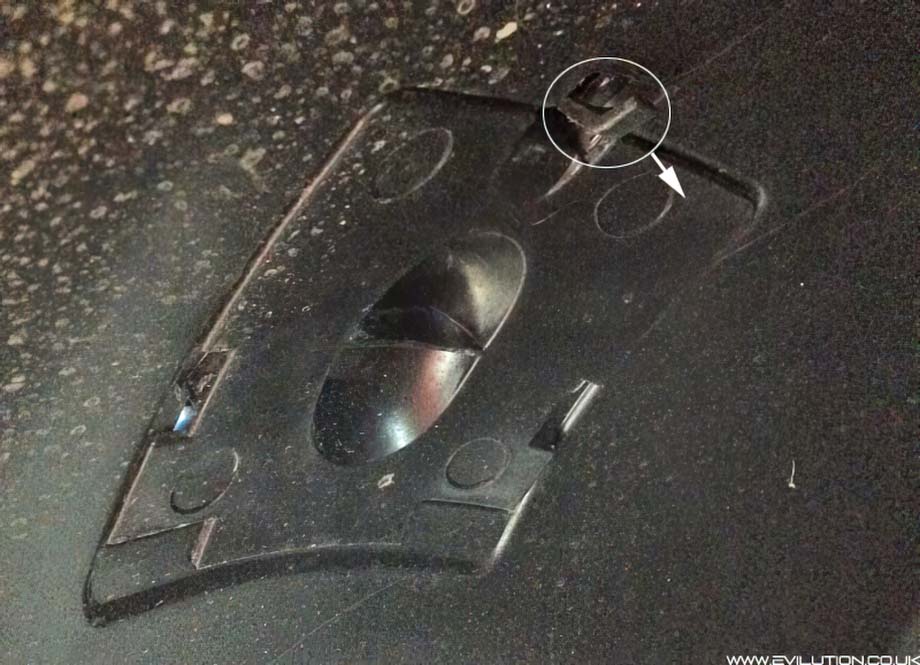 …then you won't be able to change the fog light through this access panel unless you either Mr Tickle or have actual baby arms.
You will have to remove the front panel to get access.