Mod Details
Premium
No
Difficulty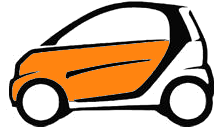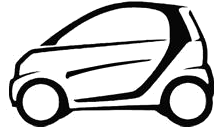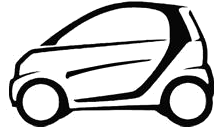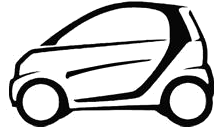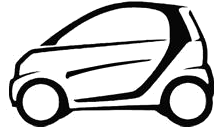 Mod ID
1765
Credit
evilution
For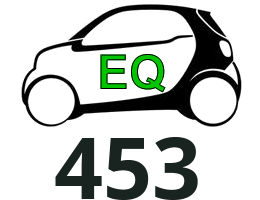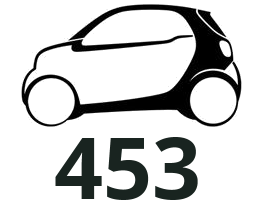 Link
https://www.evilution.co.uk/mod/453-time-change-issue.htm
Copy to Clipboard
If you have the R-Link touch-screen stereo and are having issues setting the time, you are in the correct place for a fix.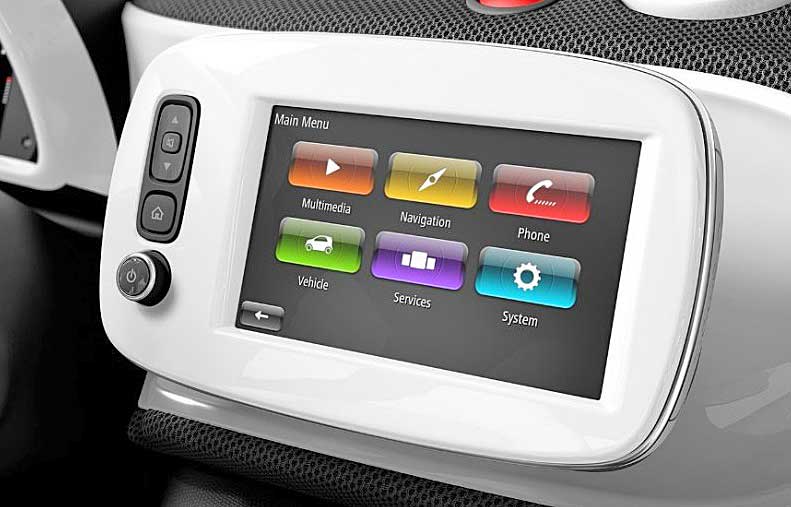 It shows as -:– on the speedo…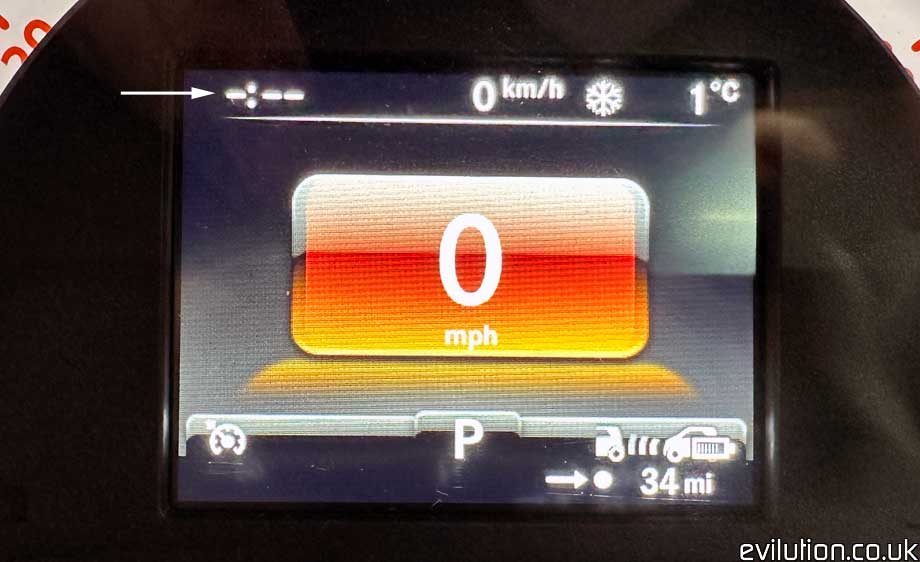 …and –:– on the touch screen.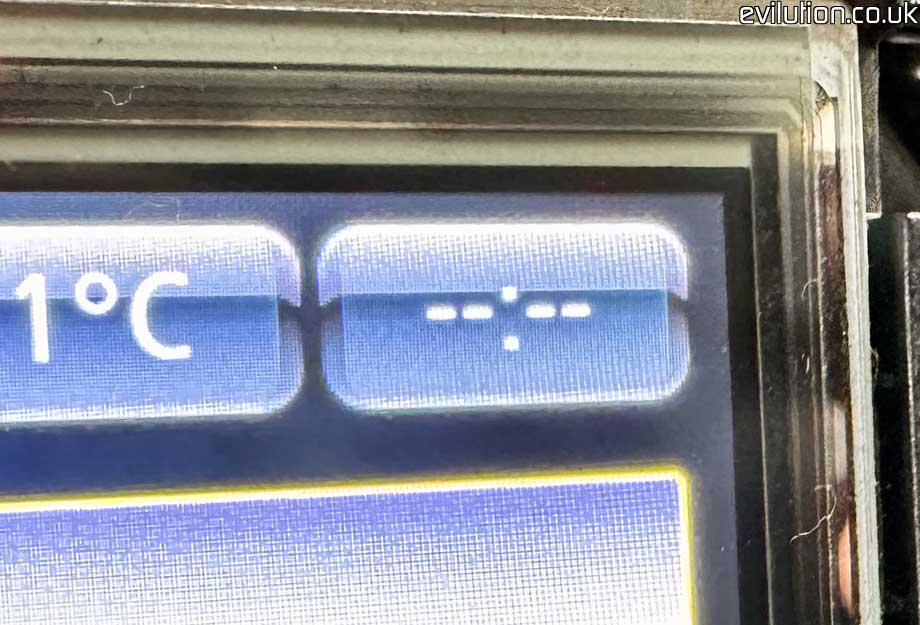 When you go into the system settings to change the clock manually, you can't.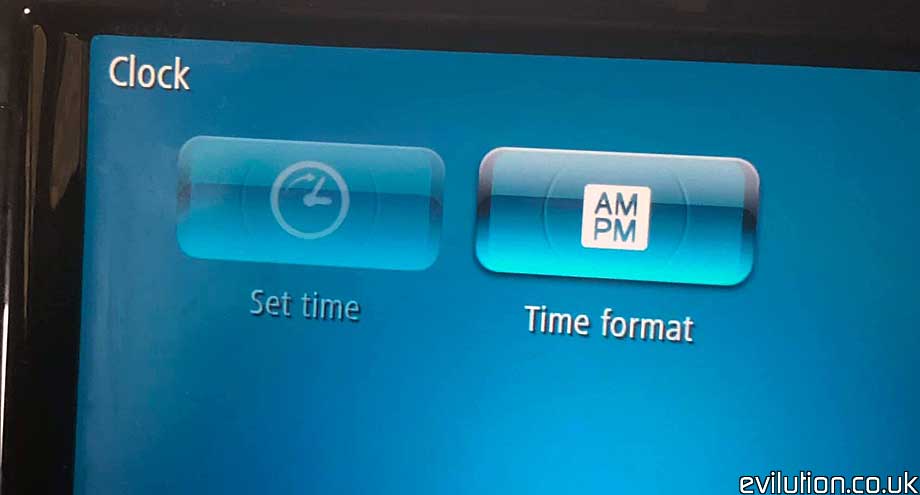 Update the firmware. More often than not, this fixes the fault. It's because the stereo gets the time from the GPS satellites but, because of the way the system is coded, every 20ish years the software needs updating or it can't calculate the date or time.
Car2Go
Over in America, Car2Go (a car rental company) used to leave these smarts dotted around the city. Using the app you could hire one and drive it away. In these cars, many of the settings were locked down so the public didn't mess about with them. It could be that the company used the GPS time and telematics to charge the customer so changing the time was locked to stop rental fraud.
After a few years, Car2Go started selling off these cars to the public but they didn't change anything except removing the branding from the outside.
When you start the car, if the stereo shows a Car2Go logo, you will have to change it. Click here.
Once you have changed the start up logo, it should unlock the time setting. If it still doesn't, update the firmware as shown above.