Mod Details
Premium
No
Difficulty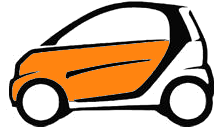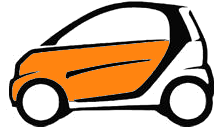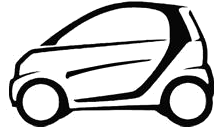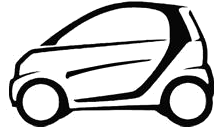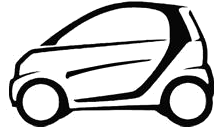 Mod ID
1761
Credit
evilution
For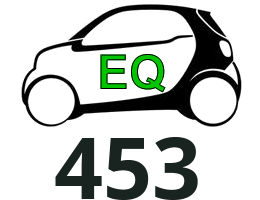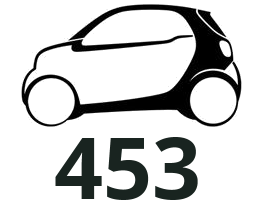 Link
https://www.evilution.co.uk/mod/453-cabin-fan-removal.htm
Copy to Clipboard
Post yourself under the dashboard in the nearside footwell. Look up and towards the centre console. There's the fan.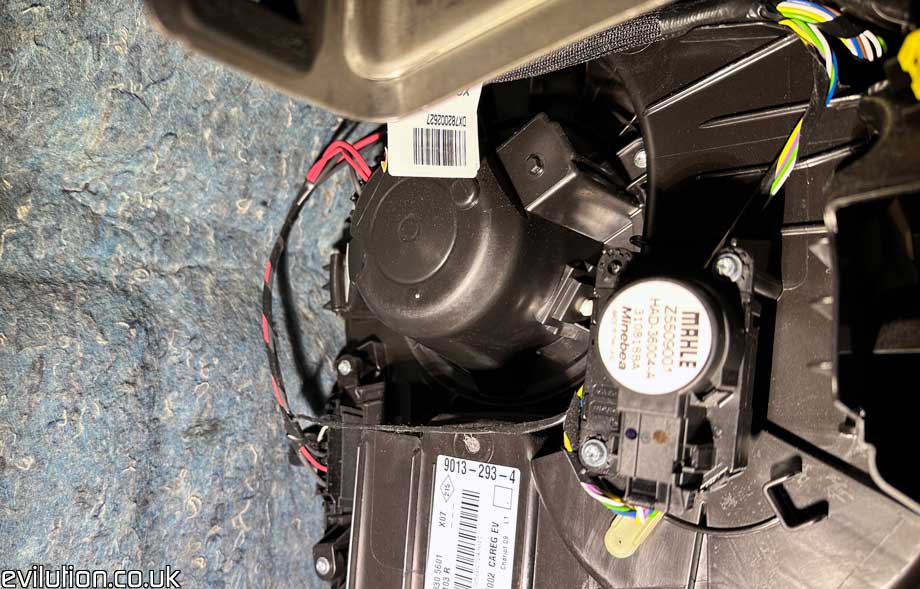 Disconnect the electrical connector by squeezing the 2 tabs and pulling the plug out.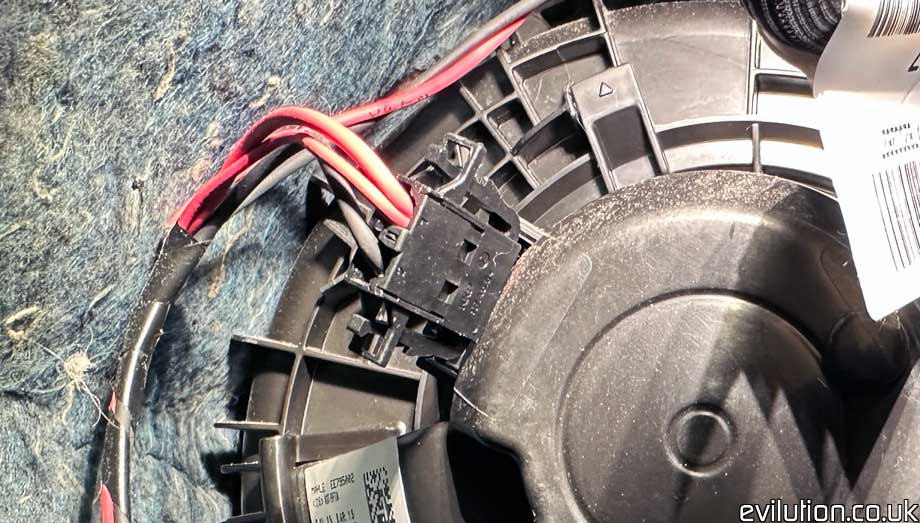 Look at 2'o'clock on the fan housing and you'll see a Torx20 screw. Remove this.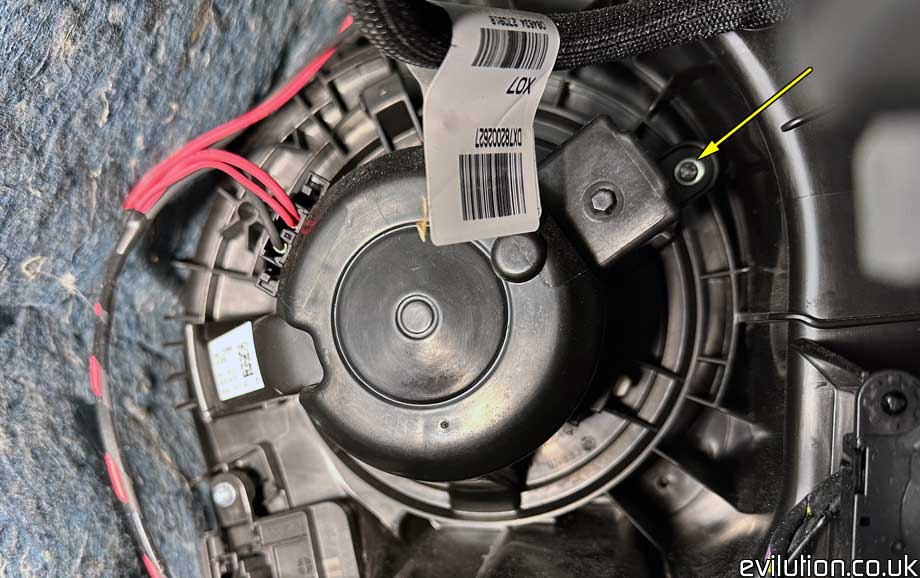 Grab the fan housing…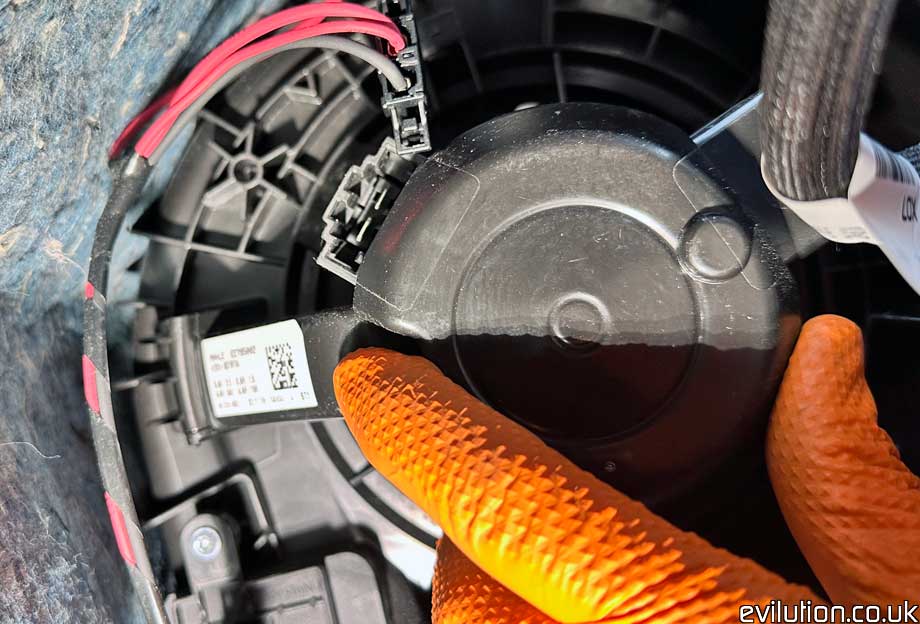 …and twist it anticlockwise (counterclockwise).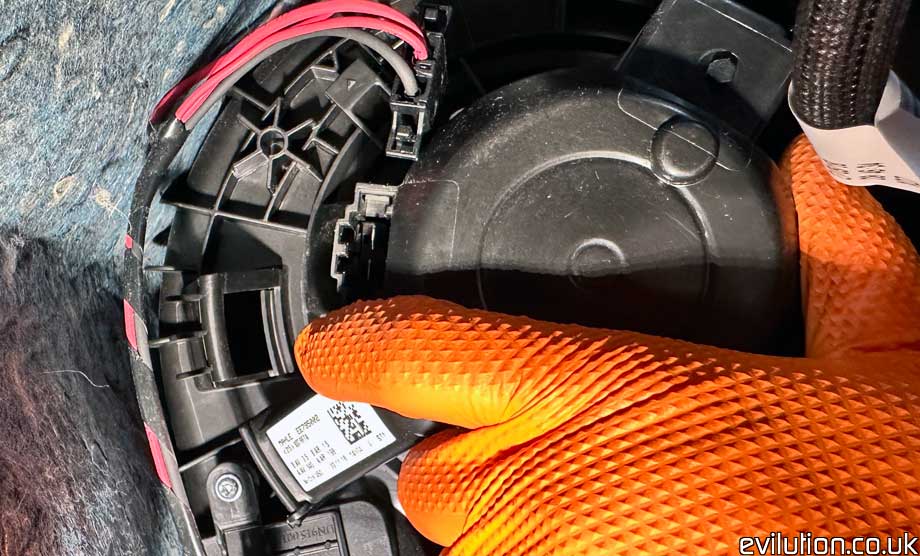 Pull the motor and fan from the heater box.