Wishbone Disconnection

Jack up the front of the car. Remove the wheel. It also helps a lot to remove or lower the front undertray.

First we need to remove the anti roll bar nut.

Open the bonnet and remove the boot liner.
Look in each corner where the arrows are pointing.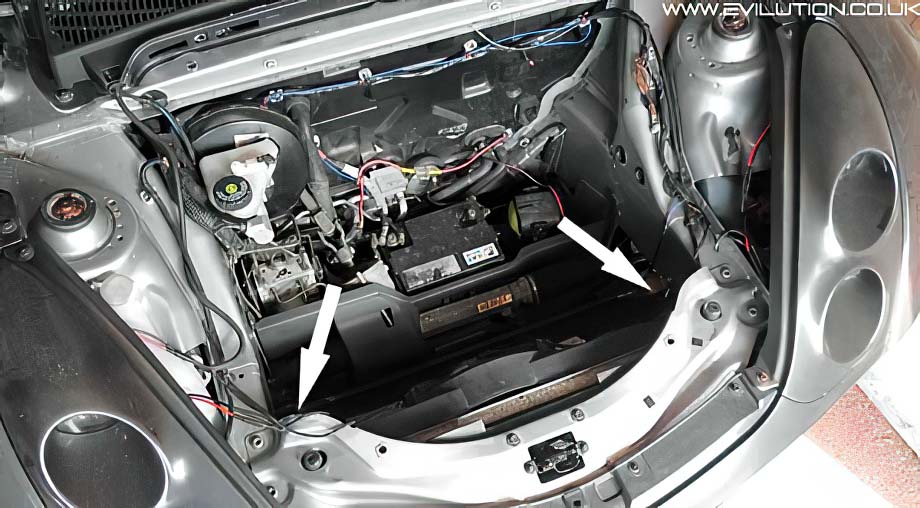 There is a clamp and bolt on each side...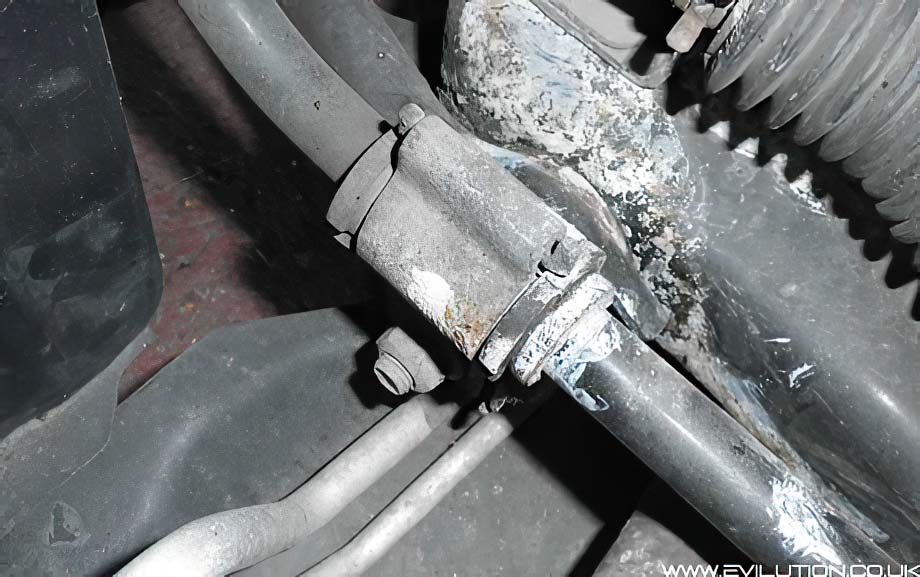 ...that need to be removed with an 18mm socket.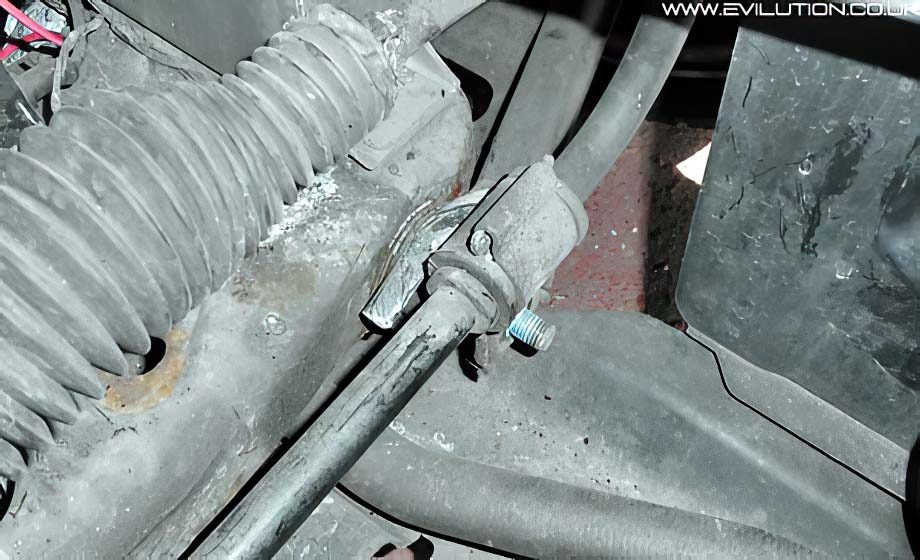 The clamp can now be opened and moved out of the way.
The existing bush can be pulled from the bar very easily.