This is the 451 underseat bass box, it is available from smart (part A4518200302 for RHD)
for a price of £125 at the time of writing, although smart part prices change almost daily.

A better idea is to buy one second hand from someone who is upgrading.

Remember to get the correct one for your car depending if you have an RHD or LHD smart.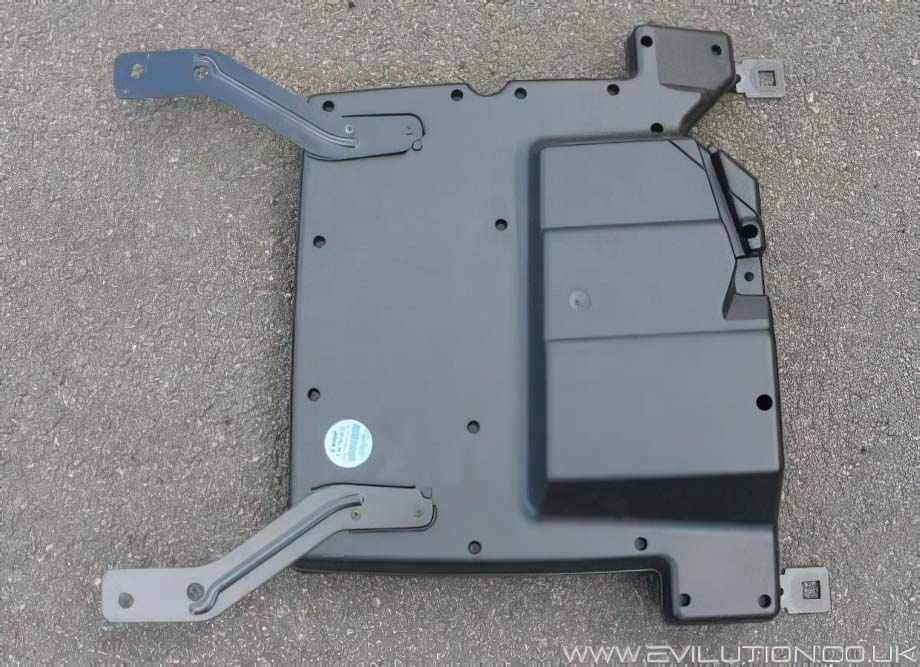 This shows the underside, you can see the speaker and the sound port.