Mod Description
Mod Details
Premium
No
Difficulty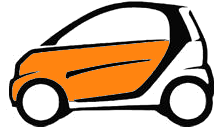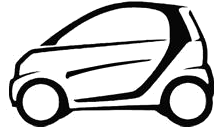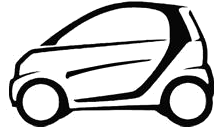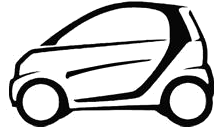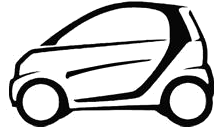 Mod ID
126
Credit
Smart
For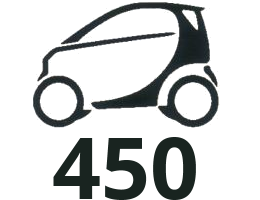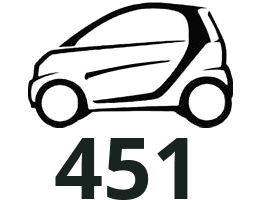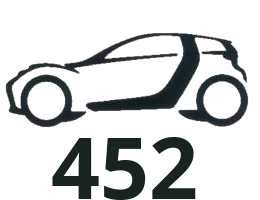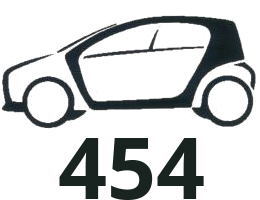 Link
https://www.evilution.co.uk/mod/adjusting-the-seats.htm
Copy to Clipboard
Adjusting The Seats
It is vitally important that the seat is correctly adjusted for the driver before you set off.
You must be able to reach the pedals and the steering wheel with your back just touching the back rest.
Longitudinal Movement
Protruding from the front of the seat is a handle, pull this handle upwards and slide the chair back and forth to the required position. Release the handle and the seat will lock into its nearest locking point with an audible click.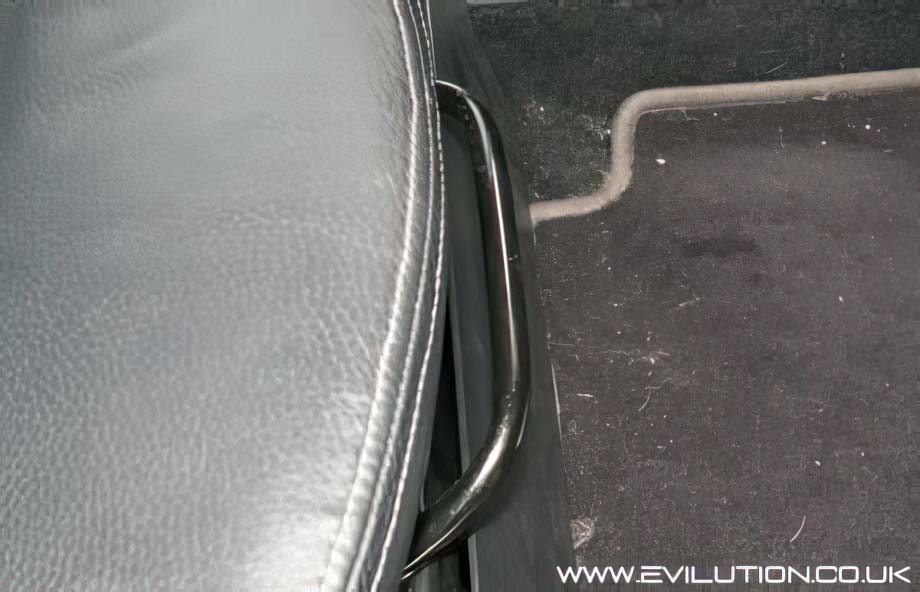 Height Adjustment
There is no true height adjustment on the smart although the seat base is angled at approximately 8 degrees. As the seat moves forwards it also moves upwards.
Adjusting The Backrest
Only the drivers seat has backrest adjustment. Turn the wheel at the base of the back rest to move the back of the seat to the correct position for the driver.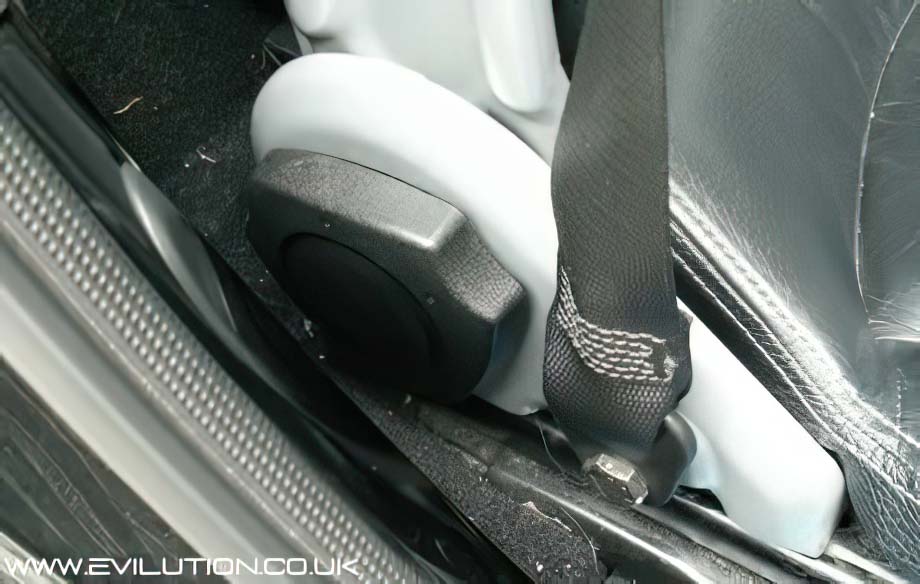 Folding The Seat Down
Only the passenger seat can be folded flat, this increases storage space. Slide the seatbelt from the guide on the side of the seat. There is a lever at the base of the backrest on both sides of the seat, both of these levers have to be pulled forwards for the seat to fold forward.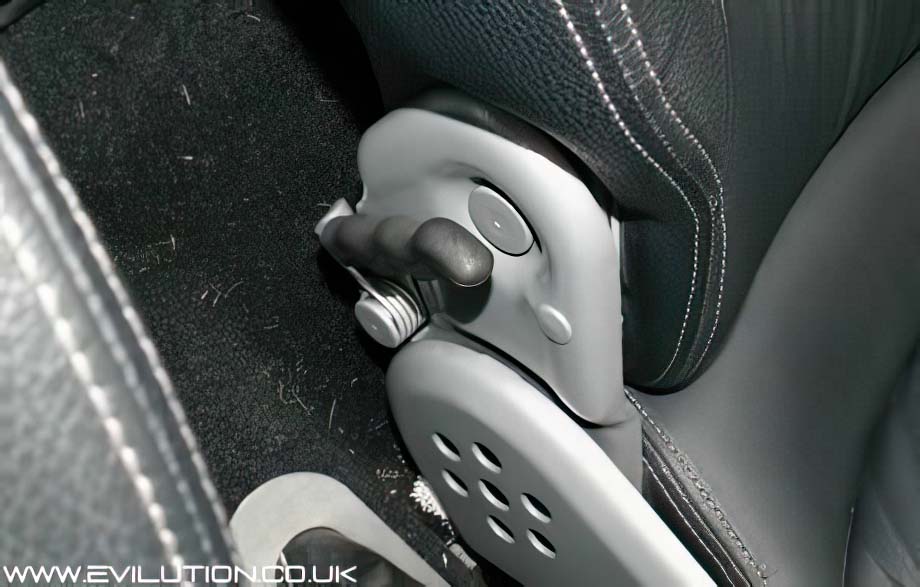 To return the seat to the upright position, simply fold the seat back until both catches engage with an audible click.