Disconnecting The 2 Connections

On the back of the connectors are slides that lock in position to hold them in place.
Slide them back out by levering them back with a screwdriver.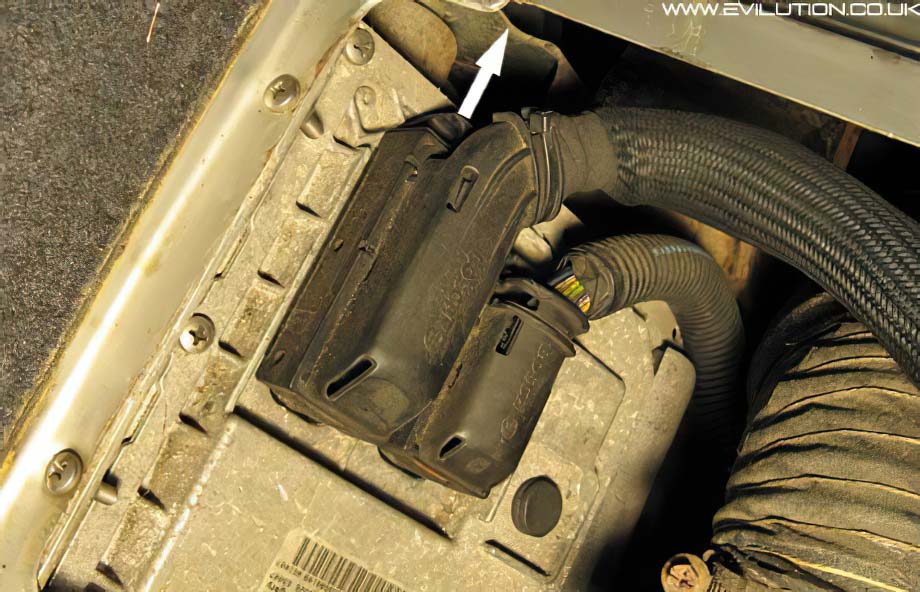 As the slide is pushed back it will unlatch and lift the plug off of the ECU.
If you do the top one first it gives you better access to the lower one.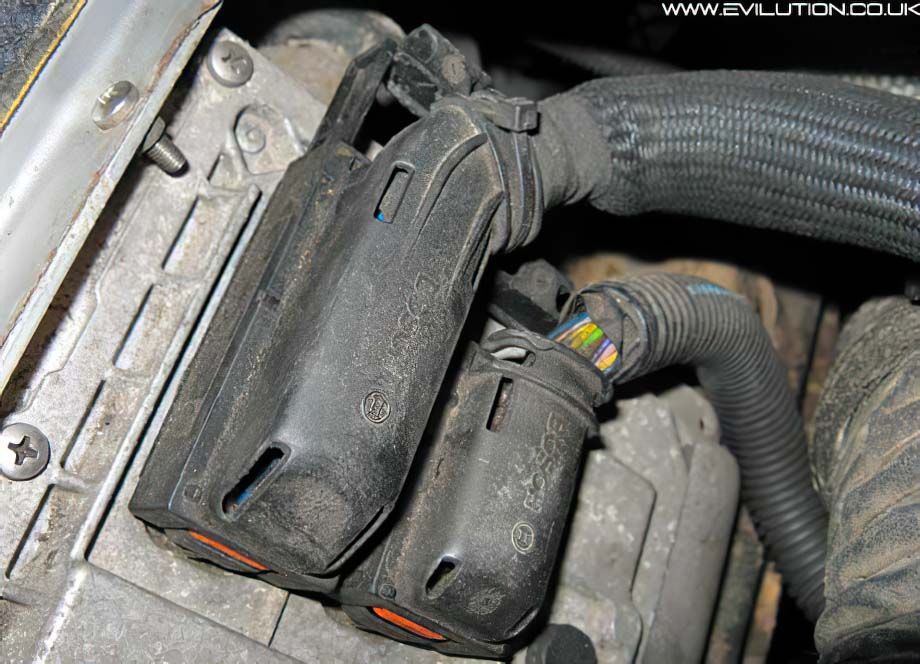 Removing The ECU From The Car

Mine isn't what you normaly get. Normally you have the air box with the ECU screwed into the side with 6 screws.
I took my air box out and replaced it with a Pipercross Viper so the ECU was moved over to make room.

However, removal is easy. The screws are in the same positions as the pockets on a pool
table so just take the screws out and the ECU will be free to be removed from the car.