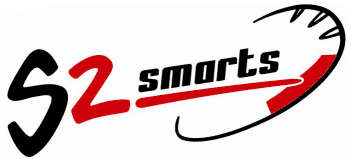 Remove the rear panels, intercooler fan, intercooler radiator, intercooler scoop, x-frame and the driveshafts.
You will have to have the car quite high to be able to get the gearbox out. Make sure you support the engine.

Disconnect the clutch actuator wiring connector.




Disconnect the gearbox angle sensor.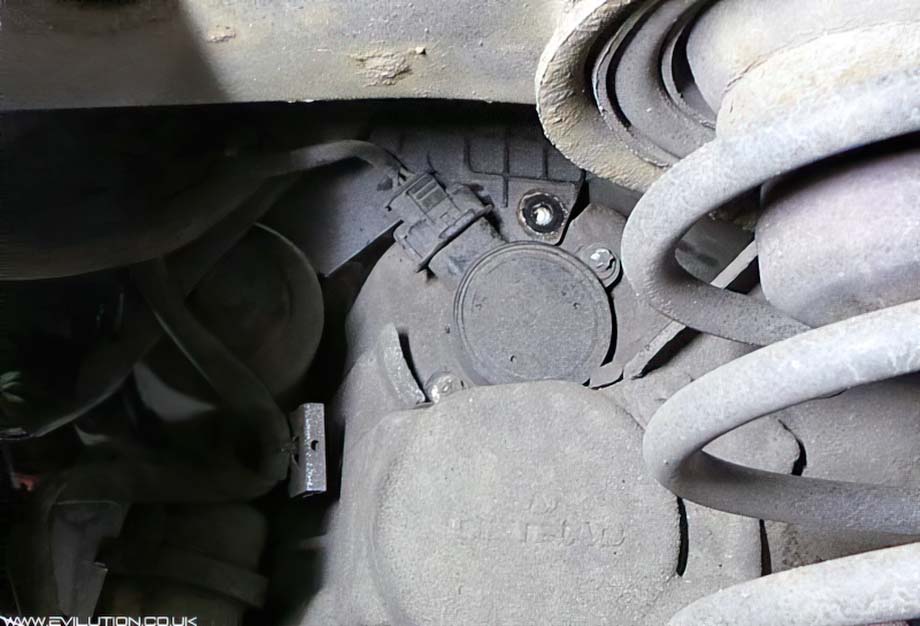 Look over the top of the clutch actuator and disconnect the gear change motor and gearbox RPM sensor.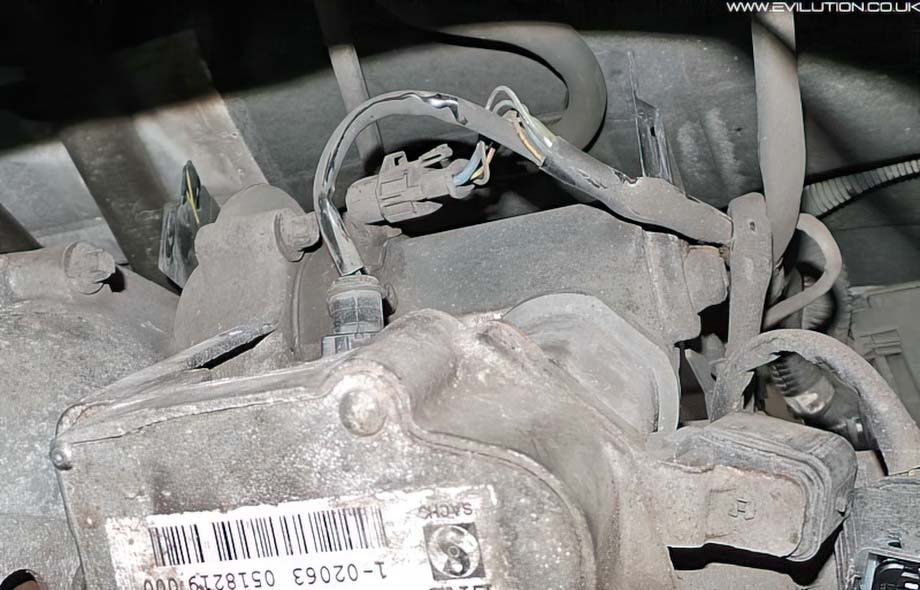 Remove the 3x Torx E12 bolts and take the clutch actuator from the car. Keep that E12 socket handy.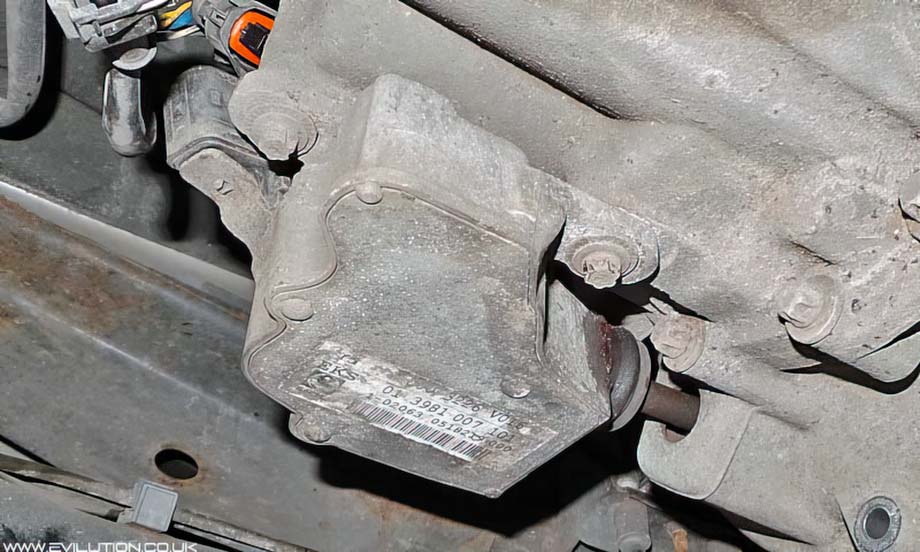 Remove the 2x Torx E12 bolts that hold the exhaust bracket to the gearbox.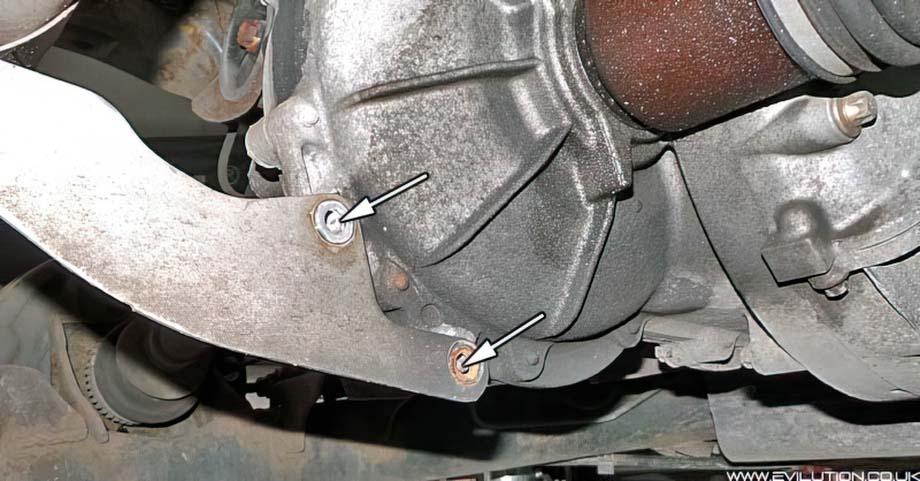 Just behind the driveshaft on the right side, there are 2 more Torx E12 bolts to remove.